Learn more about our special pricing for startup practices.
So you're starting a medical practice. But sometimes getting started can be challenging. That's why we have developed Project Kickstart. We have the expertise and tools to kickstart your practice, help it grow, and enable it to thrive for years to come. And as your practice grows, we'll be right there with you.
Let them know you're here!
Having the right technology partner is one thing, but having a technology partner with the ability to help you market your new practice is a game-changer. We can help get you set up with an online presence that'll make you visible to the world and also let people know you're open for business. Whether it's building a website, setting up your local SEO and claiming your business listing on Google, creating awareness on social channels such as Facebook or Yelp, or even providing printed marketing material for your office — we've got you covered.



The right partner for your business
Healthcare is rapidly changing. eClinicalWorks has the expertise and resources that'll let you rapidly adjust to the times. Across the nation, thousands of medical providers are switching to eClinicalWorks, choosing industry-leading IT that speeds daily documentation, deepens understanding of emerging healthcare challenges, strengthens Patient Engagement, reduces the burdens on providers, and lowers practices' costs per claim.
Project Kickstart Includes: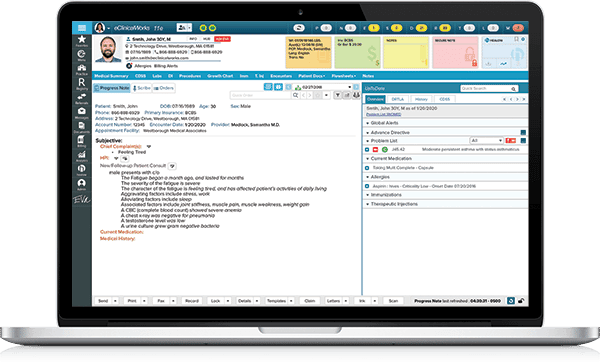 Fully integrated EMR and Billing
From scheduling and check-in through documentation, labs, prescribing, billing, and follow-up – we do it all.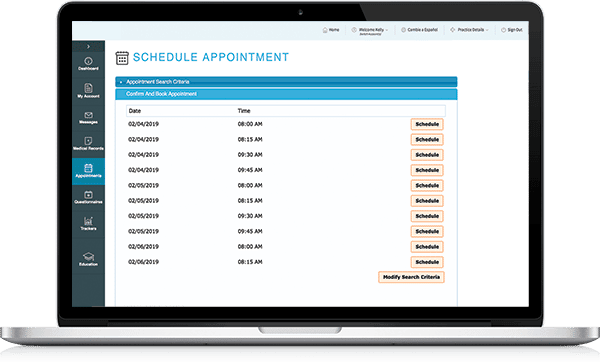 Online Appointment Booking
Patients can book telehealth appointments or in-person visits direct from your website or the healow® app.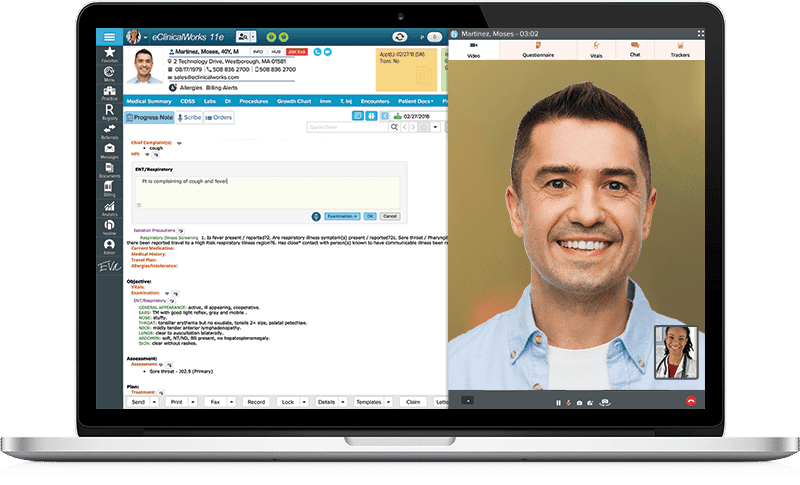 Telehealth is now a necessity and can help you expand your reach to patients outside your immediate area.
Convert free-form dictation to structured Progress Notes on your computer, iPad®, or smartphone.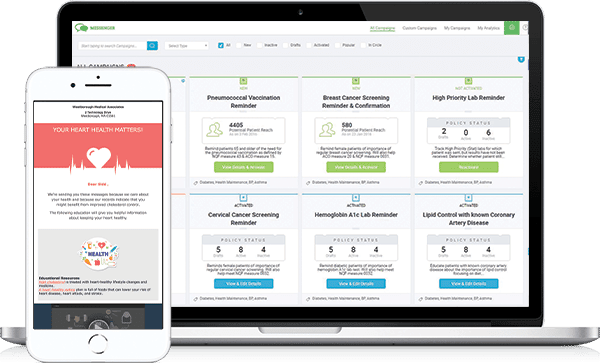 Fully integrated messaging capabilities and campaign management help keep patients informed.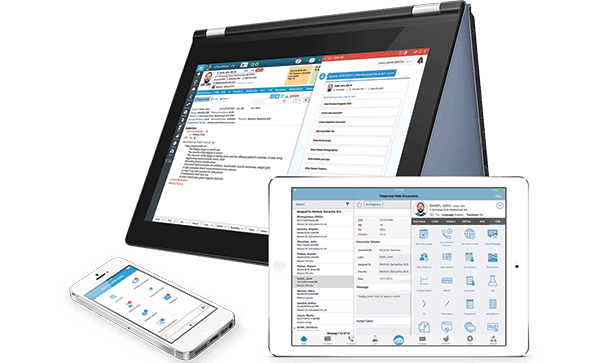 Runs on a PC or a Mac® using a web browser, a smartphone, or an iPad.