Start Exploring
Reinvent Your Practice
Transform Your Front Office
Practice Remote Medicine
Use a Network EHR
Deploy Robotic Process Automation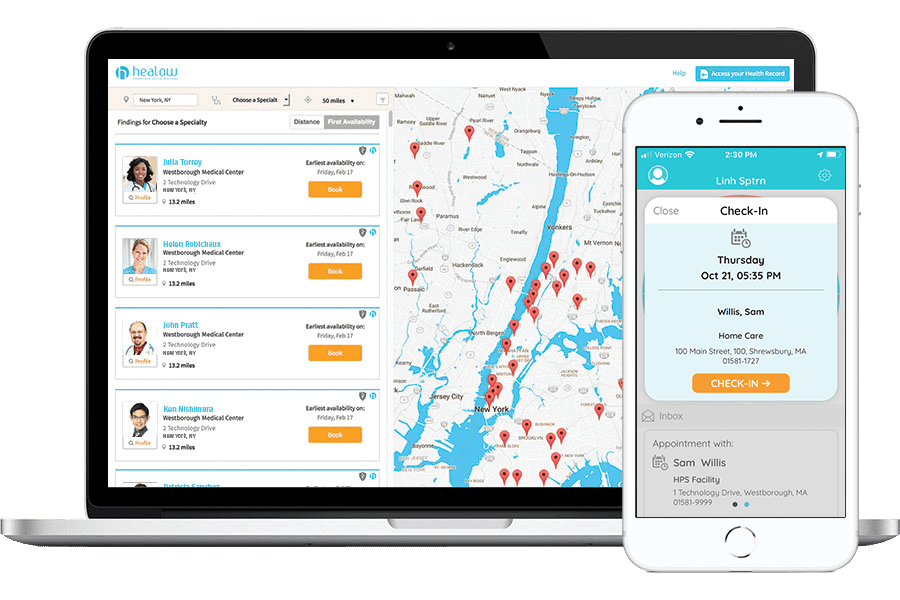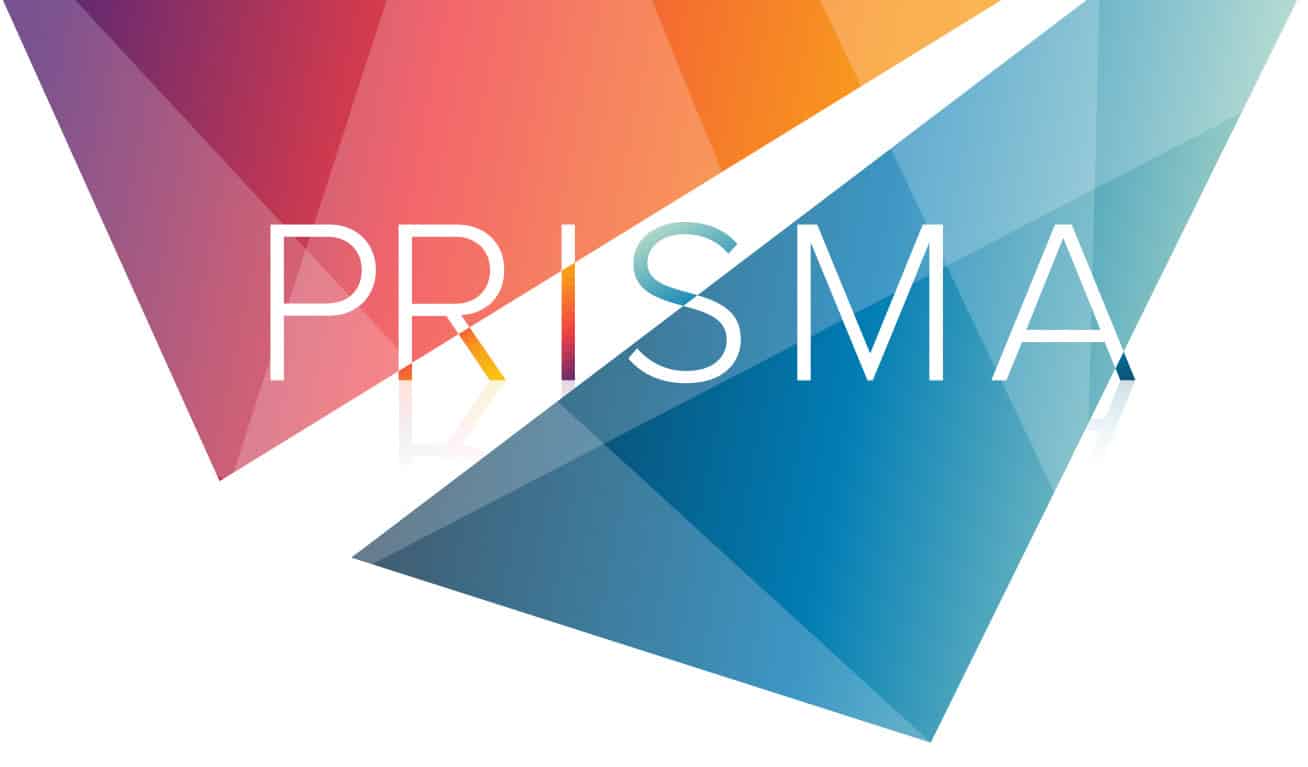 The Next Step in EHR Interoperability Is Here
Patient medical record retrieval is just a search away. The PRISMA health information search engine is here to bring together medical records from primary care providers, specialists, clinics, urgent care centers, and hospitals to create a searchable, timeline view of a patient's health history.

150,000+
Physicians and NPs using the eClinicalWorks EHR worldwide

850,000+
Healthcare professionals using the eClinicalWorks EHR software

80,000+
Facilities running on eClinicalWorks
Our Customer Success Stories illustrate real-world applications of our healthcare IT. See how eClinicalWorks customers are achieving value-based care and improving healthcare.
From CEOs to providers, nurse practitioners, office staff, and data analysts, we visit with the experts, get the inside story on their innovative solutions, and share their perspectives with a wider audience.