An EHR for Dental Practices
Dental Workflows in a Comprehensive EDR and PM System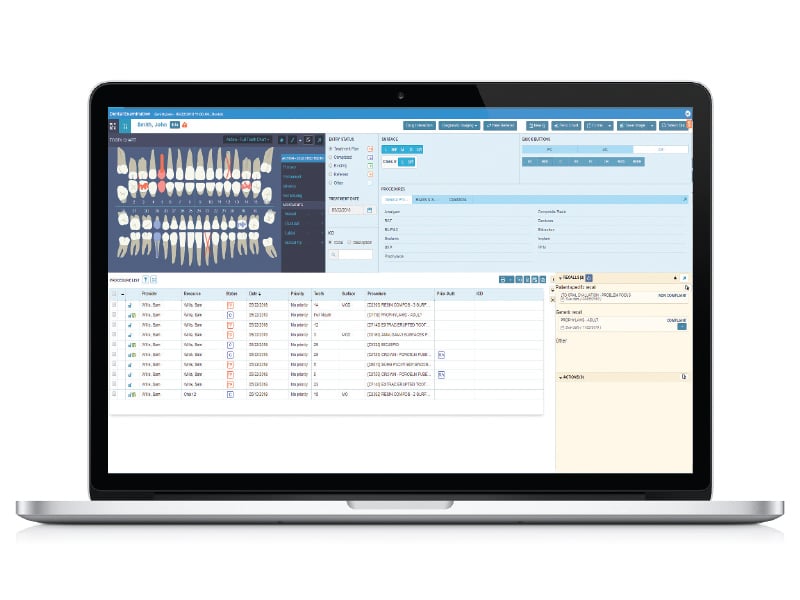 The eClinicalWorks® cloud-based Electronic Dental Record functions as a true Network EHR and Practice Management system by leveraging nationwide interoperability networks and PRISMA, the industry's first health information search engine, to put complete patient records at providers' fingertips. Practitioners have access to each patient's complete dental history and a perio-charting module, with no need for third-party software. Hyperlinks within the SOAP note launch the dental window, providing a holistic view of the patient's dental records, medical history, Problem List, current medications, and allergies.
What's Specific to Dental Care
Flexible documentation methods include an interactive chart to show movement of teeth, Caries Risk Assessment tool, management of referrals, orders, and medications, multiple treatment plan options, dental imaging, collaboration with the National Network for Oral Health Access, and electronic attachments through NEA FastAttach™.
The eClinicalWorks PSR and Perio Chart make periodontal charting simple, fast, and accurate. The Perio Chart also includes calculation formulas for different indices that expedite the charting process by limiting the need to measure multiple indicators.
Multiple treatment plans can be created for patients based on their dental examination along with the ability to prioritize procedures, provide cost estimates, and get patient signatures. Billing is simple: The information entered in the dental chart automatically creates the basis for the dental claim, with no need for additional data entry or a superbill.
EDR Solutions for an Enhanced Dental Practice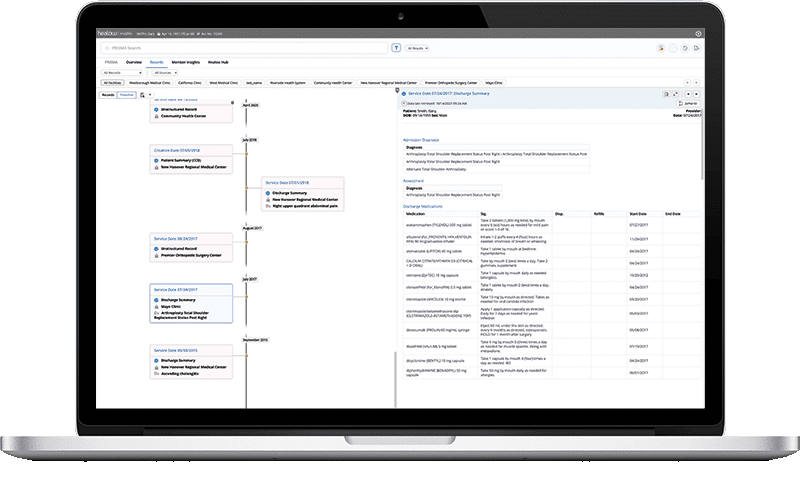 PRISMA is a health information search engine that allows dental staff to search for patient information from primary care providers, specialists, clinics, urgent care centers, and hospitals nationwide regardless of the EHR they are using – turning your eClinicalWorks EHR into a true Network EHR.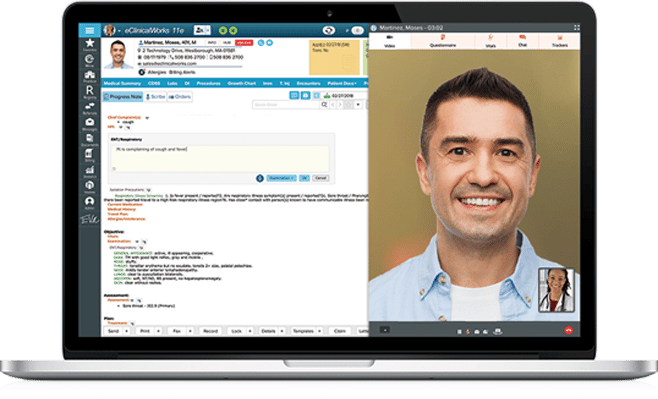 healow TeleVisits™ is an appointment-based telehealth solution that allows providers to deliver an in-office experience to patients with online ease.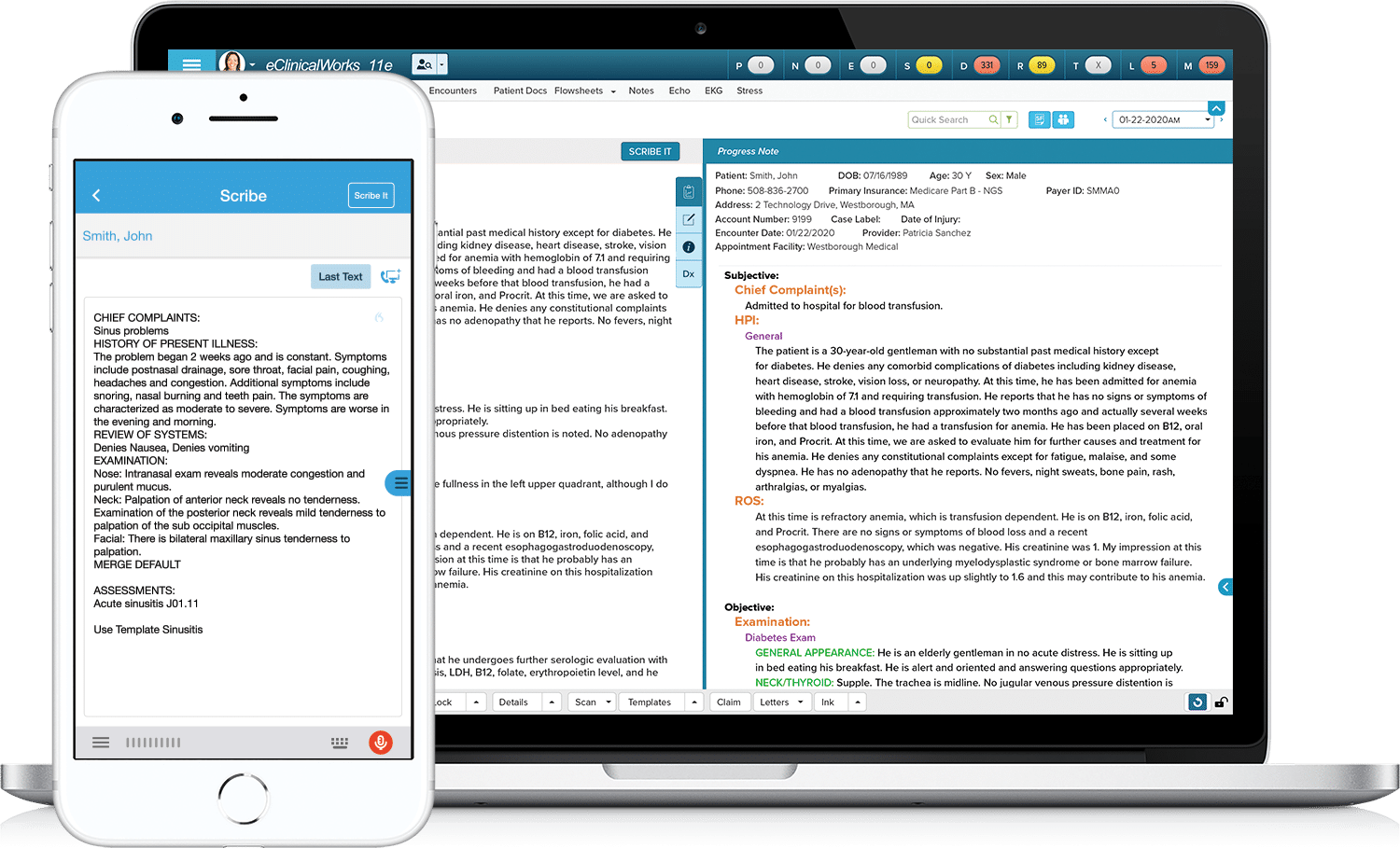 Generate accurate and comprehensive Progress Notes through our electronic Scribe – helping you record patient data within seconds using speech-to-text technology.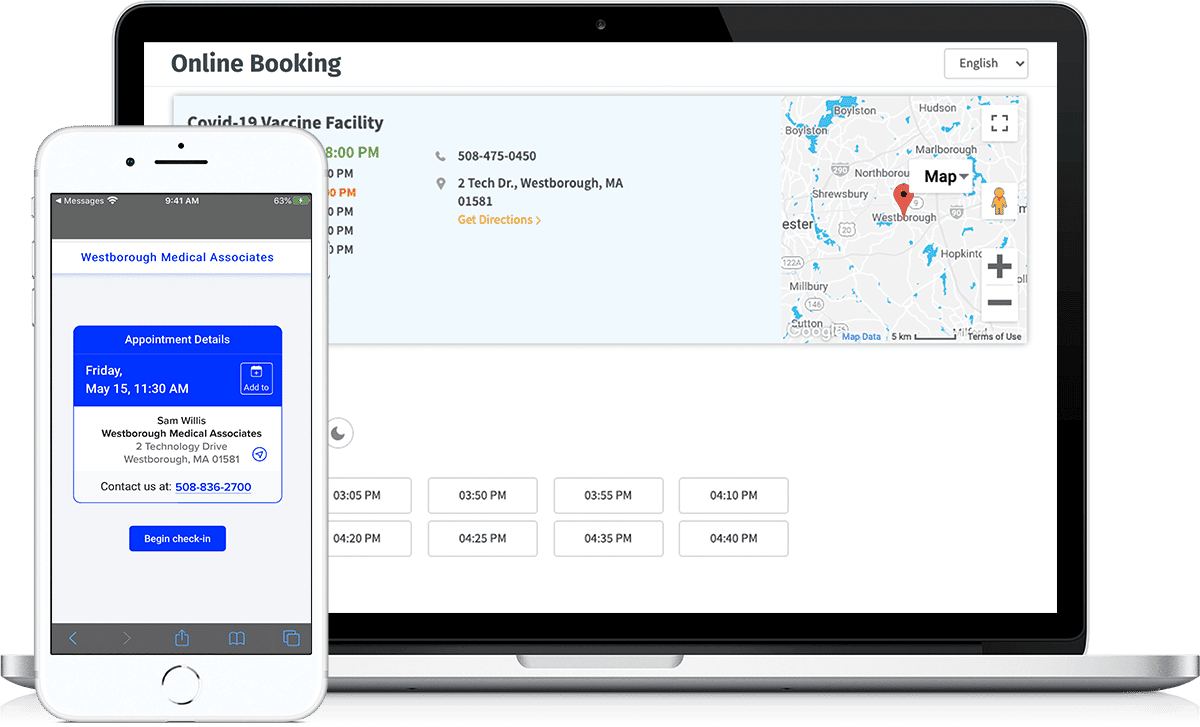 Our convenient and contactless check-in solution lets patients verify demographics, sign consent forms, update intake forms, and pay copays and outstanding balances.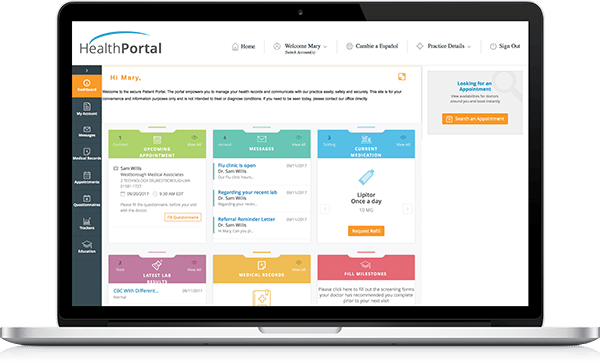 The Patient Portal gives your patients 24/7 access to their medical information, anywhere, and on any device.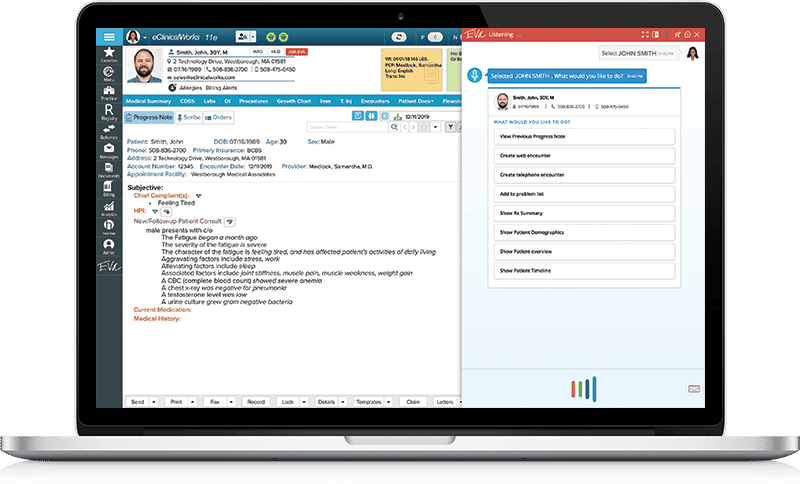 The eClinicalWorks Virtual Assistant (Eva) can respond to voice commands, recall patient data on demand, compare past and current Progress Notes, play educational videos, and much more.