Better Engagement = Better Healthcare
What are you doing to manage your patient relationships?
To thrive in today's healthcare environment, you need more than a good website. Patients need easy and comprehensive access to all that you offer. Start with Patient Portal, healow apps, and online booking to establish a strong online presence. Add Kiosk check-in, Messenger campaigns, and telehealth to strengthen Patient Engagement. Then fine tune your practice for the future through our Patient Relationship Management (PRM) Services.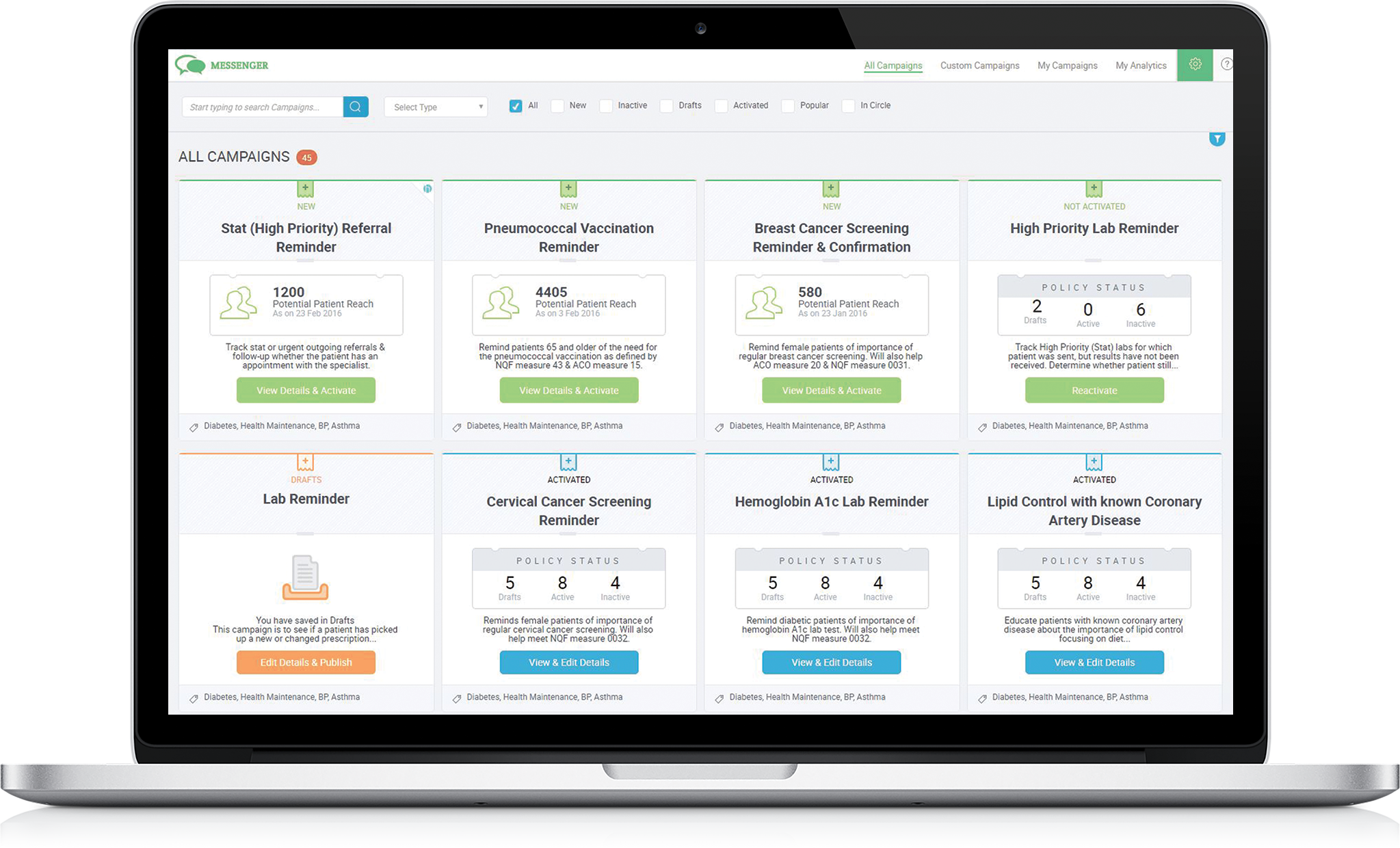 Communicate with Messenger
Customized Messenger Campaigns target patients who can benefit from additional health reminders. Using clinically relevant information, Messenger identifies patients who need reminders for follow-up care.
Generate lists of patients by specific conditions or specialties to identify and close gaps in care.
Use campaigns for checkup reminders, administrative notifications, or those overdue for colonoscopies, mammograms, immunizations, and more.
Reach patients however they prefer, whether by phone, email, text, Patient Portal or healow app.
Messenger Analytics monitors and modifies campaigns to enhance effectiveness.
Use Kiosk for Easy Check-in
Kiosk allows your patients to check in for their appointments with ease, confirm insurance information, and answer questionnaires — and links that information directly to the EHR. Your front-office staff gain time they can use to answer calls and assist other patients.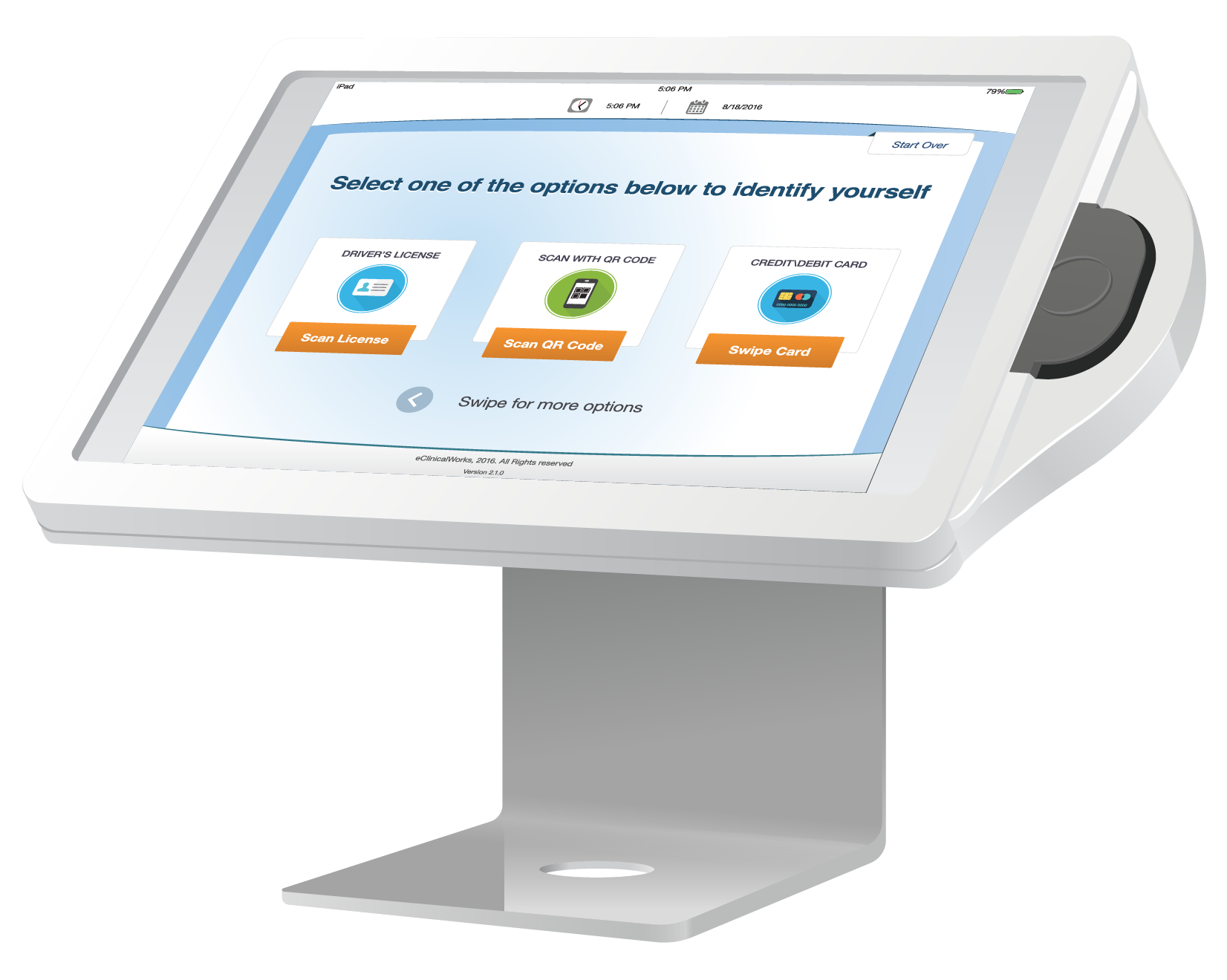 Consent forms can be electronically signed and stored with a time stamp.
Complete forms and questionnaires, with data imported into providers' notes.
Patients can scan a driver's license and insurance cards, and make payments.
Create customized patient satisfaction surveys.
Establish a Strong Online Presence
Online visibility and ease of access to all the resources you have to offer your patients is the foundation of a strong medical practice. Enable every patient to use Patient Portal, whether on their laptop or smartphone. Get discovered and stay booked by offering patients 24/7 access to their medical records, and the ability to make or request appointments with a single click!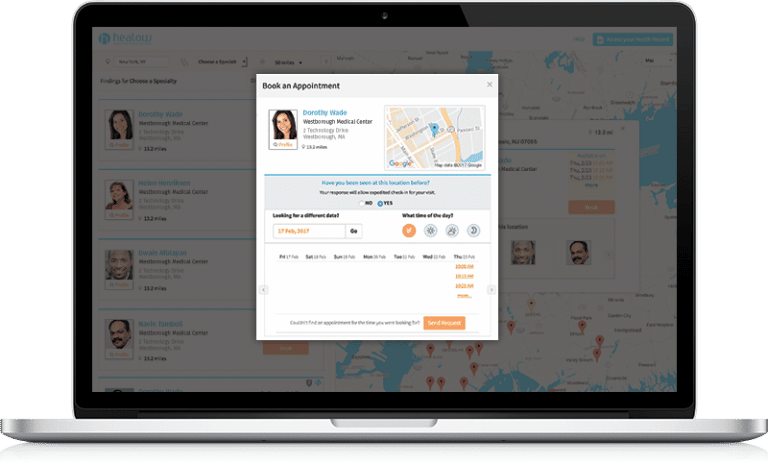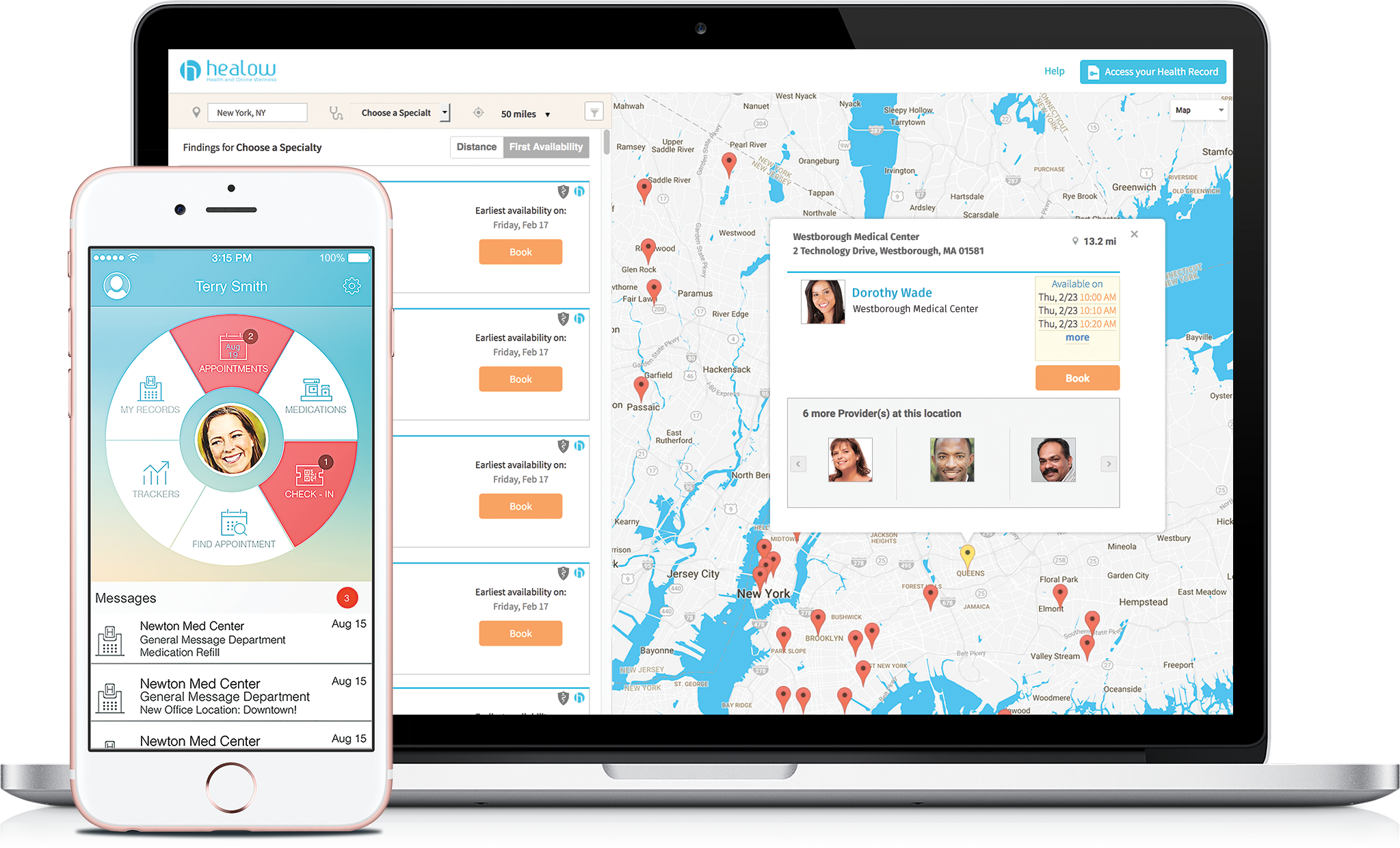 Online Health Access
With healow, patients enjoy unparalleled access to personal health information, visit summaries and lab results. With Patient Portal, they can book appointments, keep track of medications, and exchange messages with their provider — anytime, anyplace, on any device! And the healow family of apps are complete lifestyle and health management tools, allowing patients to integrate wellness monitors and devices for everything from blood pressure, weight and activity, to calories, body-mass index, and sleep. healow Mom helps with every stage of pregnancy, and healow Kids gives busy parents the perfect tool to keep track of the whole family's health and wellness!
Telehealth
healow TeleVisits™ helps primary and specialty providers deliver in-office quality remotely, improving safety and access to healthcare for patients who find travel difficult because of distance, age, condition, or during a time of crisis. Fully HIPAA-compliant, easy to set up, and affordably priced, healow works with any EHR, and integrates seamlessly with eClinicalMobile® on a smartphone or eClinicalTouch® for use on an iPad®.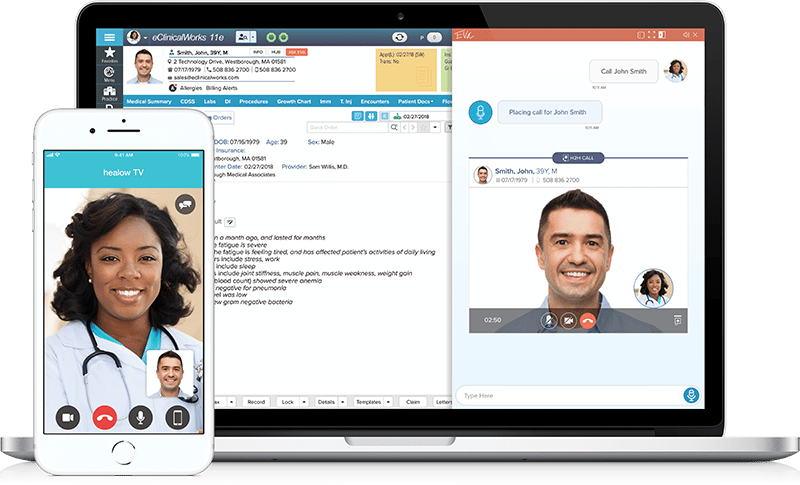 Send a text or email link to the patient, letting them know it's time for their visit. No download or login required!
Fully integrated with eClinicalWorks and also can be used as a stand-alone solution alongside an existing EHR
healow TeleVisits use existing computers, networks and webcams, and work with every browser, with no plug-ins necessary.
Intelligent bandwidth management ensures a stable connection throughout the visit.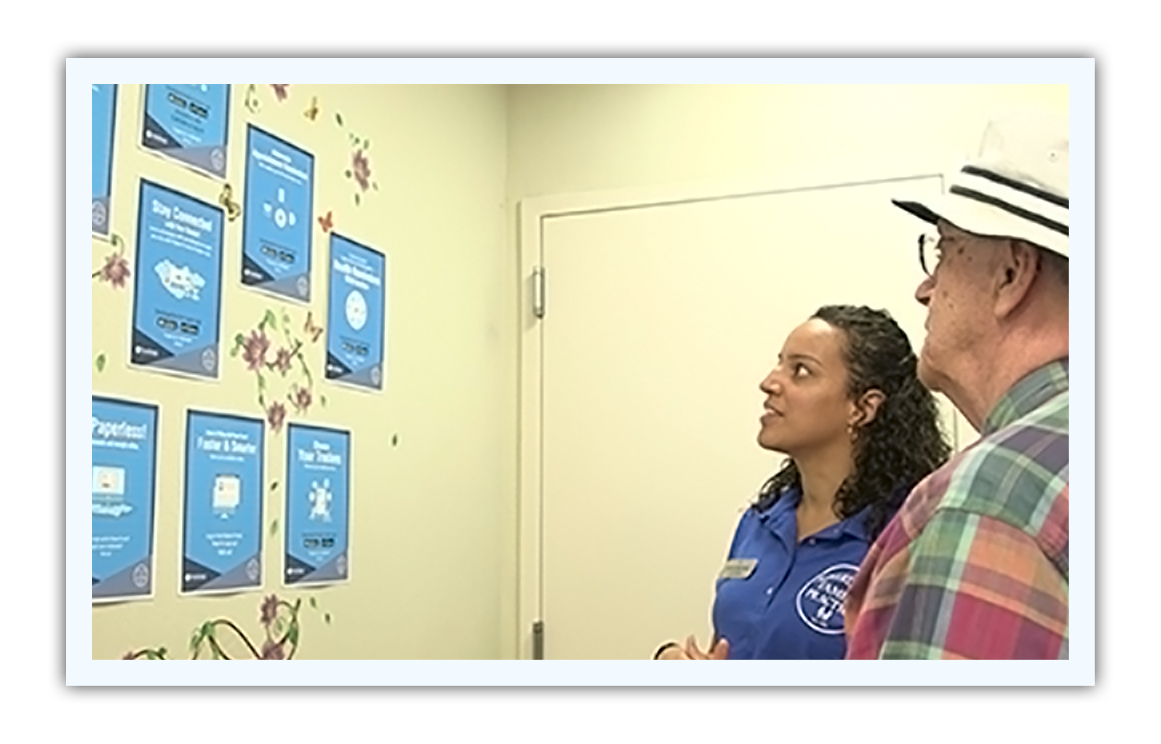 Patient Relationship Management (PRM) Services
With your website and Patient Portal in place, and each of your patients enabled for online booking, apps and trackers, you might think you're done. Our PRM Services team can help you be sure. Through an in-depth analysis of your needs and workflows, and by visiting with providers and patients, our team can transform your practice. Turn the patient's journey into a customer experience that makes everyone who visits your practice a full partner in managing their own health.
eClinicalWorks helps you develop and implement a customized marketing plan, including educational videos, posters, brochures, banners, and on-hold messages to fully engage your patients.
Remember, patient access to all you have to offer is the foundation of a strong medical practice. PRM Services works with you to fine tune your online resources, Patient Portal, and social media presence, making sure you are ready to meet the needs of every patient.