Establish a Strong Online Presence
Online appointment booking, apps, and health trackers
With healow, patients enjoy unparalleled online access to their personal health information. Patient Portal provides secure communications between providers and patients, who can view their records, see lab results, exchange messages, request or book appointments, and view health education materials. Providers can use Messenger for dozens of health campaigns and reminders, while Kiosk speeds office check-in, insurance and demographic updates, and keeps staff focuses on direct patient care.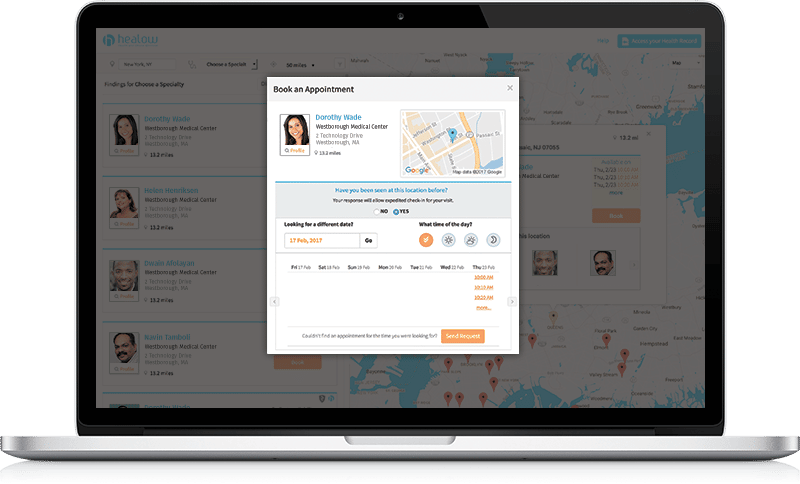 Online Appointment Booking
Don't let your office hours define your appointment booking hours. Today's patients are busier, more active, and better connected than ever, and have choices of where to receive their healthcare. Meet their expectations by letting them request or book appointments 24/7 from the convenience of their PC or mobile device. Online booking is fast and easy, and offers patients the convenience they expect while helping ease the demands on your front office staff.
Apps for Lifestyle and Health Management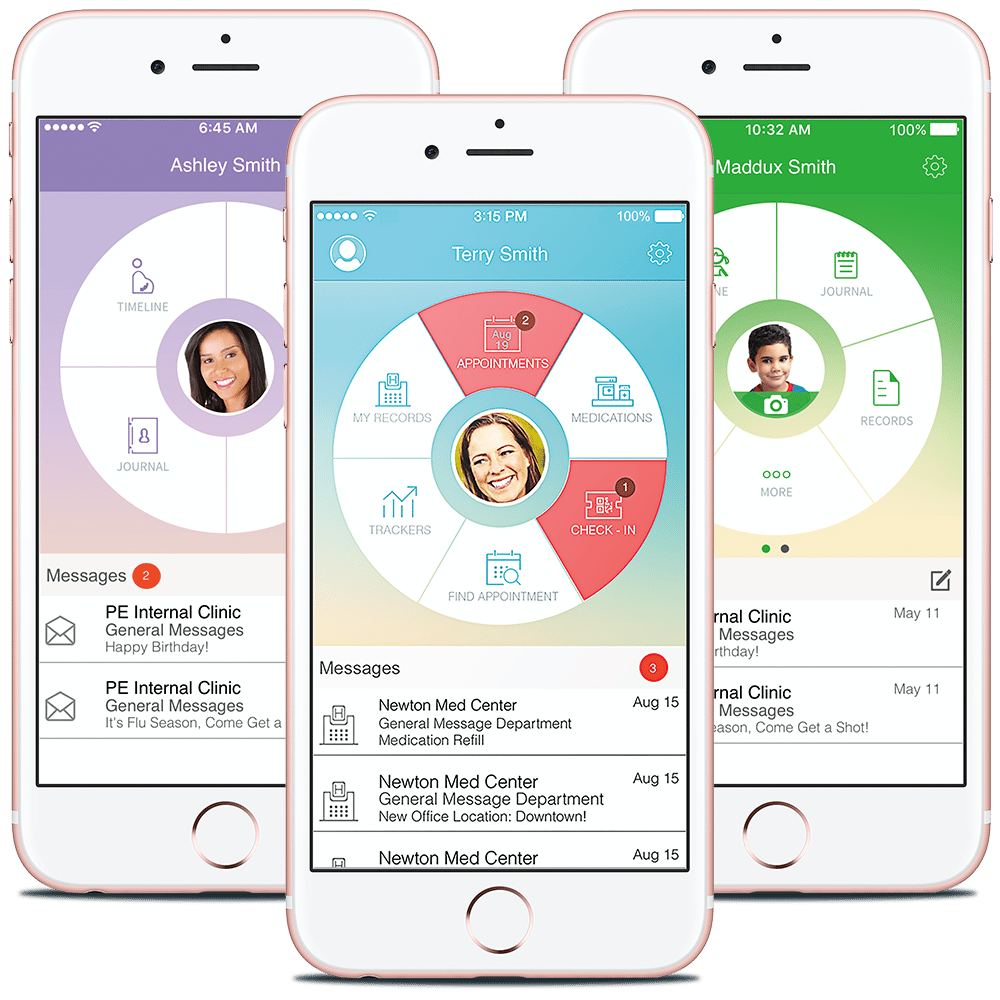 Take Charge of your families Health
Allows patients to book appointments
Helps manage their family's health
Ensures adherence to prescribed medications
lets patients and providers exchange messages
Track your Activity, Gather Health Data
healow helps patients track their activities and provides tools that encourage and motivate them to take an active role in their health and wellness. With healow trackers, your patients can monitor blood pressure, blood sugar, weight, activity, calories, BMI, and sleep.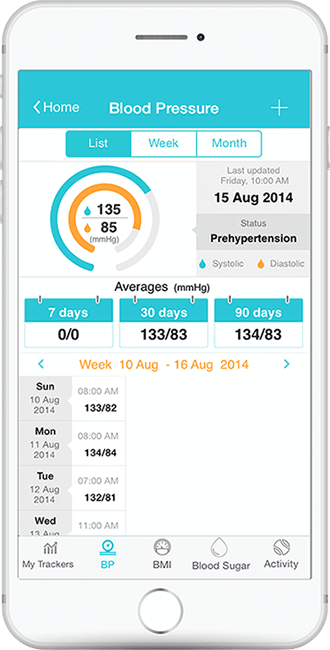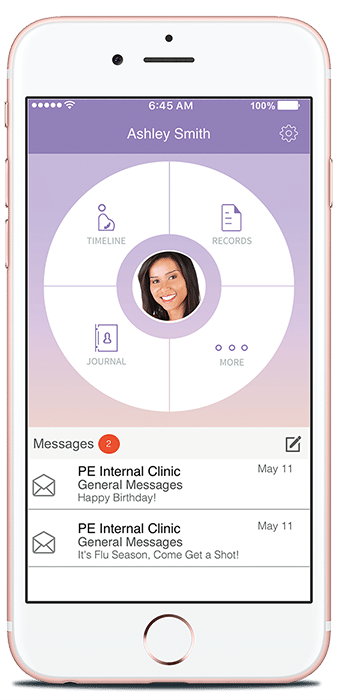 healow Mom helps moms-to-be…
Know what to expect throughout pregnancy
Make and track their own appointments
Track blood pressure, glucose levels, and more
Keep a journal throughout their pregnancy
Count baby kicks and time contractions
Prepare labor and birth announcements
and helps practices…
Reduce no-shows and keep schedules full
Communicate with parents
Keep phone calls to a minimum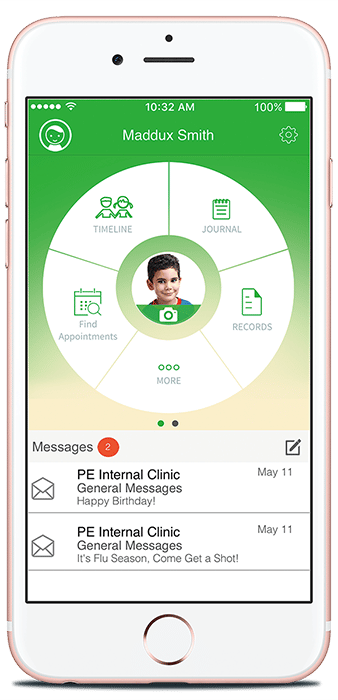 healow kids helps parents…
Monitor baby's feeding and growth
Track their kids' appointments
Keep up with toothbrushing and potty training
Know what immunizations are needed
and helps practices…
Reduce no-shows and keep schedules full
Communicate with parents
Keep phone calls to a minimum
Engaged patients are healthier patients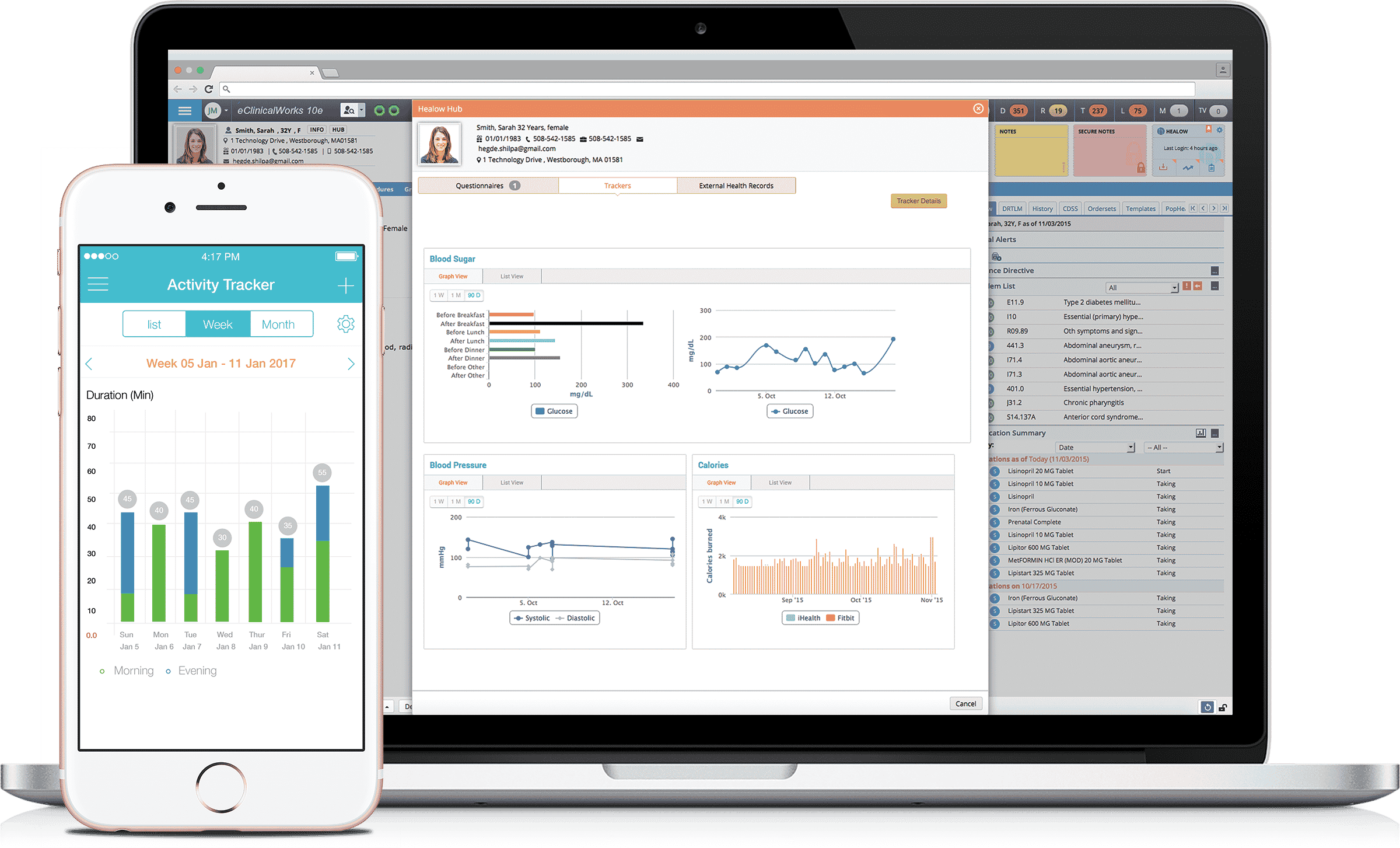 healow Hub Closes the Loop
healow Hub brings patient-recorded data from wearables and home monitoring devices directly into the EHR, keeping you up to date on their activity, important vital signs, and progress they are making toward their health goals.
With healow, your patients are better engaged with their own health, and your practice has the quality data it needs to help guide providers' decisions at the point of care.