Expecting Great Results with healow Mom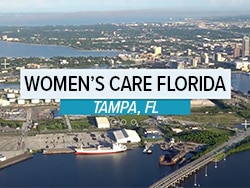 "We want to be setting the front lines of care in women's health throughout the state, and hopefully even nationally. Technology is a very integral component with Women's Care Florida, not just enabling us to communicate with our patients and deliver our quality of care to our patients, but just being able to communicate with our offices."
Dr. Peter Alvarez, Women's Care, Florida
Problem
A large OB/GYN practice serving in Central Florida was looking for a way to enhance Patient Engagement by giving expectant mothers additional tools to track their pregnancies, make appointments, obtain health education materials, and communicate with doctors.
Solution
Women's Care Florida already successfully integrated the healow base app into their practice. They embraced the healow Mom app, as well, working with eClinicalWorks to ensure staff and patients were familiar with its functions and use.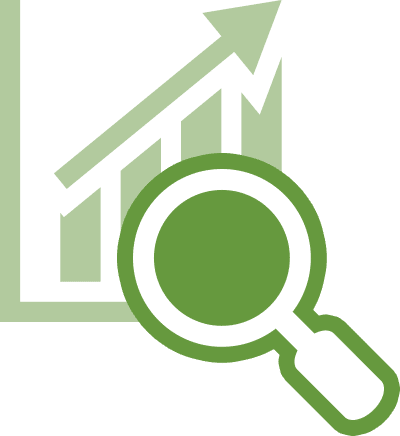 Results
Women's Care Florida has successfully increased Patient Engagement at their clinics, with an estimated 40,000+ patients using the healow base app. The popularity of the healow Mom app is growing rapidly, with patients using it to stay better informed about their health throughout their pregnancies.
About Women's Care Florida
With 62 clinic locations and more than 200 providers, Women's Care Florida is a leader in OB/GYN and women's health services throughout Central Florida, serving 350,000+ patients annually. With eClinicalWorks as their healthcare IT partner, Women's Care Florida has been able to accommodate rapid growth, has been successful with its Patient Engagement efforts, and hopes to become a national model for excellence in healthcare.