eClinicalWorks EHR for Practices
eClinicalWorks is the market leader among independent, ambulatory practices. Our leading-edge technology and innovation ensure every aspect of patient care is under control, from scheduling and check-in through documentation, labs, prescribing, billing, and follow-up. And eClinicalWorks EHR comes with free hospital interoperability through the CommonWell and Carequality nationwide networks.
ONC Health IT Certification
eClinicalWorks EHR is a 2015 Edition Cures Update certified product under the ONC Health IT Certification Program. Click here for more information.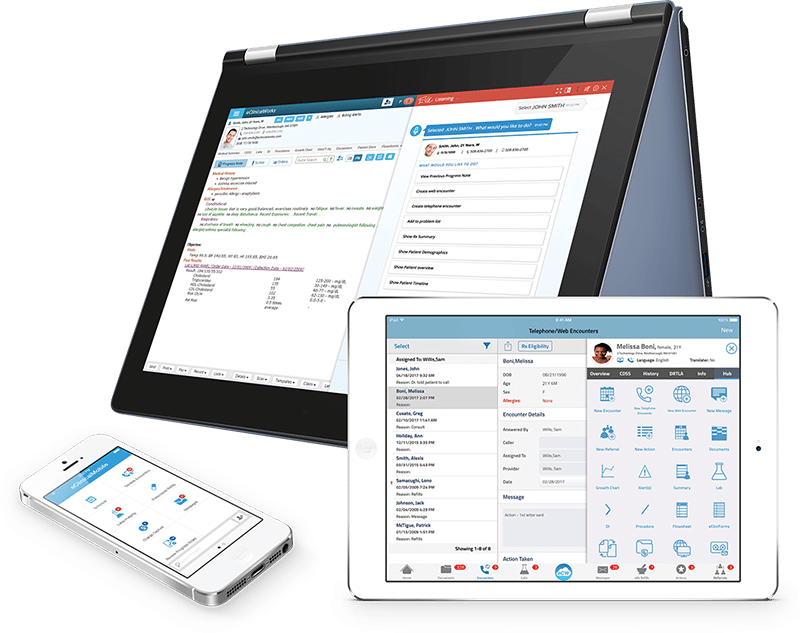 Eva
(eClinicalWorks Virtual Assistant)

Available anytime,
anywhere, on any device


Patient safety and
compliance dashboards

Free interoperability
through CommonWell
and Carequality

Enhanced prescribing
of controlled substances
Quality healthcare begins with experienced and caring providers, but long-term wellness is enhanced through effective Patient Engagement. From telehealth, Kiosk and Patient Portal to Messenger campaigns, and the healow family of apps, eClinicalWorks provides tools to improve patients' access to healthcare, helping promote deeper involvement and better outcomes.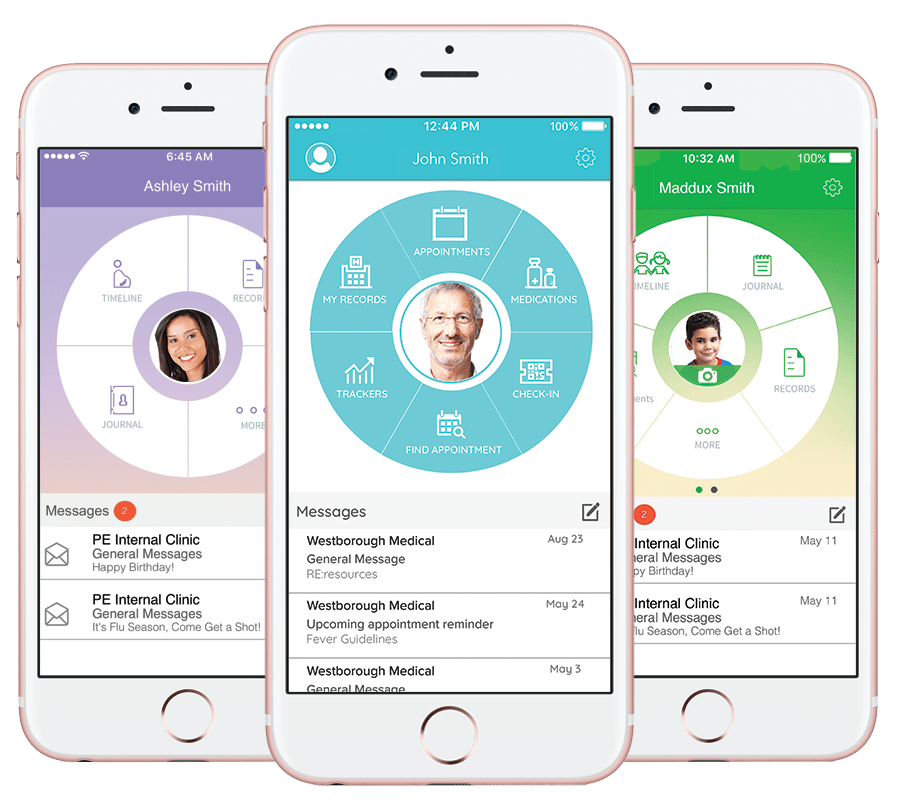 Patient Engagement tools include






eClinicalWorks offers a suite of affordable, integrated solutions for Population Health, helping practices understand disease patterns, more accurately assess risk, improve patients' engagement and satisfaction, and promote better medical outcomes.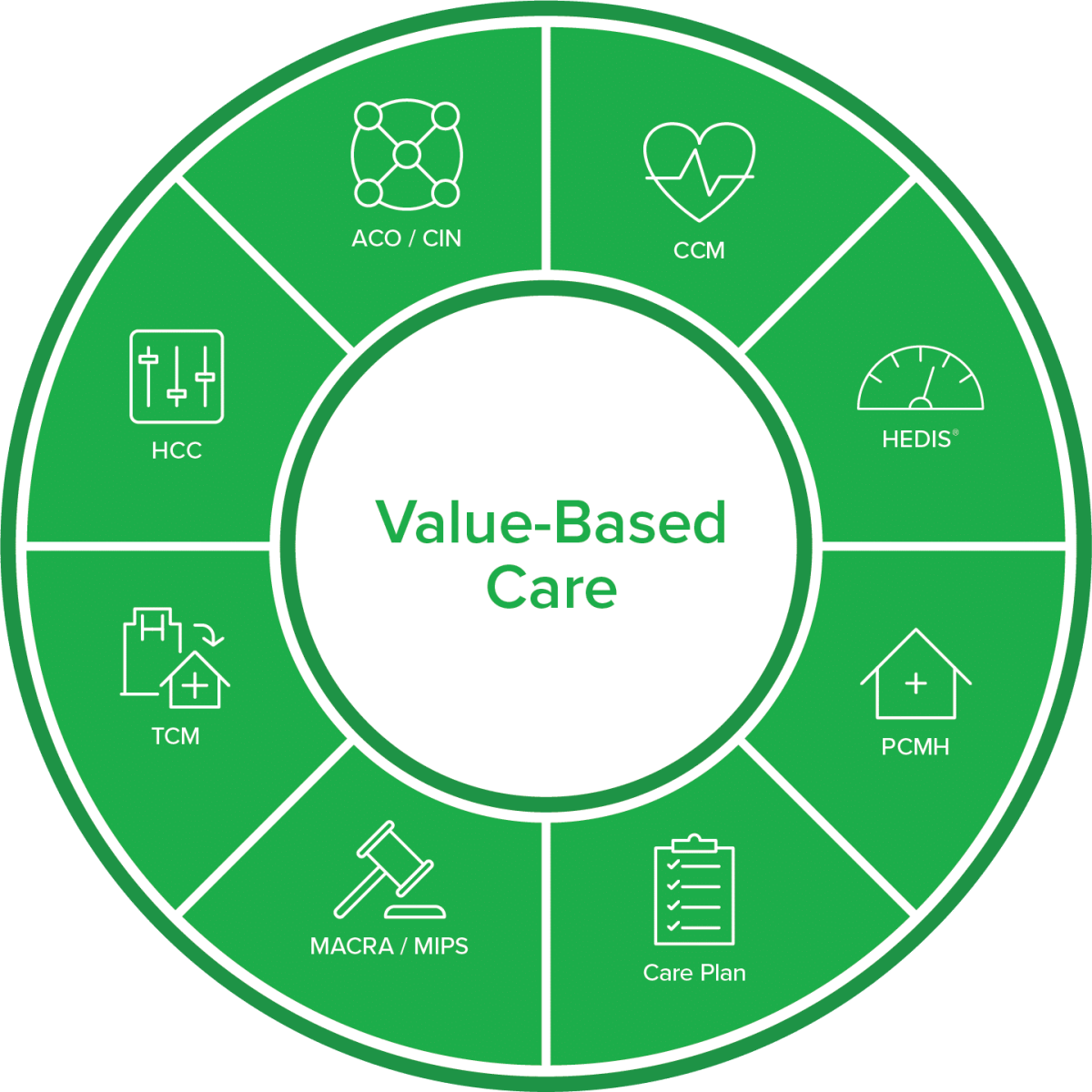 Population Health solutions from eClinicalWorks include




HEDIS® is a registered trademark of the National Committee for Quality Assurance (NCQA).
eClinicalWorks is one of the few vendors in the healthcare IT industry that offers clients a choice of RCM solutions — a self-service Practice Management model in which you handle your own billing, or an RCM Service model in which eClinicalWorks provides a complete end-to-end solution for your practice. Either way, you enjoy industry-leading quality, outstanding customer support, and a 98% or higher first-pass acceptance rate.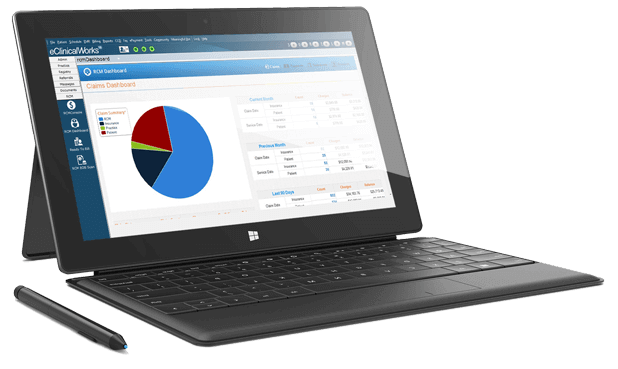 Performance
Evaluation Tools