Continuous Quality Improvement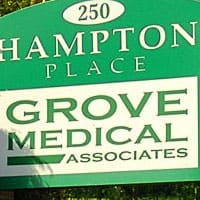 "eClinicalWorks stood out – eCW didn't just present what they were at the time, but where, as a company, they were headed. We wanted a company that would be growing. We all believed that eClinicalWorks was the right choice. Once we saw it, it wasn't really much of a decision for us."
Dr. David Weinstock, D.O.
Practice Info
Size: Five physicians
Location: Auburn, MA
Specialty: Internal medicine
Active patients: 10,000+
Privately owned internal medicine practice
Problem
In 2004, Grove Medical Associates realized the promise and potential of Electronic Medical Records. Its overarching clinical goals were, and continue to be, the delivery of high-quality patient care and improved patient safety.
Additional objectives for the EMR/PM system were:
closed-loop system for tracking of orders and results
The ability to monitor patient compliance
Ability to participate in pay-for-performance initiatives
Increased patient satisfaction and improved outcomes
Increased efficiency and job satisfaction for providers and staff
Solution
Grove Medical selected eClinicalWorks' comprehensive EMR/PM solution for better patient care.
Tracking of quality measures and patient progress toward goals
Streamlined communication between providers and staff members
Increased Patient Engagement using the eClinicalWorks Patient Portal
Interfaces to external systems provides a closed-loop system
Electronic claims and ERA improved the practice's bottom line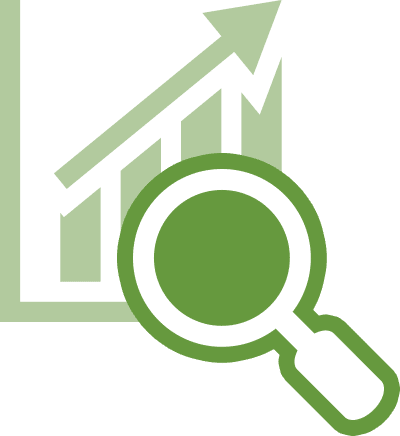 Results
Clinical and Administrative Improvements:
Patients' experiences with telephone encounters improved; providers had access to complete medical summaries, with no need to search for paper charts while patients remained on hold
Fast receipt of test results and ease of locating the results means improved communication with the patient
Legible, thorough, and accurate Progress Notes
98% clean claim submission rate to clearinghouse; increased revenue due to accurate coding and level of service billing
Participation in several projects for quality measure reporting reveals improved patient outcomes
Ability to see an average of 30% more patients per provider
About Grove Medical Associates, PC
Grove Medical Associates, PC is a privately owned internal medicine practice serving Worcester County, in central Massachusetts. Grove Medical employs three board-certified internal medicine physicians, a board-certified endocrinologist/IM physician, an internal medicine physician, a physician's assistant, a certified diabetes instructor, an ultrasound technician, and a staff of 17 that includes registered nurses, medical assistants, and an administrative support staff.