PHC – 2017 HIMSS Davies Award Winner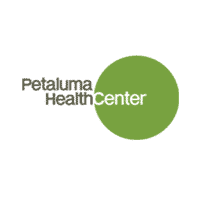 Petaluma Health Center (PHC), a Federally Qualified Health Center, is the winner of the 2017 HIMSS Davies Community Health Award. PHC works to ensure access to high quality, prevention-focused health care to 35,000 patients each year in Sonoma County, California. The eClinicalWorks EHR solution gives its providers access to their schedules and complete patient records, anytime, anywhere, on any device. The prevalence of hypertension has increased significantly over the past two years in its county, with heart disease and stroke accounting for 25% of the deaths. Working directly with eClinicalWorks, PHC's care team customized the EHR, to drive decisions and improve clinical outcomes to improve hypertension control. Read their application.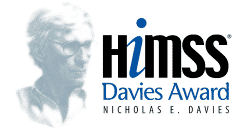 About HIMSS
Since 1994, the HIMSS Nicholas E. Davies Awards of Excellence Program honors achievement in the implementation and use of health information technology, specifically electronic health records, for healthcare organizations, private practices, public health entities, and community health organizations.