An EHR for Dermatology Practices
Dermatology Workflows in a Comprehensive EMR/PM System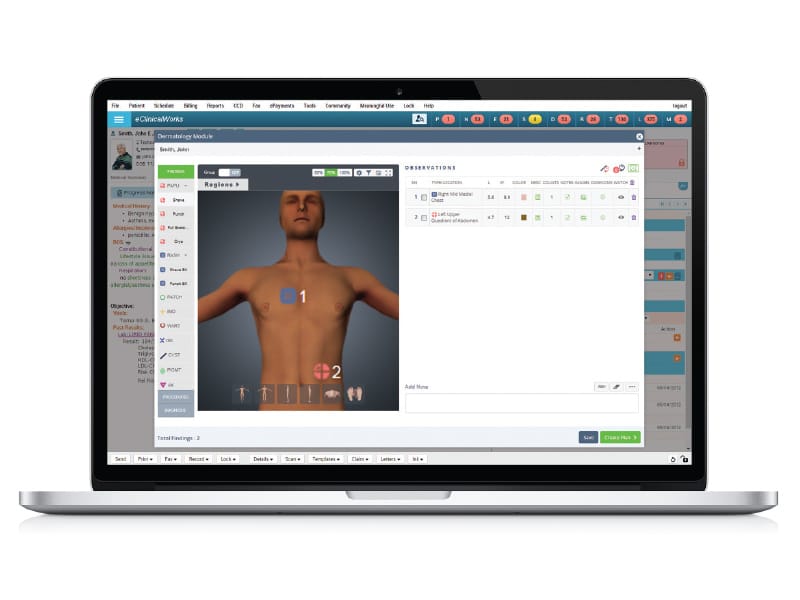 The eClinicalWorks® cloud-based Ambulatory EHR & Practice Management solution is the industry leader for primary care and specialty practices of all kinds. With eClinicalWorks, dermatologists have everything they need to mark observations and take real-time images at the point of care, create treatment plans, place orders, and add areas of concern to the patient's Watch List.
What's Specific to Dermatology
With eClinicalWorks, your practice has the solutions and innovative thinking essential to meet emerging challenges and opportunities in healthcare.
Some specific features of our dermatology-based EHR include:
Physicians simply choose from a menu of shortcuts, then click on the 3D "hot-spotted" model. The observation list is automatically populated.
Providers may upload patient images from their computer or mobile device or use the eClinicalMobile® app to take images safely and securely at the point of care. Images are not stored on your phone, thus enhancing patient privacy.
With documentation complete, providers can develop treatment plans through one-click ordering for procedures, labs, medications, and injections. Biopsies can be tracked in a pathology log, and areas of concern added to the Watch List.
EHR Solutions For an Enhanced Dermatology Practice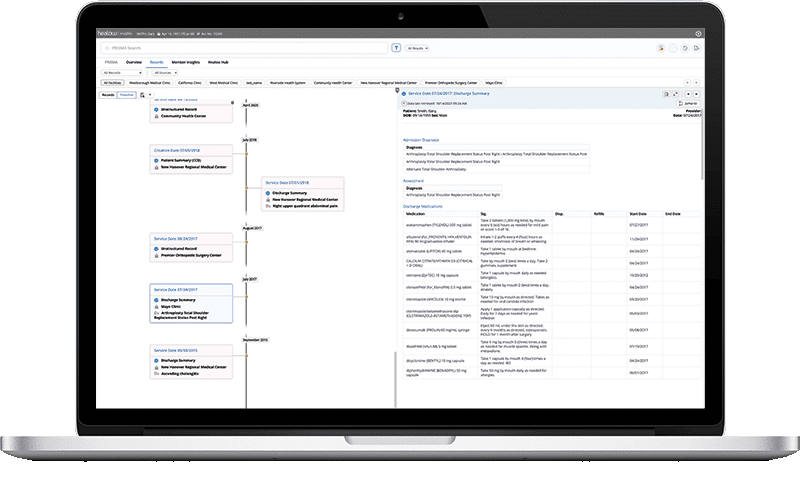 PRISMA is a health information search engine that allows dermatology staff to search for patient information from primary care providers, specialists, clinics, urgent care centers, and hospitals nationwide regardless of the EHR they are using – turning your eClinicalWorks EHR into a true Network EHR.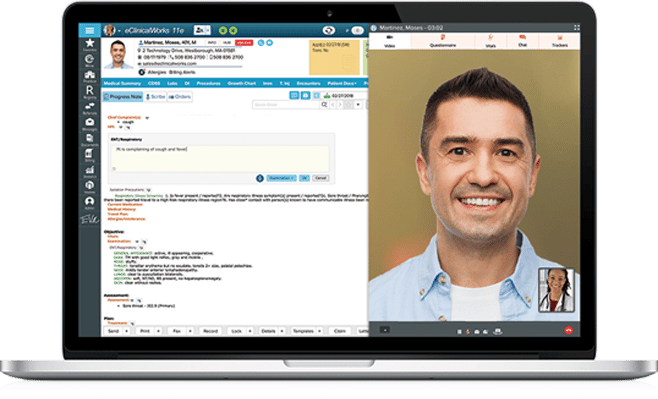 healow TeleVisits™ is an appointment-based telehealth solution that allows providers to deliver an in-office experience to patients with online ease.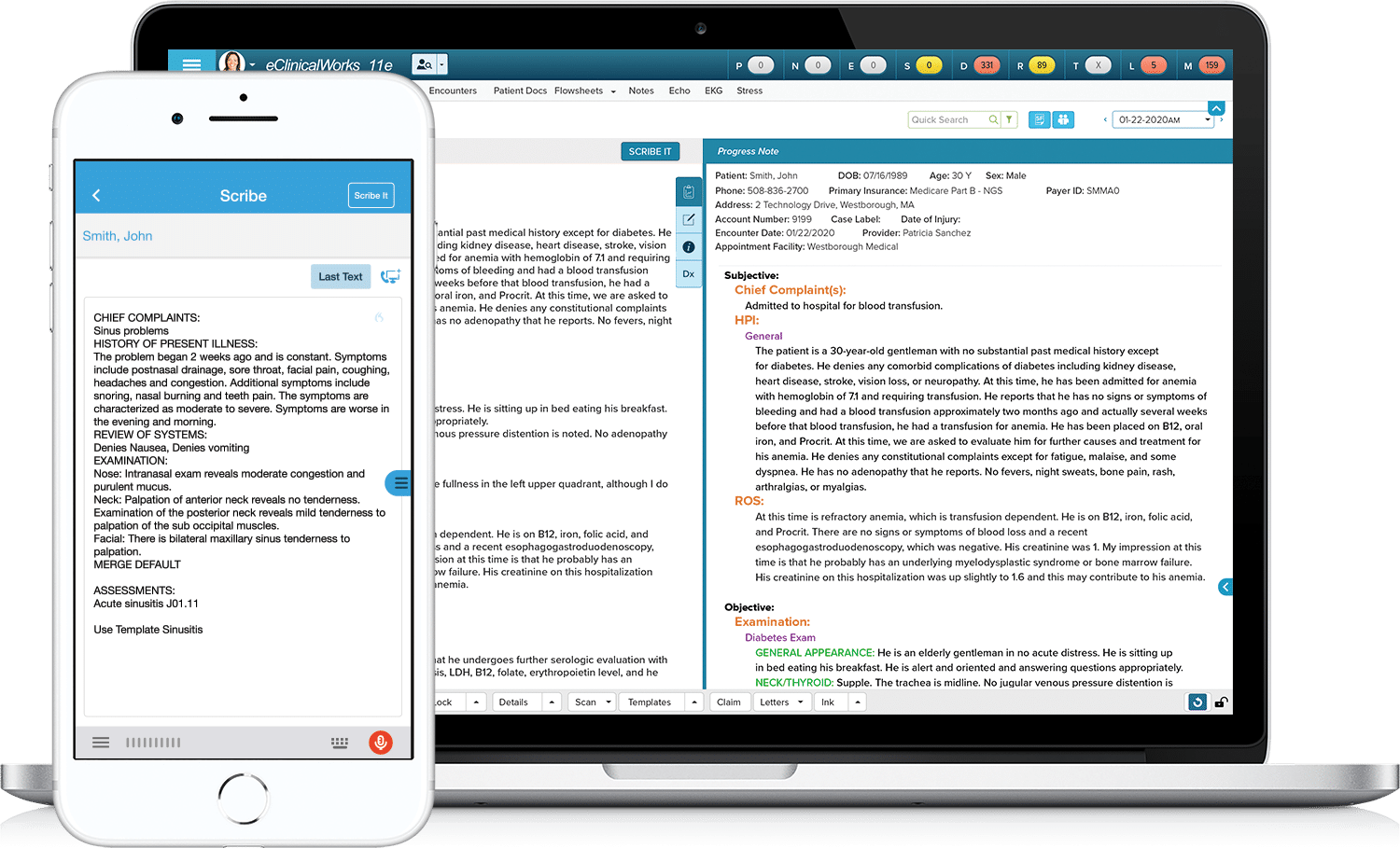 Generate accurate and comprehensive Progress Notes through our electronic Scribe – helping you record patient data within seconds using speech-to-text technology.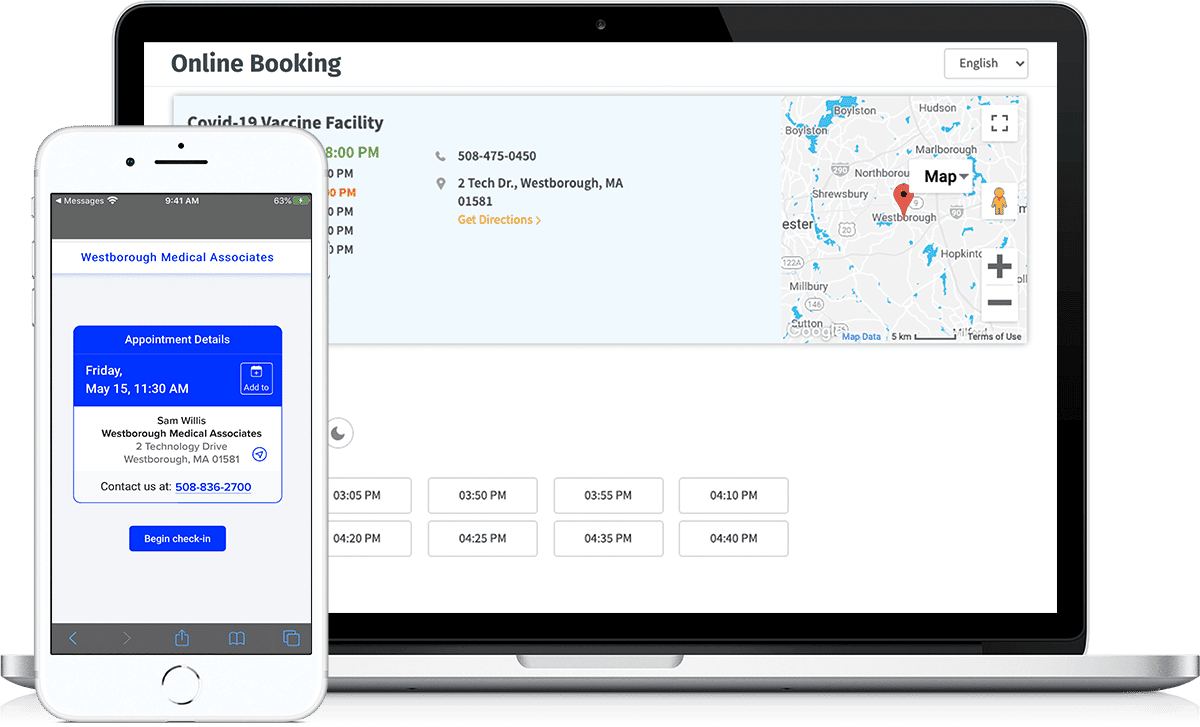 Our convenient and contactless check-in solution lets patients verify demographics, sign consent forms, update intake forms, and pay copays and outstanding balances.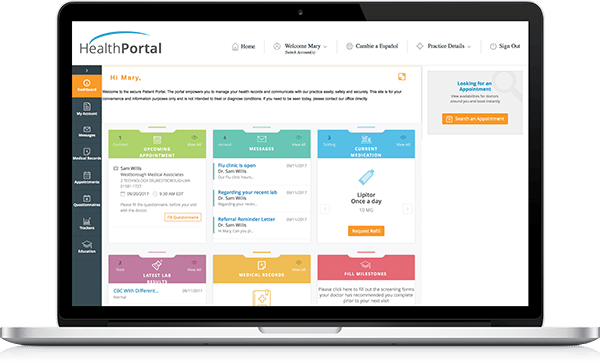 The Patient Portal gives your patients 24/7 access to their medical information, anywhere, and on any device.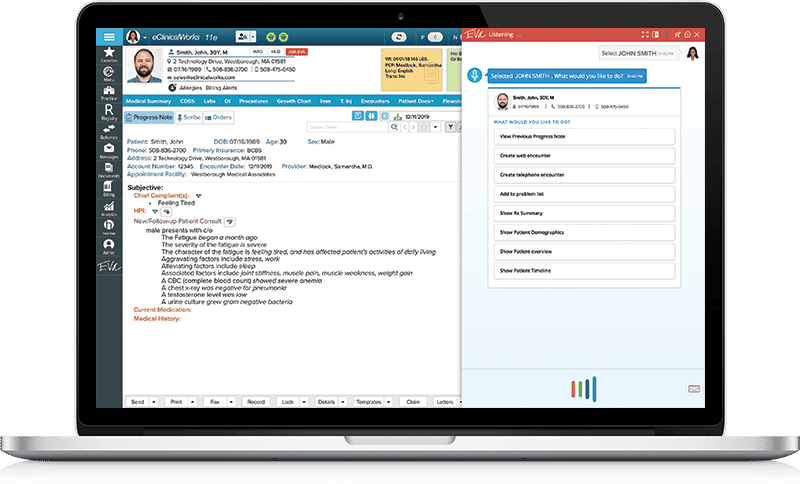 The eClinicalWorks Virtual Assistant (Eva) can respond to voice commands, recall patient data on demand, compare past and current Progress Notes, play educational videos, and much more.