An EHR for OB/GYN Practices
OB/GYN Workflows in a Comprehensive EMR/PM System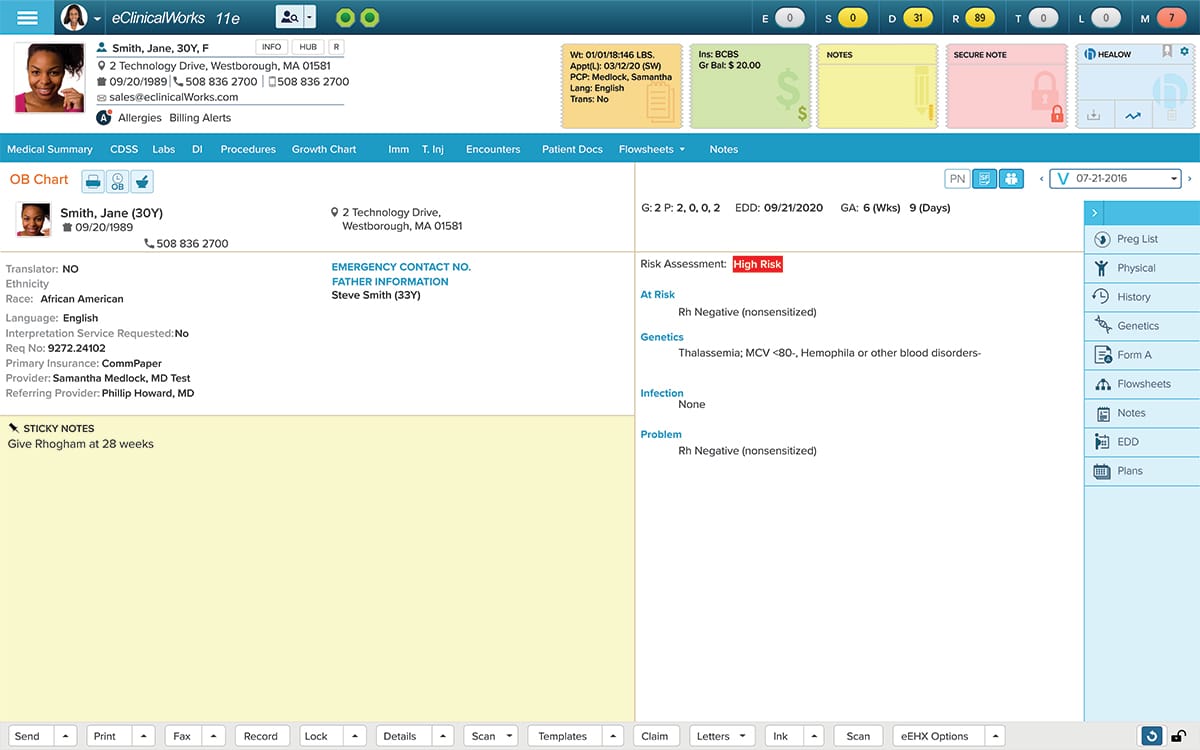 The eClinicalWorks® cloud-based Network EHR is a complete, cloud-based Electronic Health Records and Revenue Cycle Management solution for OB/GYN practices, covering the full range of healthcare services for women, from conception to birth, for mothers and their children, and for women of all ages. Unified patient records help ensure the quality and continuity of care, at every age and across all care settings. Providers can document patient care their way, on a Mac or PC through a web browser, iPad®, or smartphone. Providers can customize their Progress Notes in accordance with the workflows and needs of their practice.
What's Specific to OB/GYN
Gynecological templates improve practice efficiency. The OB Flowsheet contains timelines and benchmarks to monitor the progress of pregnancies and record details of each visit, including weight and blood pressure, fetal heart rate and movements, and dilations and effacement. OB Flowsheet data fields are completely customizable.
The healow Mom® app helps mothers-to-be know what to expect throughout their pregnancy. They can make and track their own appointments, track blood pressure and glucose levels, access their medical records, communicate securely online with their providers, and access educational materials. And healow Mom helps practices reduce no-shows, keep schedules full, and effectively communicate with the women under their care.
The OB Flowsheet history tab records each patient's medical history, including gynecological, surgical, hospitalizations, and social and family histories. Providers can also collect information for genetic screening and counseling, and any infection history that could affect a pregnancy.
EHR Solutions for an Enhanced OB/GYN Practice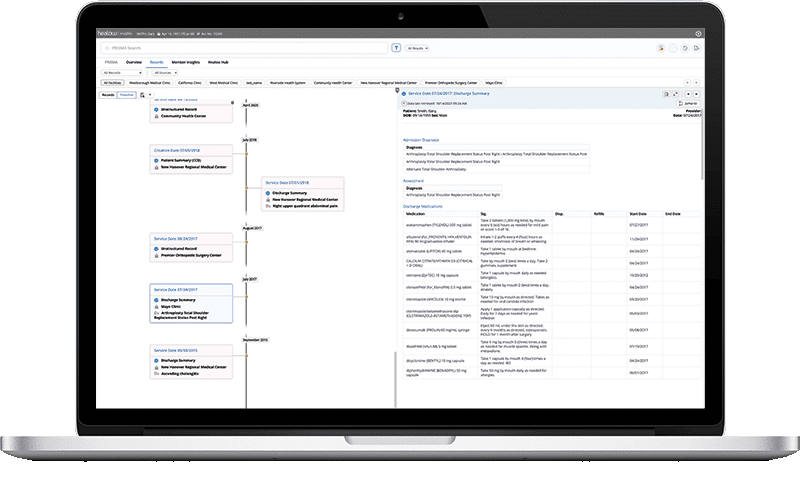 PRISMA is a health information search engine that allows women's health staff to search for patient information from primary care providers, specialists, clinics, urgent care centers, and hospitals nationwide regardless of the EHR they are using – turning your eClinicalWorks EHR into a true Network EHR.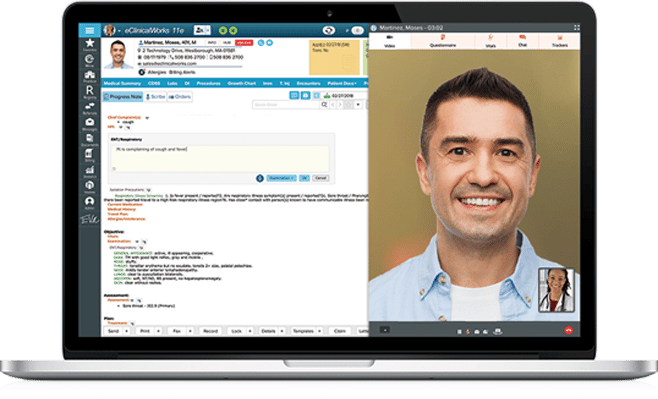 healow TeleVisits™ is an appointment-based telehealth solution that allows providers to deliver an in-office experience to patients with online ease.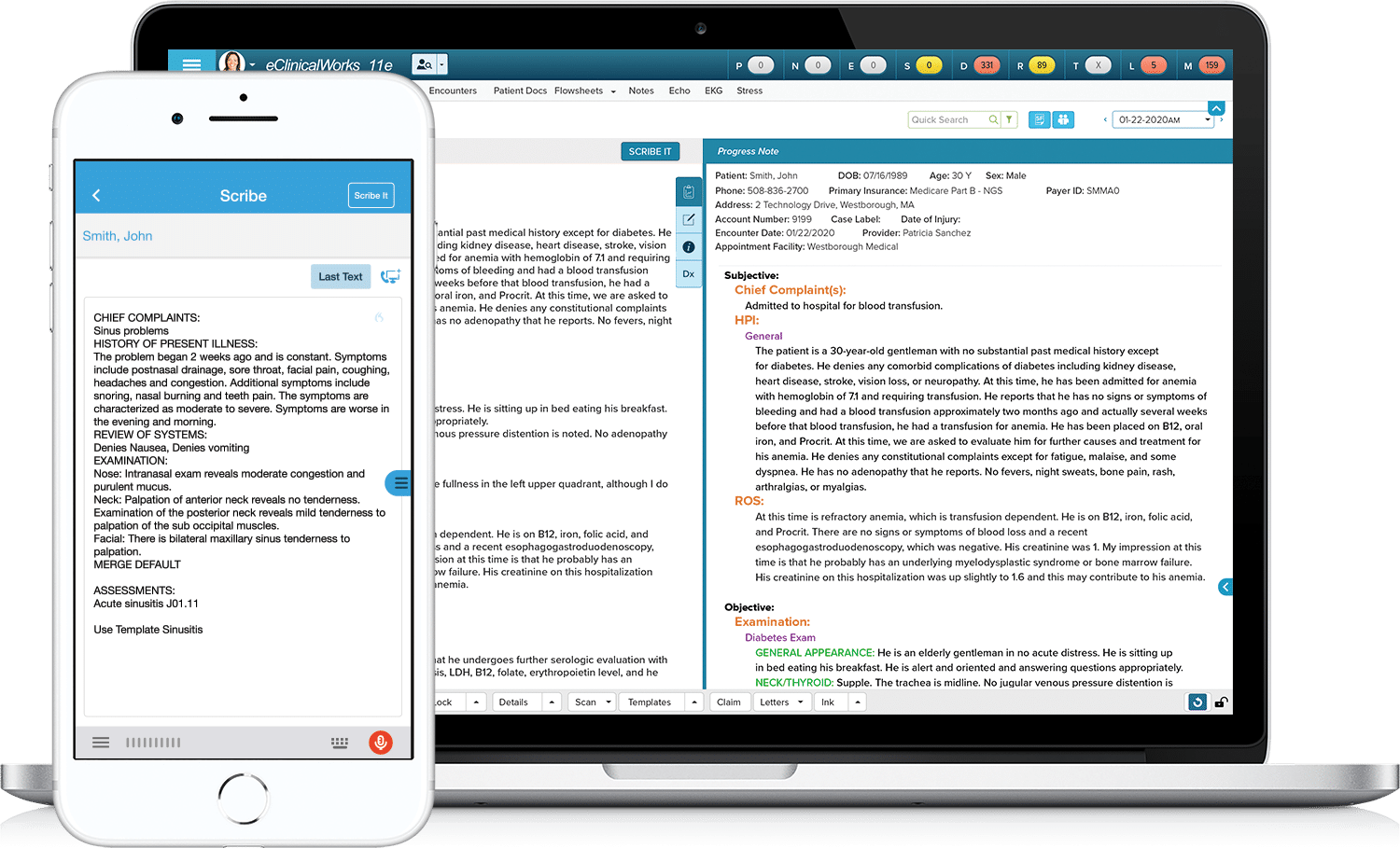 Generate accurate and comprehensive Progress Notes through our electronic Scribe – helping you record patient data within seconds using speech-to-text technology.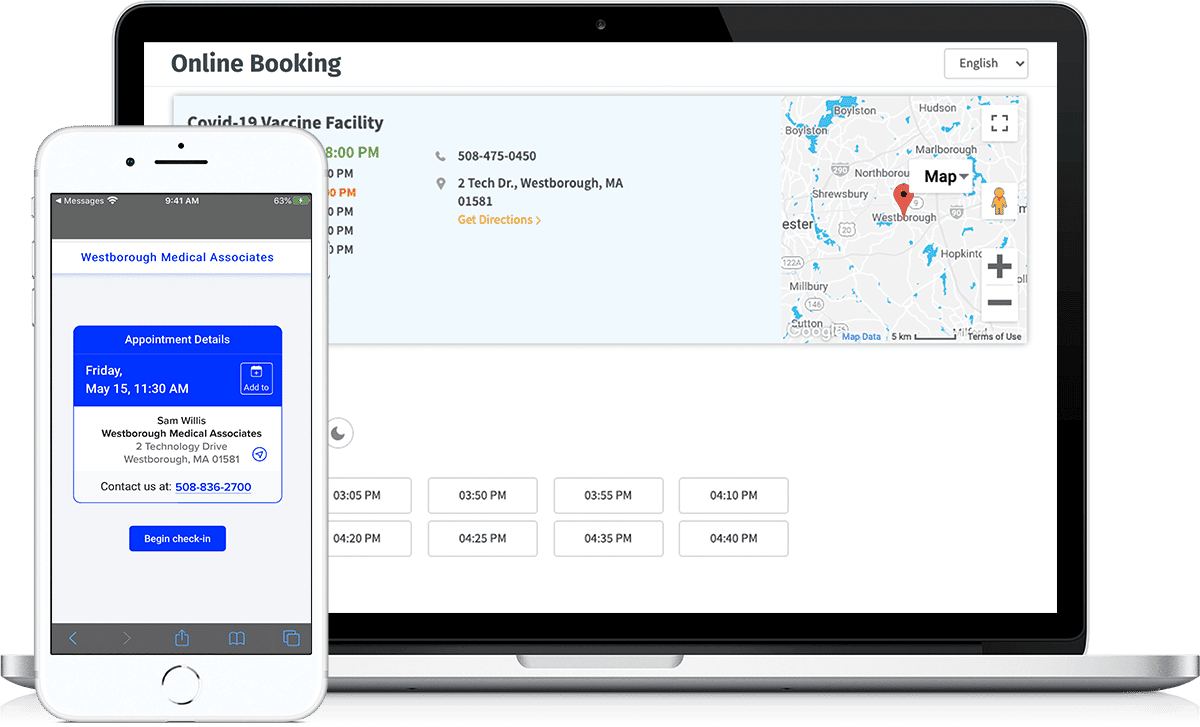 Our convenient and contactless check-in solution lets patients verify demographics, sign consent forms, update intake forms, and pay copays and outstanding balances.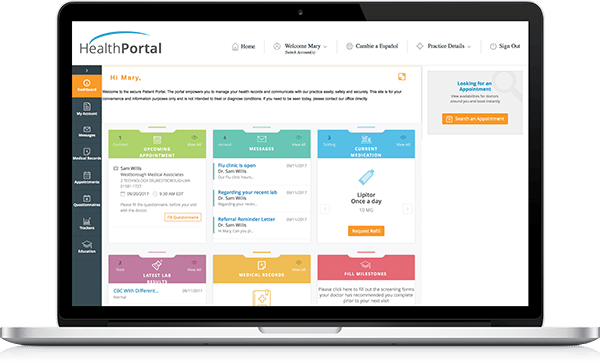 The Patient Portal gives your patients 24/7 access to their medical information, anywhere, and on any device.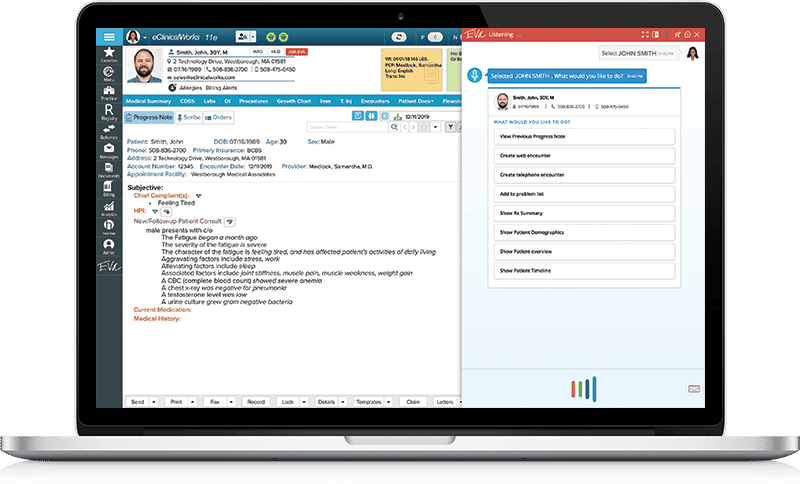 The eClinicalWorks Virtual Assistant (Eva) can respond to voice commands, recall patient data on demand, compare past and current Progress Notes, play educational videos, and much more.