healow: The Most Widely Used Telehealth Solution
Over 56,000 physicians using healow TeleVisits
Due to COVID-19, we're capping your overall TeleVisit costs through December 2023, regardless of usage.
eClinicalWorks healow Telehealth Solutions is the largest telehealth provider in the country. The telehealth market is crowded with choices, but only eClinicalWorks delivers comprehensive solutions grounded in 20 years of experience. healow Telehealth Solutions are the smart choice for delivering care remotely. Unlike other options, healow is HIPAA-compliant, designed for primary care physicians and specialists, and is easy to use. healow Telehealth Solutions work with your system, whether you use eClinicalWorks or another EHR.
healow telehealth Solutions from eClinicalWorks can be used alongside any EHR. Our Telehealth solutions are HIPAA-compliant, secure, and easy to use. Take advantage of our fast and simple setup to get you running in just a few days.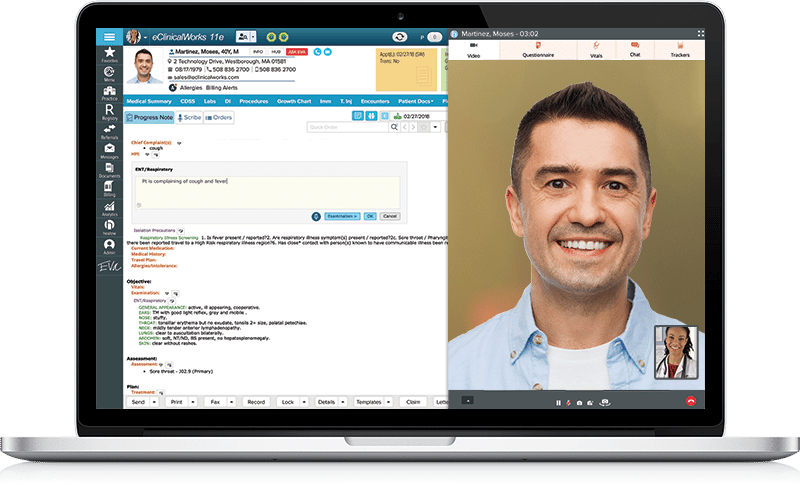 healow Telehealth Features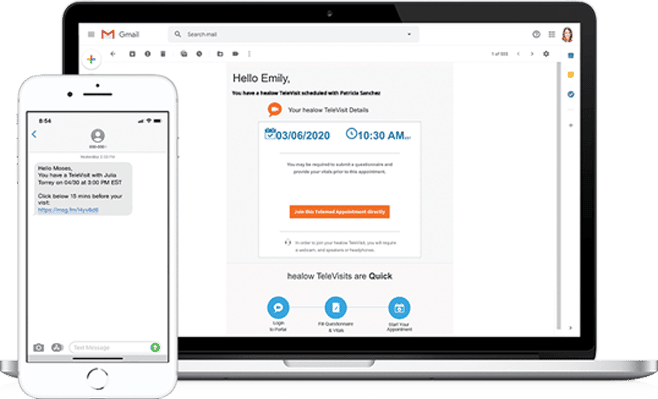 Initiate visit with text message or email
Send a text or email link to the patient, letting them know it's time for their visit. No download or login required!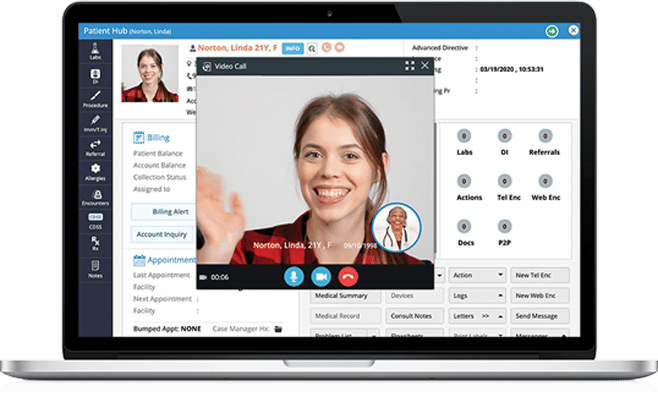 On-demand video/audio calls
Physicians and other medical providers can reach out to patients without having to schedule an appointment or give out a personal phone number.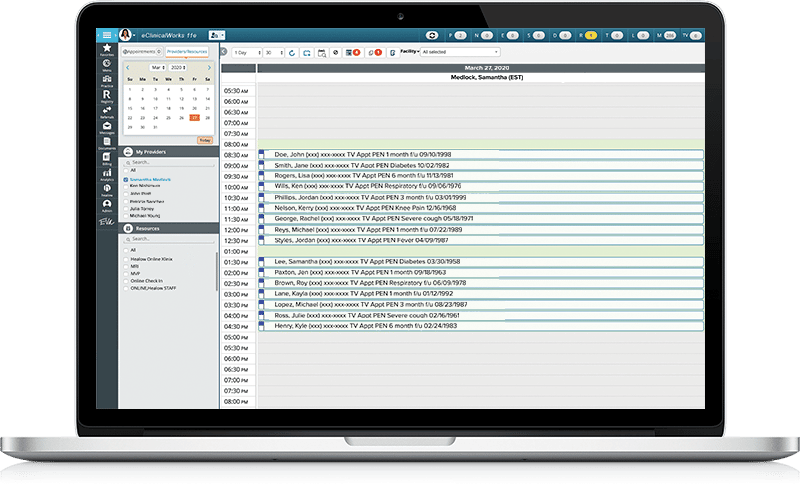 With healow Telehealth Solutions, your providers and staff can easily schedule patient visits.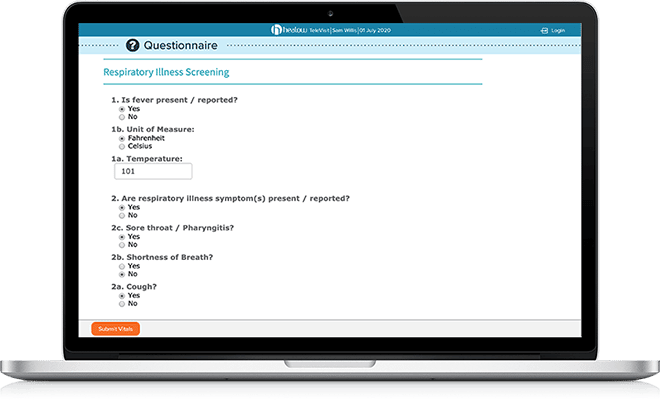 Pre-visit questionnaires and collect vital signs
healow Telehealth Solutions lets providers send patients customized pre-visit questionnaires and gather vital signs information, enabling them to better focus on the patient's specific needs during the visit.
Patients can use iPhone, Android, or browser
Patients can conduct their virtual visit using any browser on a desktop or laptop computer, or by downloading the healow app – on an iOS or Android device.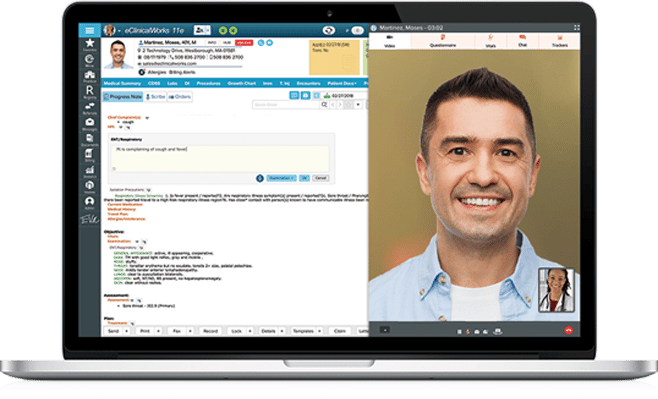 Regardless of what EHR their practice uses, providers can use our telehealth solution to document a complete Progress Note.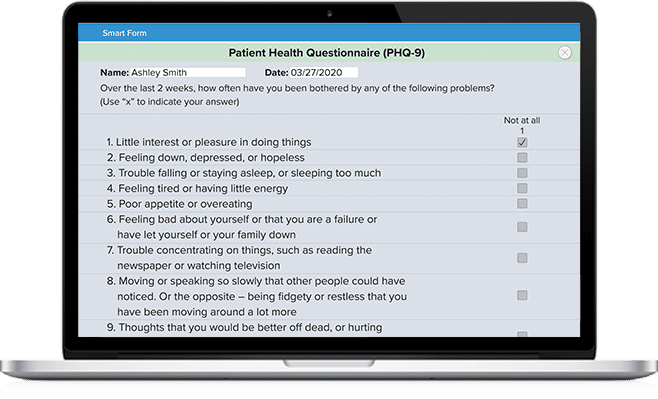 Screen depression, SDH, respiratory illness, etc.
Screening tools allow providers to screen patients for items such as depression and respiratory illnesses, and allow for the review of Social Determinants of Health.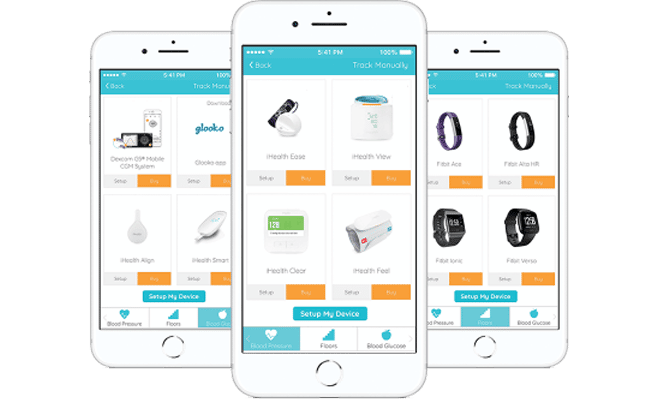 Collect patient data via wearables (BP cuffs, etc.)
healow Telehealth Solutions can gather and process information taken from wearable devices helping guide clinical care during and following a virtual visit.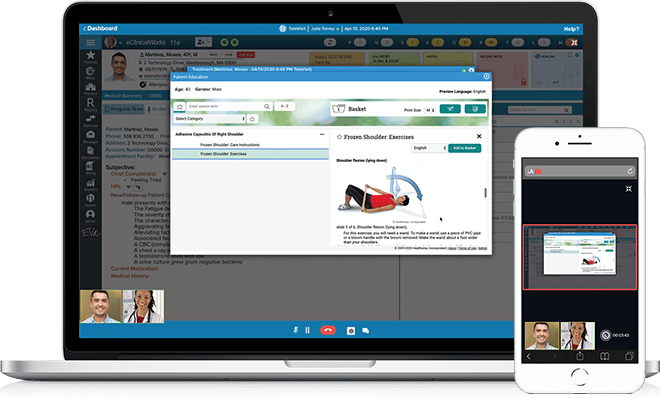 With screensharing, providers can enhance their patients' understanding by reviewing lab results, x-rays, imaging, and medications together, discussing health history, sharing health education materials, and more!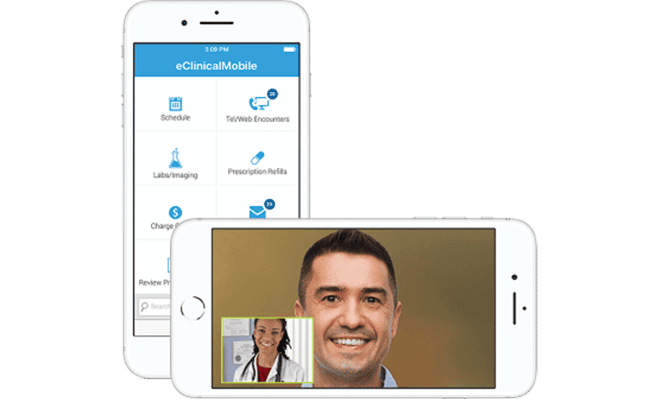 Mobile app
for physicians
Busy medical professionals can use the eClinicalMobile® app to conduct on-demand, audio/visual calls on their smartphone. eClinicalMobile works with iOS and Android™ phones.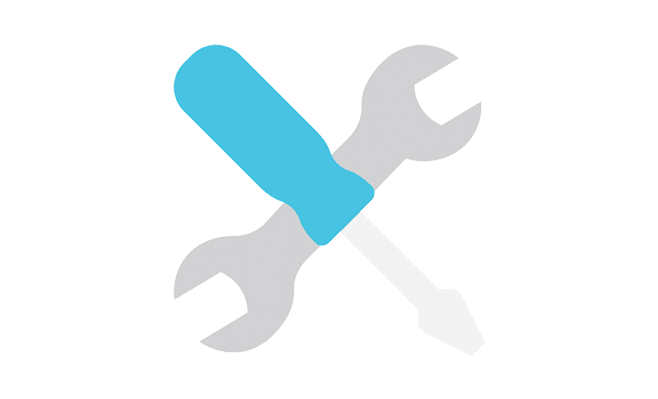 24/7/365 support at no extra cost
A truly effective telehealth solution is one that includes technical support when you need it. With healow Telehealth Solutions, your providers have 24/7/365 access to eClinicalWorks experts. Don't let technical issues or questions keep you from providing the care your patients need.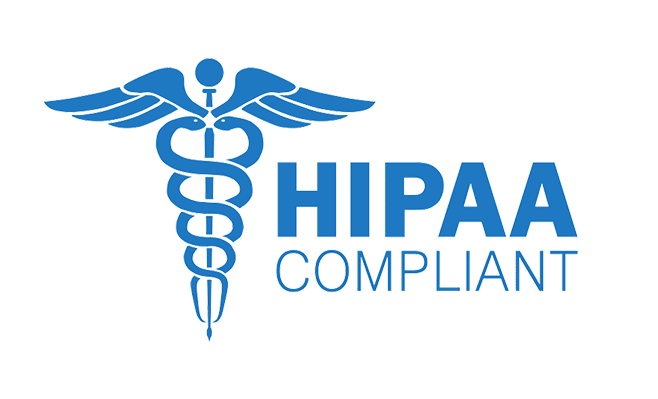 While federal rules have been eased in response to the coronavirus crisis, you can't afford to take a chance with your patients' data. healow Telehealth Solutions are fully compliant with the Health Insurance Portability and Accountability Act. Secure your telehealth solution today!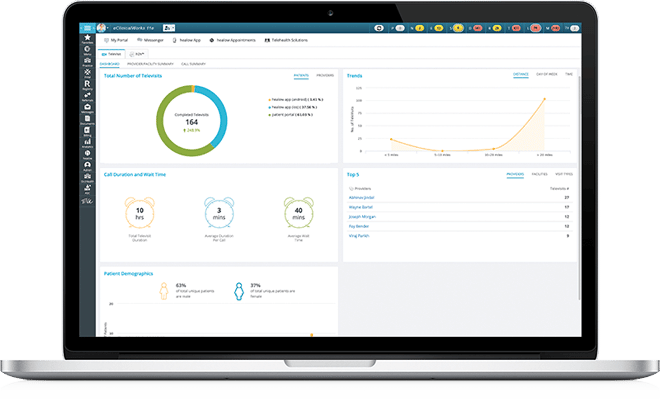 Unlike competing telehealth solutions, or platforms designed for social media purposes, healow Telehealth Solutions is built for healthcare. Users can track the number, type, and duration of calls, as well as patients' ages, gender, and other characteristics, promoting more complete and quality care.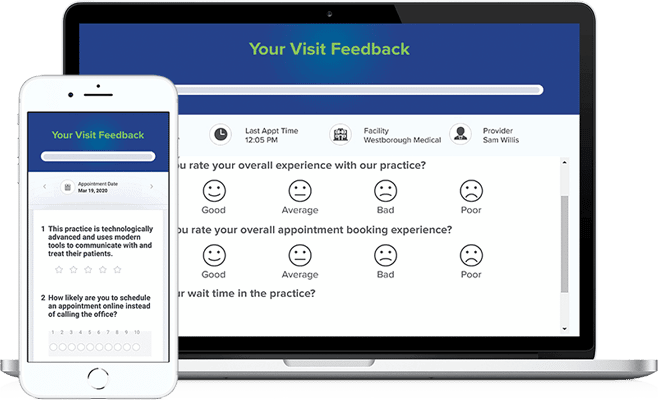 healow Telehealth Solutions is just part of the comprehensive healthcare IT solutions available from eClinicalWorks. By adding eClinicalMessenger® (additional costs apply), your practice gains access to campaigns for patient outreach, including appointment reminders, follow-up care, and satisfaction surveys.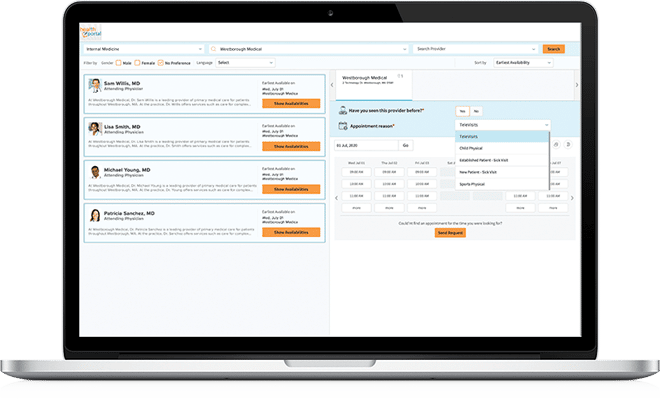 Online appointment booking
Ready to take Patient Engagement to a new level? Add healow Open Access® (additional costs apply) to healow Telehealth Solutions and put an end to scheduling headaches. Patients can request or book appointments online, while your practice remains in full control of providers' schedules with just a few keystrokes.