eClinicalWorks Electronic Health eXchange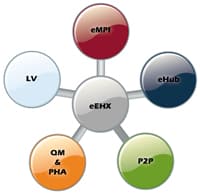 The eClinicalWorks® Electronic Health eXchange® (eEHX®) facilitates interoperability between clinical systems in community-wide projects. eEHX improves continuity of care across multiple care settings, making critical information available at the point of care.
eEHX Includes:
Longitudinal View (LV) – eEHX LV creates a comprehensive patient-centric view of clinical data available from a variety of sources at the point of care.
Master Patient Index (eMPI) – eMPI provides the ability to cross-reference patient identifiers across multiple clinical systems to uniquely identify and match each patient record, perform global patient searches and consolidate duplicate patient records.
eHUB – eHUB is the community integration solution that manages the exchange of data between clinical systems including, hospitals, reference labs, regional health information exchange, immunization registries and other EMR systems. eHUB also provides tools for tracking and managing interfaces at a community level.
eClinicalWorks P2P – eClinicalWorks P2P connects community providers using eCW as well as other EMRs to electronically manage patient records, referrals, messaging and appointments.
Quality Measures and Public Health Alerts (QM & PHA) – Manage practice- and provider-level EMR adoptions, Meaningful Use compliance, pay-for-performance initiatives and other clinical outcomes through community-level dashboard. This module also provides visibility to local- and state-level agencies regarding public health alerts.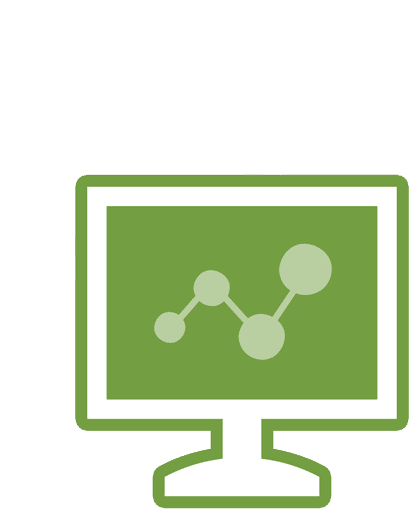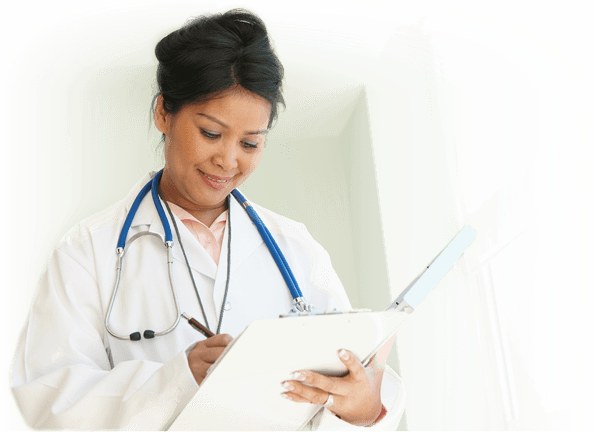 Provider Benefits:
On demand access to patient-centric clinical data beyond practice
Collaborate with other physicians for messaging, referrals, appointments and clinical data
Faster documentation of clinical data at point of care
Reduced medical errors and improved care delivery
Hospital/Community/Payor Benefits:
Enhanced care delivery and efficiency
Reduction in administrative cost due to shared clinical information
Analyze aggregated clinical data for quality objectives
Ability to exchange data across communities and regions
Patient Benefits:
Improved care coordination experience
Reduction in medical errors
Reduction in redundant labs and diagnostic imaging testing
Access to comprehensive clinical data