Customer Success Story – CityMD
Providing Urgent Care with Kindness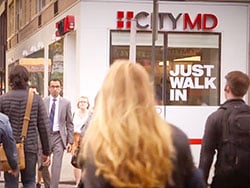 "eClinicalWorks made the jobs of our front desk, our PCRs, our scribes, and our physicians and all our back office much easier and a lot more productive, so that they can focus on what they do best, which is taking care of patients, rather than staring at a computer screen and figuring out what to do next."
Ramu Kannan, Chief Information Officer, CityMD
Problem
CityMD, a network of urgent care, walk-in medical clinics, needed a healthcare IT partner to help it meet the challenges of rapid growth, including comprehensive documentation and handling higher caseloads, without losing focus on dispensing high-quality care and kindness to every patient.
Solution
EHR and Practice Management solutions from eClinicalWorks helped CityMD keep up with its patient caseloads, and fully supported the network's care coordination teams. All CityMD locations were equipped with Kiosk for convenient patient check-in and data entry.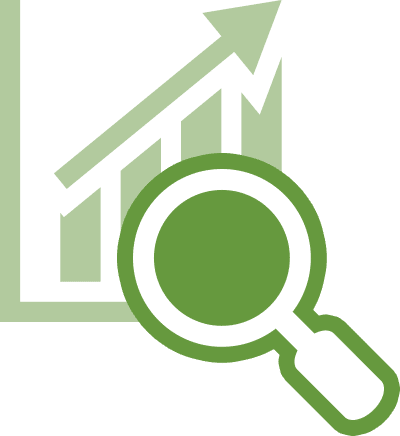 Results
CityMD personnel have achieved improved workflows, even as patient visits have increased. With Kiosk, wait times have been reduced by approximately 10%, translating to a savings of about 60 days of staff time annually at just one busy midtown-NYC location.
Founded in 2010 by Dr. Richard Park in New York City, CityMD is a network of more than 60 clinics, most in New York City and the surrounding area, with three in the Seattle, Washington area, that strive to meet the urgent care medical needs of hundreds of thousands of residents with efficiency and kindness. In 2015, CityMD's network saw more than 1.1 million patients.
eClinicalWorks develops and implements healthcare IT, including EMR/PM software, patient portals, and community health records for customers of all sizes and specialties.
For more information about eClinicalWorks, please visit our About Us page.