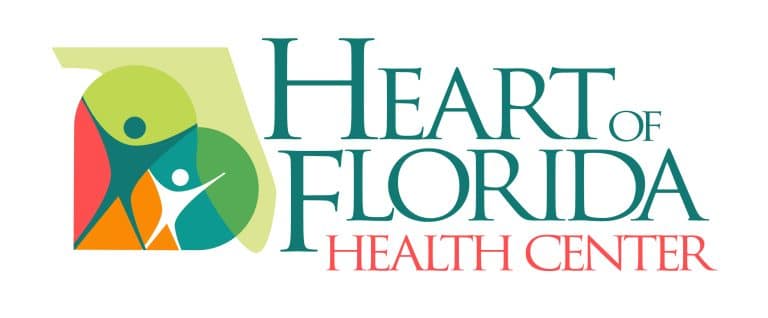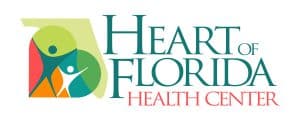 Heart of Florida Health Center reports success with healow Payment Services
WESTBOROUGH, MA.—October 17, 2023—eClinicalWorks®, the largest ambulatory cloud EHR, today announced that Heart of Florida Health Center—a federally qualified health center (FQHC) providing primary and specialty care services in Marion County, Florida — has seen a 21% increase in payment collections with eClinicalWorks EHR and healow Payment Services™. healow Payment Services provides patients with a simplified payment process that helps Heart of Florida Health Center reduce administrative burdens for revenue cycle management (RCM).

Heart of Florida Health Center provides primary care in family, internal, pediatric medicines, maternity, and gynecology care. With 123 providers across various medical specialties providing care to over 110,000 patients a year, it can be challenging to ensure timely payments. healow Payment Services helps practices manage payments and collections in a single platform to minimize administrative stress.

"Before we implemented healow Payment Services, we had difficulty collecting timely payments, adding stress to our administrative and revenue teams. We wanted to ensure that patients could easily pay on time and that our revenue cycle team could operate efficiently, to minimize time spent on payment follow-ups," said Maria Torres, chief operations officer for Heart of Florida Health Center. "Thanks to the integrated healow Pay features like automated text reminders, we saw a 21% increase in our payment collection for May 2023 alone. This reduced stress amongst our patients and staff while improving efficiencies within our revenue cycle operations."

With healow Payment Services, Heart of Florida Health Center and other practices benefit from the following features:
Easy-to-use: healow CHECK-IN prompts patients to complete payments during the check-in process.
Payments: Practices can save a patient's card on file, helping with the collection of outstanding balances.
Paperless reminders: Practices can send a text reminder on outstanding balances, eliminating paper statements and reducing statement costs.
Alleviates administrative burdens: When payments are completed, eClinicalWorks automatically applies them to the RCM system, streamlining the organization for the billing department.
13 modalities to collect payments: Practices have several ways to collect payments from patients, resulting in faster collections such as Kiosk, text-to-pay, on the patient portal, card on file, and more.
About Heart of Florida Health Center
Heart of Florida Health Center is a federally qualified nonprofit health center (FQHC) founded in 2009 as a successor to Community Health Services Inc. Its mission is to improve the overall health status of Marion County residents by providing quality primary medical, dental and mental health services. Heart of Florida Health Center has 11 locations, including 9 clinics, one school-based clinic, and one drive-through pharmacy. Follow us on Facebook and Instagram. For more information about Heart of Florida Health Center please visit myhfhc.org.

About eClinicalWorks 
eClinicalWorks was founded in 1999 to help digitize paper charts for ambulatory practices. Today, eClinicalWorks leads the nation in innovation with cloud-based solutions for Electronic Health Records and Practice Management. In addition, we help ambulatory practices, specialists, health centers, urgent care facilities, and hospital systems manage their revenue cycle, patient relationships, and Population Health initiatives. More than 150,000 providers and nearly 1 million medical professionals rely upon the power and scalability of the eCW Cloud for flexible clinical documentation, better front-office workflows, and more efficient billing driven by Robotic Process Automation. We combine innovation, leading-edge technology, and a commitment to patient safety to enable practices to grow and thrive amid the challenges of 21st-century healthcare. For more information, visit www.eclinicalworks.com, follow us on Facebook and Twitter, or call (866) 888-6929. 

About healow
healow® is a comprehensive, EHR-agnostic, cloud-based platform for patients, practices, payers, hospitals, and health systems. healow provides Patient Relationship Management, clinical and payer insights, and state-of-the-art interoperability solutions. The PRISMA health information search engine gathers patient records from other EHRs and helps providers focus on the most clinically relevant information at the point of care. healow's Population Health Management tools, including Remote Patient Monitoring, provide real-time data to deepen understanding of patient populations. And healow Insights automates the bidirectional exchange of data between health plans and providers to improve scores on quality measures, help control costs, and promote better medical outcomes. Learn more at plus.healow.com.