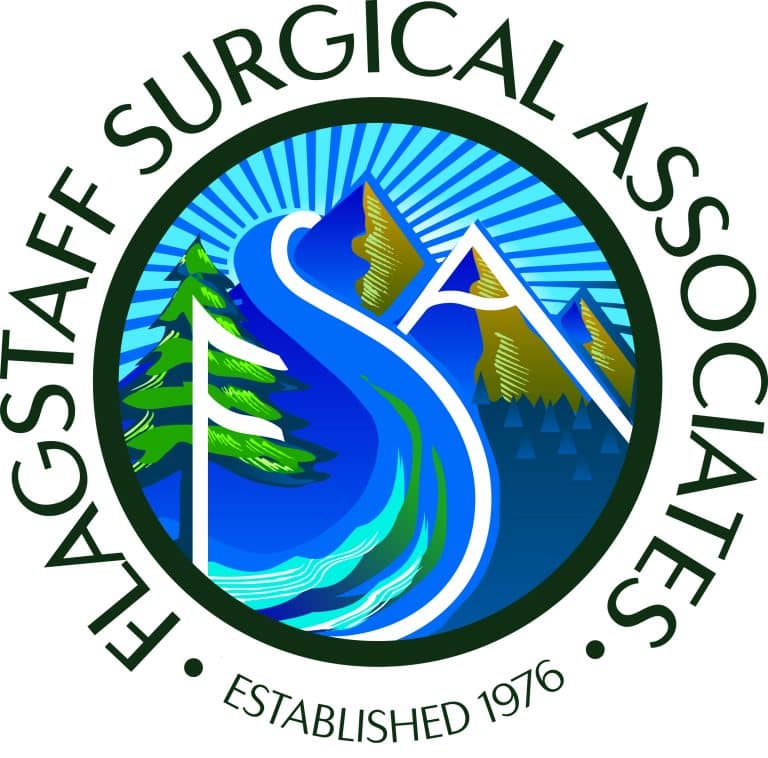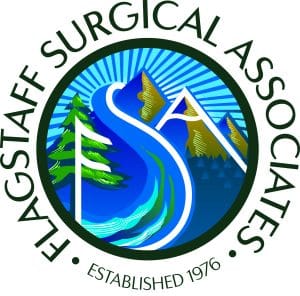 Following a tremendous year of growth, the Arizona-based practice is experiencing success after upgrading to the multi-dimensional eClinicalWorks V12
WESTBOROUGH, MA.—April 20, 2023— eClinicalWorks®, the largest ambulatory cloud EHR, today announced that Flagstaff Surgical Associates— a 22-provider practice in Flagstaff, Arizona — upgraded to eClinicalWorks' latest software version, V12, and onboarded new healow products, including healow PayTM and healow CHECK-INTM. The success of these products is motivating them to onboard additional solutions, including healow Chatbot.

Flagstaff Surgical Associates welcomed more than five providers in 2022. With this growth, they needed to expand their current suite of eClinicalWorks solutions to streamline more areas of their business. Through eClinicalWorks V12, a multi-dimensional EHR, practices like Flagstaff Surgical Associates can access tools to improve value-based care, usability, and manage patient records.

"After a phenomenal year of growth, we needed to upgrade our technology to manage the additional patient activity. When V12 and additional healow products were announced, we immediately took steps to upgrade our software and onboard new healow solutions," said Kelly Dillon, clinical operations manager at Flagstaff Surgical Associates. "healow CHECK-IN and healow Pay have been very successful and we look forward to implementing healow Chatbot. With healow Pay, we have seen a 150% increase in payment collections. This technology is user-friendly and convenient for patients and providers. We're saving time, optimizing our services to their fullest potential, and increasing patient satisfaction."

Flagstaff Surgical Associates utilizes the following solutions to increase practice efficiency and improve patient engagement:
healow CHECK-IN: As Flagstaff grows its provider base, they're also taking on more patients and receiving more calls each day. With healow CHECK-IN, the practice can send automated patient appointment and payment reminders. Flagstaff providers can focus their time on their patients instead of administrative tasks.
healow Pay: healow Pay has increased Flagstaff's payment collections by 150% since the tool was implemented in December 2022. The online billing solution allows patients to pay their medical bills via text message, email or by website. Patients also find healow Pay easy to use, so it's a win-win for patients and providers.
healow Aware: Flagstaff used healow Aware®, a comprehensive solution for improving patients' experience of care, to launch a successful marketing campaign which improved patient-practice communication.

"The patient experience is a top priority for healthcare practices today, and a meaningful digital transformation is the ideal way to improve that and add significant value," said Girish Navani, CEO and co-founder of eClinicalWorks. "With the healow suite of solutions and the multidimensional eClinicalWorks EHR, providers like Flagstaff Surgical Associates get a comprehensive solution all in one tool."

About Flagstaff Surgical Associates
Flagstaff Surgical Associates offers specialty health care services to men, women, and children living in Flagstaff, Arizona. The board-certified physicians at Flagstaff Surgical Associates excel in performing minimally invasive procedures and surgeries to treat a wide variety of conditions, including obesity, sleep apnea, thyroid disease, sexual dysfunction, allergies, kidney and gallbladder disease, and vaginal atrophy. To find out more about the exceptional care Flagstaff Surgical Associates provides, call 928-773-2222 or book an appointment online at https://www.flagstaffsurgical.com/.

About eClinicalWorks
eClinicalWorks was founded in 1999 to help digitize paper charts for ambulatory practices. Today, eClinicalWorks leads the nation in innovation with cloud-based solutions for Electronic Health Records and Practice Management. In addition, we help ambulatory practices, specialists, health centers, urgent care facilities, and hospital systems manage their revenue cycle, patient relationships, and Population Health initiatives. More than 150,000 physicians and 850,000 medical professionals rely upon the power and scalability of the eCW Cloud for flexible clinical documentation, better front-office workflows, and more efficient billing driven by Robotic Process Automation. We combine innovation, leading-edge technology, and a commitment to patient safety to enable practices to grow and thrive amid the challenges of 21st-century healthcare. For more information, visit www.eclinicalworks.com, follow us on Facebook and Twitter, or call (866) 888-6929.