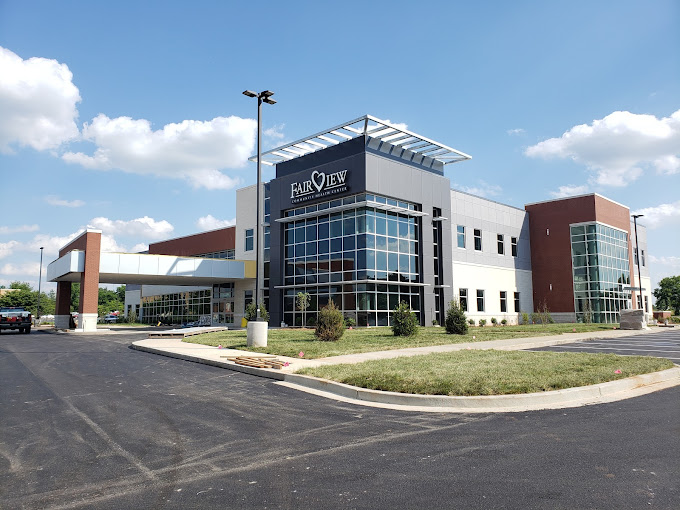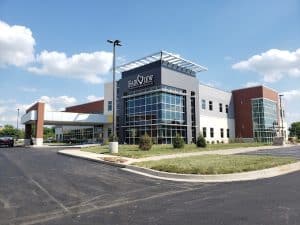 Kentucky health center transitions to the eClinicalWorks Cloud for improved efficiency and cost savings
WESTBOROUGH, MA.—March 30, 2023— eClinicalWorks®, the largest ambulatory cloud EHR, today announced that Fairview Community Health Center— a federally qualified health center (FQHC) located in Bowling Green, KY — is transitioning to the eClinicalWorks Cloud to improve practice performance, efficiency, and security.

Fairview Community Health Center strives to provide access to excellent healthcare and improve patients' quality of life. They offer a variety of services, including internal medicine, pediatrics, obstetrical and gynecological services, immunizations and laboratory services, prescription assistance, and onsite translation.

The eClinicalWorks Cloud keeps patient and practice data safe, secure and fully accessible, regardless of time, network traffic, or environmental factors. Fairview Community Health Center will have access to virtually limitless computing power and memory, transforming the delivery of healthcare.

"To continue growing our practice, we needed a solution to meet our unique needs as an FQHC," said John Lillybridge, CEO and executive director at Fairview Community Health Center. "The eClinicalWorks Cloud allows us to reduce costs, scale our operations as we see fit, and access patient data securely. Additionally, eClinicalWorks provides a unified solution for health centers, offering behavioral health, OBGYN, vision, and dental in one solution."

With the eClinicalWorks Cloud, Fairview Community Health Center will experience:
Easy maintenance and upgrades, including scheduled maintenance windows for server and version upgrades, security updates, and automated backups (incremental and daily) at convenient times for the practice.
Scalability to quickly meet and stay on pace with business needs.
Downtime and disaster protection that offers automatic failover to an alternative data center in the case of a data center outage.
A national cloud infrastructure on Microsoft Azure with SOC2 Type II, HITRUST, and ISO27001:2013 certified data centers.

"At eClinicalWorks, our innovative and unified solutions for health centers are adding significant value for our customers by streamlining workflows, improving patient care, and ultimately driving profitability. Fairview Community Health Center has achieved great success as practice while providing essential services to their community with the help of the multi-dimensional eClinicalWorks EHR," said Girish Navani, CEO and cofounder of eClinicalWorks. "We're excited to continue this partnership and help Fairview Community Health Center achieve its goals."

Learn more about the eClinicalWorks Cloud and eClinicalWorks suite of health IT solutions here.

About Fairview Community Health Center
Fairview Community Health Center is a 501c3 non-profit, federally qualified health center that has served the local Bowling Green, Kentucky community since 2001. Fairview Community Health Center strives to adhere to the highest quality standards of patient care, regardless of patients' insurance status or ability to pay.

About eClinicalWorks
eClinicalWorks was founded in 1999 to help digitize paper charts for ambulatory practices. Today, eClinicalWorks leads the nation in innovation with cloud-based solutions for Electronic Health Records and Practice Management. In addition, we help ambulatory practices, specialists, health centers, urgent care facilities, and hospital systems manage their revenue cycle, patient relationships, and Population Health initiatives. More than 150,000 physicians and 850,000 medical professionals rely upon the power and scalability of the eCW Cloud for flexible clinical documentation, better front-office workflows, and more efficient billing driven by Robotic Process Automation. We combine innovation, leading-edge technology, and a commitment to patient safety to enable practices to grow and thrive amid the challenges of 21st-century healthcare. For more information, visit www.eclinicalworks.com, follow us on Facebook and Twitter, or call (866) 888-6929.