eClinicalWorks Blog Details
Celebrating Healthcare Security and Safety Week
eClinicalWorks
Preparation is one of the best defenses against potential threats. When it comes to maintaining a safe healthcare facility, establishing and continually making sure that safety protocols are followed is essential. Whether it's the physical safety of your patients and staff or the cybersecurity of patient records and medications, the job never stops.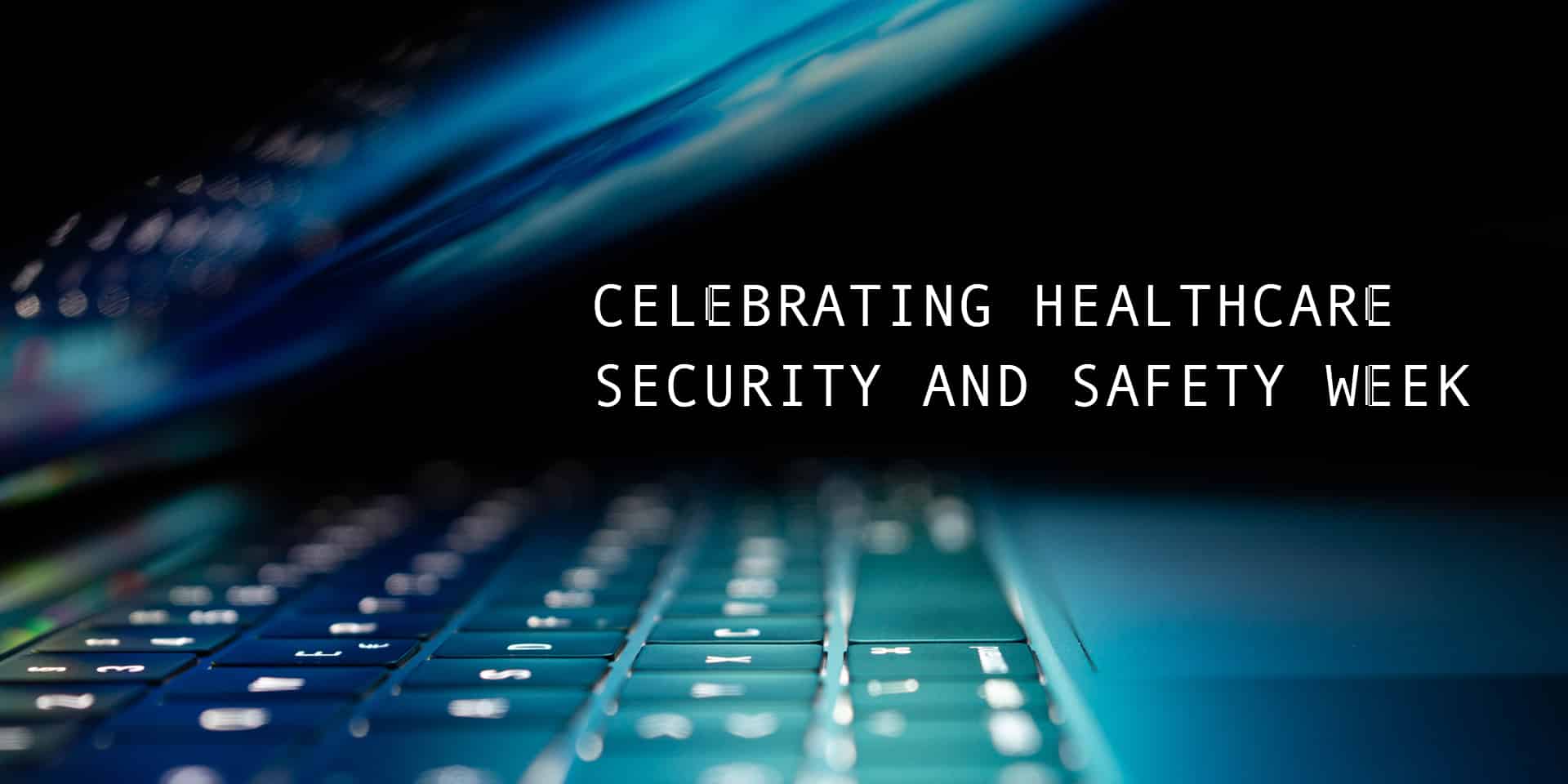 During the second full week of October, we take the time to honor the professionals who keep healthcare facilities safe. Their efforts and dedication to safety and security and their ability to maintain policies and training for every facility is invaluable and greatly appreciated. Whether the staff operates in a small facility or an expansive hospital, we want to thank the security and safety personnel who work tirelessly to make the world a safer place.
At eClinicalWorks®, we are committed to ensuring the safety of all patients whose health care providers rely on our software. For this reason, we have made a sustained effort to improve our system and processes and to educate users on the proper use of our software to ensure patient safety.
We have developed an innovative, ever-evolving EHR that meets the needs of practices all over the country. At eClinicalWorks, we recognize the importance of clear communication, both among caregivers and between caregivers and patients.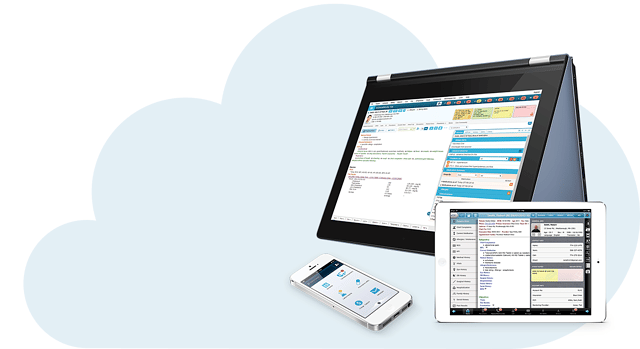 Providers also have the option of using our safe and secure cloud-based system that ensures that your important data remains safe, even if there's an outage or extreme weather.
Through the comprehensive and continual education of our employees and strong leadership who have established key protocols to promote safety, we continually strive towards an even deeper and richer culture of patient safety.