eClinicalWorks Blog Details
The Healthcare Journey Begins With the Front Office
eClinicalWorks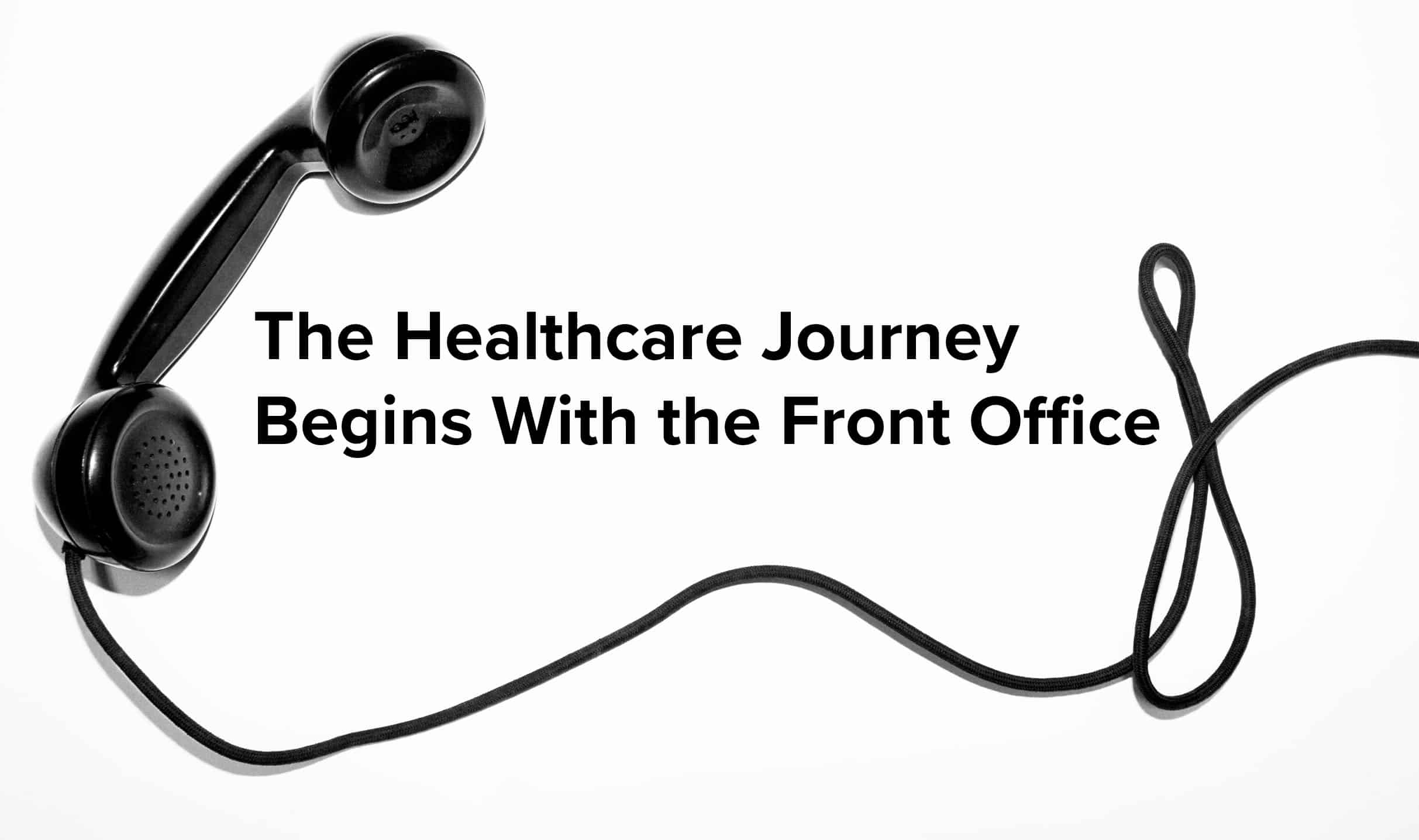 In 1876, it was rumored that Alexander Graham Bell knocked over some transmitting fluid and shouted, "Mr. Watson, come here – I want to see you," into his invention. Whether he knocked over the container or not, after years of hard work, research, and reinvention, Bell had finally done it – he had conducted the first telephone call.
Just as Bell recognized that communication could be improved through a device like a telephone, the rapidly changing world of healthcare can be improved by reinventing previously established processes and creating new technologies to meet today's challenges.
The healthcare journey begins with the front office. Reinvention could start by:
Utilizing a simple and easy to use online appointment booking method like healow Open Access®
Sending automated appointment reminders to patients and letting them confirm their appointments before heading to the doctor's office
Allowing patients to verify demographic and insurance information
Letting patients complete forms and questionnaires
Giving patients an intuitive and effortless way like healow Pay to make payments
Having a safe and contactless check-in system to let the front-office staff know the patient has arrived
For an in-depth way to learn more about how you can start reinventing your front office, register for one of our "Reinvent Your Front Office" webinars taking place Mondays and Wednesdays from May 27 through July 20. Attend to find out more about online appointment booking, automated appointment reminders, our seamless contactless check-in process, and more!
{{cta('e13a689e-5762-4775-90b5-445e83189adf')}}