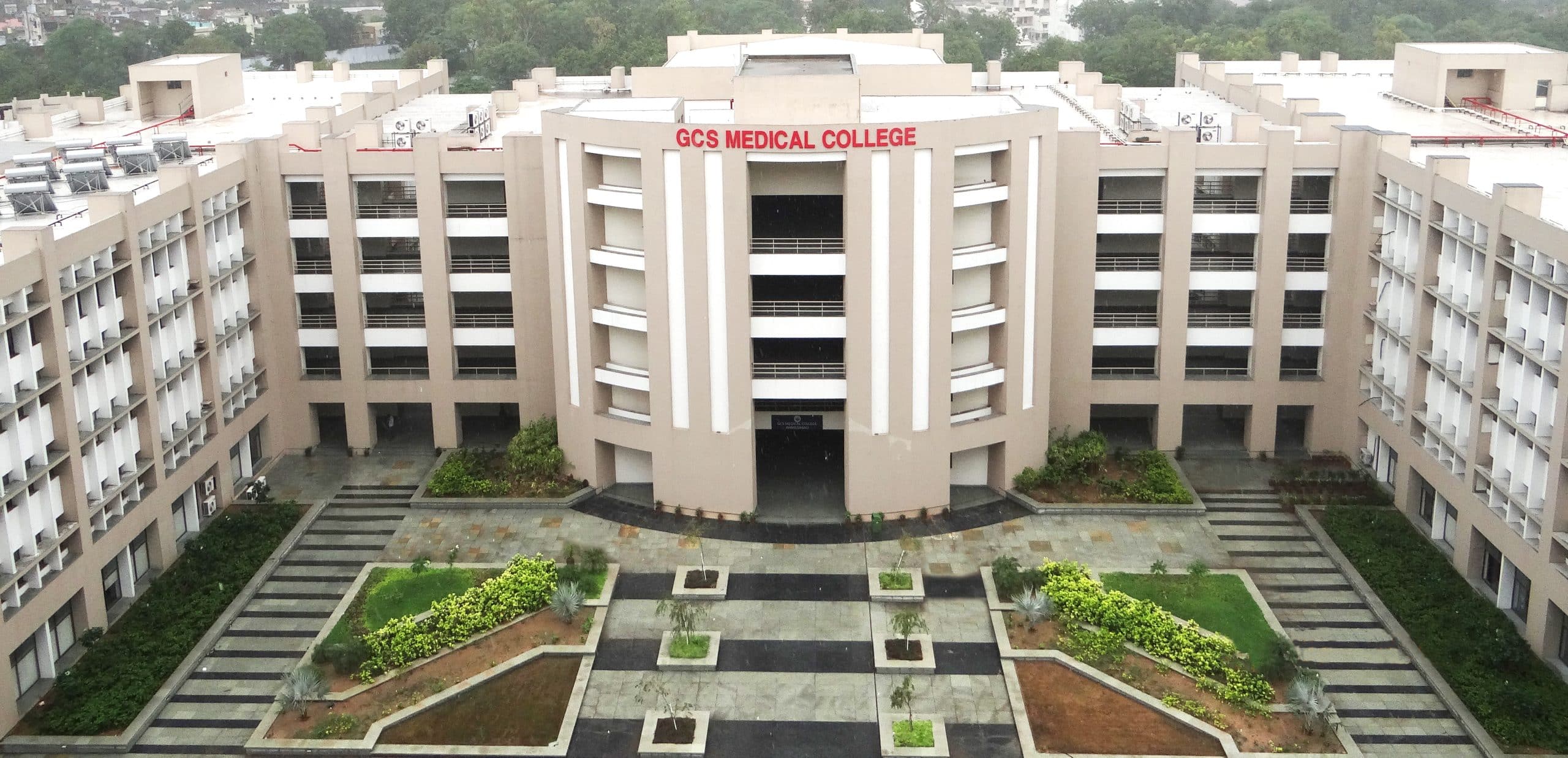 eClinicalWorks to replace four different applications to manage care at the hospital
WESTBOROUGH, Mass.—May 1, 2018—eClinicalWorks®, a leader in healthcare IT solutions, today announces that GCS Medical College, Hospital & Research Centre (GCSMC), a state-of-the-art multispecialty hospital in India, is transitioning to the eClinicalWorks Hospital Management Information System (HMIS) solution for its 1,000-bed hospital. GCSMC will utilize the eClinicalWorks inpatient and outpatient technology to create one unified medical record for its patients.
"GCSMC was founded to offer medical education and create a continuous stream of trained medical professionals to provide diagnostic, therapeutic and preventive healthcare to the patients at an affordable cost," said Ms. Neha Lal, Senior General Manager & Operations & HR, of GCS Medical College, Hospital & Research Centre. "GCSMC needed a HMIS technology that could meet our needs and allow us to provide the level of care our patients have come to expect. After working with three HMIS solutions, eClinicalWorks was selected because of its experience and commitment towards improving healthcare. We also felt the company would be an ideal partner for the long term."
GCSMC and eClinicalWorks will collaborate to streamline and automate processes for a more effective patient treatment model. GCSMC will leverage the eClinicalWorks HMIS solution, which features a patient dashboard showing all clinical details for the emergency department, operating room, ICU, and inpatient units. The eClinicalWorks comprehensive solution also covers pharmacy, radiology, labs, and the ability to manage care by census lists. To better serve its patients, GCSMC is utilizing available eClinicalWorks features, including an integrated Central Sterile Service Department (CSSD) for a seamless flow of reusable surgical materials, dynamic multiple approval level for increased user accountability, and enhanced analytical capabilities through multiple dynamic reports.
"At eClinicalWorks we support the needs of customers who want to deploy a complete, effective, streamlined healthcare IT solution," said Girish Navani, CEO and co-founder of eClinicalWorks. "We are thrilled to expand our global footprint by partnering with GCSMC, which is invested in providing state-of-the-art care to its patients. With the eClinicalWorks HMIS solution, GCSMC will have the tools to enhance the delivery of care for the patients it serves."
About eClinicalWorks
eClinicalWorks® is a privately held leader in healthcare IT solutions. With more than 130,000 physicians and nurse practitioners using its solutions, customers include ACOs, physician practices, hospitals, community health centers, departments of health, and convenient care clinics. During the past ten years, 19 eClinicalWorks customers have received the prestigious HIMSS Davies Award, honoring excellence in Electronic Health Record implementation. The company is second largest in the country for e-prescribing. Based in Westborough, Mass., eClinicalWorks has additional offices in Austin, New York City, Chicago, California, Georgia, London, India, and Dubai. For more information, please visit www.eclinicalworks.com, Facebook, Twitter or call 866-888-6929.