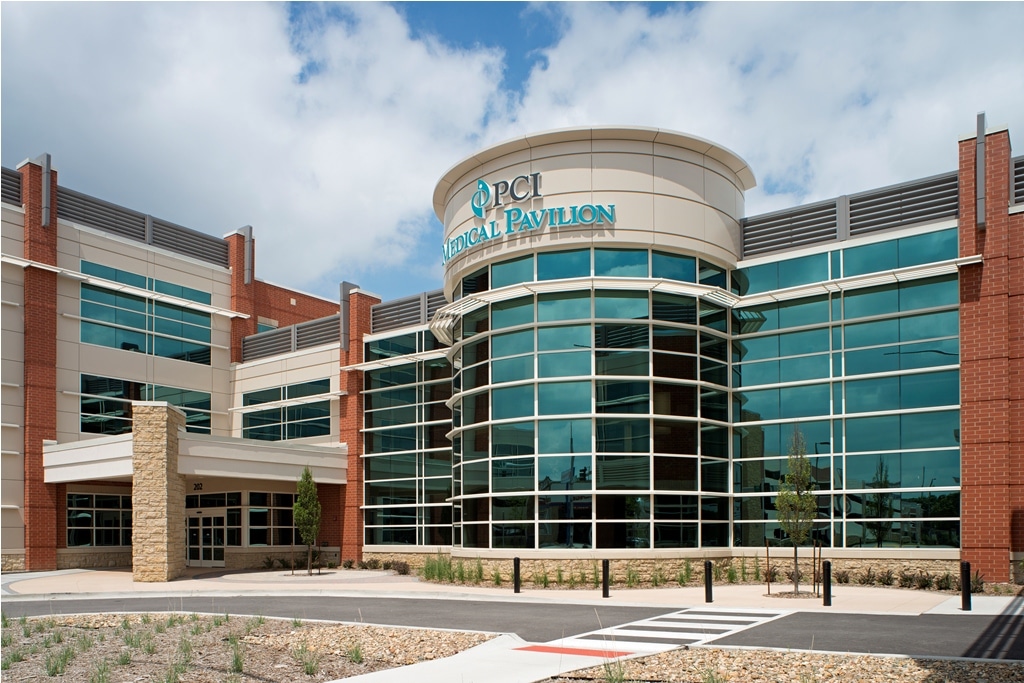 One of Iowa's largest private multispecialty physician groups selects 

eClinicalWorks

 V11
WESTBOROUGH, Mass.—April 3, 2018—eClinicalWorks®, a leader in healthcare IT solutions, announces that Physicians' Clinic of Iowa (PCI), one of Iowa's largest, private specialty medical groups, will transition to the eClinicalWorks cloud-centric Electronic Health Record (EHR) solution for its 84 providers. eClinicalWorks will improve PCI's ability to fulfill its growth plans while providing excellent patient care. 
"After a thorough exploratory process, PCI will shift to the eClinicalWorks EHR solution from Greenway Health," said PCI Chief Executive Officer Michael Sundall. "Not only does eClinicalWorks V11 provide a wealth of convenient patient-focused features, it links patient demographics and medical records to insurance, billing and claims data. These features are very appealing to PCI as we move forward with our next generation EHR." 
eClinicalWorks V11 will provide PCI with tools to streamline and improve overall efficiency and communications and encourage preventive care for its patients. 
V11 empowers organizations to meet the challenges and opportunities of value-based care, with key features: 
Eva, the eClinicalWorks Virtual Assistant, improves usability and efficiency, letting users interact with eClinicalWorks technology in a conversational manner. 

 

V11 puts interoperability at the forefront of medical care. The days of laborious, point-to-point connections are over. eClinicalWorks customers can now self-activate for seamless integration with both CommonWell Health Alliance and Carequality. Through these connections, practitioners enjoy access to comprehensive patient data from any participating organization.

 

healow TeleVisits will capitalize on expanding patients access to care with an unprecedented solution that leverages the power of the eClinicalWorks EHR. Revolutionizing telemedicine by broadening the scope of services, TeleVisits is making healthcare more accessible. 

 
"As one of the largest, private specialty medical groups in Iowa, PCI remains focused on providing the highest quality of care to the patients it serves," said Girish Navani, CEO and co-founder of eClinicalWorks. "We believe V11 is the next step in the evolution of healthcare IT and will help our clients remain at the forefront of medical care. With our ongoing commitment to improving human health, we look forward to working with PCI as they continue to raise the bar in superior service and keeping the patient first." 
About Physicians' Clinic of Iowa 
Physicians' Clinic of Iowa (PCI), in Cedar Rapids, is one of Iowa's largest, private specialty medical groups. Independent and locally owned, PCI specialists see patients the PCI Medical Pavilion, as well as offering inpatient and surgical care at both Cedar Rapids hospitals, Surgery Center Cedar Rapids and surrounding community medical centers. Founded in 1997, PCI has more than 80 partner physicians, surgeons and mid-level providers whose focus is superior service and putting the patient first.  We're in this together. Together in health. 
About eClinicalWorks
eClinicalWorks® is a privately held leader in healthcare IT solutions. With more than 130,000 physicians and nurse practitioners using its solutions, customers include ACOs, physician practices, hospitals, community health centers, departments of health, and convenient care clinics. During the past 10 years, 19 eClinicalWorks customers have received the prestigious HIMSS Davies Award, honoring excellence in Electronic Health Record implementation. The company is second largest in the country for e-prescribing. Based in Westborough, Mass., eClinicalWorks has additional offices in Austin, New York City, Chicago, California, Georgia, London, India, and Dubai. For more information, please visit www.eclinicalworks.com, Facebook, Twitter or call 866-888-6929.