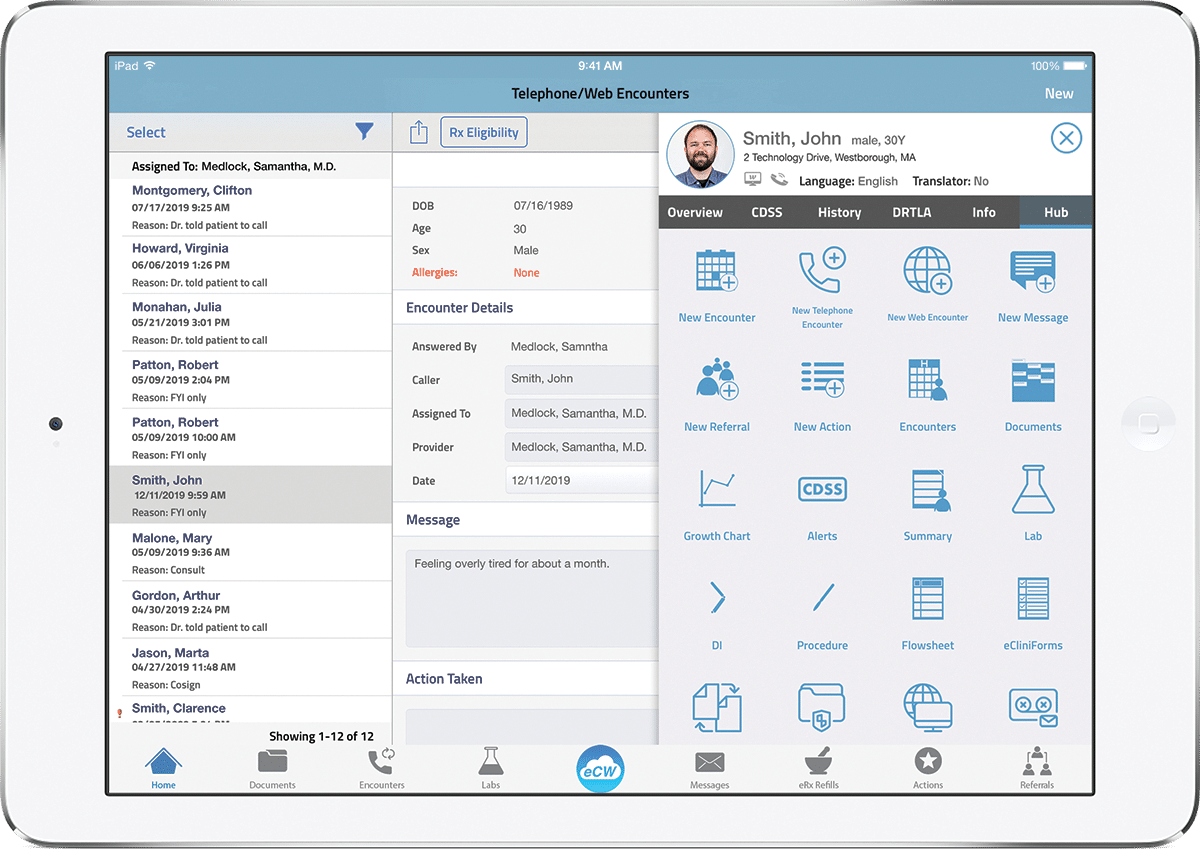 The power of eClinicalWorks with the convenience of an iPad
eClinicalTouch® offers providers the full power and functionality of the eClinicalWorks® EHR with the convenience and portability of an iPad®.
With eClinicalTouch, your patients' data is available to you anywhere you have a secure Internet connection. It's the perfect solution for those providers who want or need to document care quickly and easily, allowing them to complete Progress Notes whether they are at the office or at home. Providers can tap and swipe to document cases, ink documents, and add photos. And when used in conjunction with eClinicalWorks Scribe® and a clinical speech recognition solution, eClinicalTouch allows providers to dictate patient narratives.*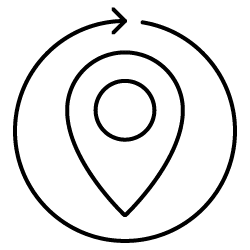 Anytime, Anywhere Access
Your data is accessible anywhere you have a secure internet connection. And the eClinicalWorks Cloud — backed by the power of Microsoft Azure — means you have a 99.9% uptime guarantee, with the security and backup redundancy needed to focus on patient care with complete confidence.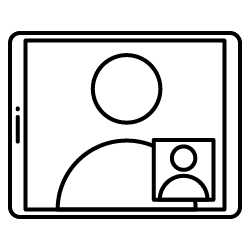 Perfect for Telehealth Visits
eClinicalTouch works with healow TeleVisits™ to deliver in-office quality to patients in the comfort of their home or office. For those times when circumstances make a physical office visit unnecessary or impossible, eClinicalTouch ensures the continuity of high-quality care and gives providers and patients the convenience they both want.
eClinicalTouch is particularly useful for the needs of specialists such as urgent care providers, OB/GYN practices, and home health agencies. eClinicalTouch providers the speed, flexibility, and reliability needed to treat both acute and chronic conditions, including completing documentation in real time and writing prescriptions.
Customer Success Stories
Read how
Righttime Medical Care
uses eClinicalTouch to provide convenience, quality care at more than a dozen locations throughout the Baltimore-Washington area, particularly to accommodate patients who either lack access to primary care or have difficulty getting appointments.
*Requires value-added speech bundle.