Where Urgent Care and Primary Care Meet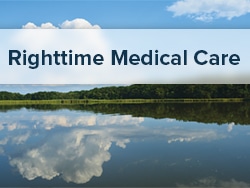 "We looked at every other platform and we chose eClinicalWorks because we felt that it could offer the depth, the robustness to deliver care for all of our primary care patients."
Dr. Robert G. Graw, Founder, Righttime Medical Care
Practice Info
Righttime Medical Care
15 locations and more than 125 providers
Serving thousands of patients in Maryland, suburban Baltimore, and Washington, D.C. areas
Urgent care and after-hours care with a strong focus on interoperability and communication with patients' primary care providers to ensure strong follow-up care
Problem
Founded in 1989 to serve the need for after-hours medical care for pediatric patients, Righttime Medical Care has grown to 15 locations and more than 125 providers. The organization needed a powerful healthcare IT partner for basic documentation and Practice Management, as well as to add new tools needed to keep up with the challenges of growth in a rapidly changing healthcare landscape.
Solution
Righttime chose eClinicalWorks because it was both the most robust and most flexible solution for its documentation needs. As Righttime has grown, eClinicalWorks has continued to meet the practice's needs arising from a rapidly growing patient population — including eClinicalTouch for mobile documentation, Kiosk and Patient Portal for more effective Patient Engagement, and the latest interoperability solutions.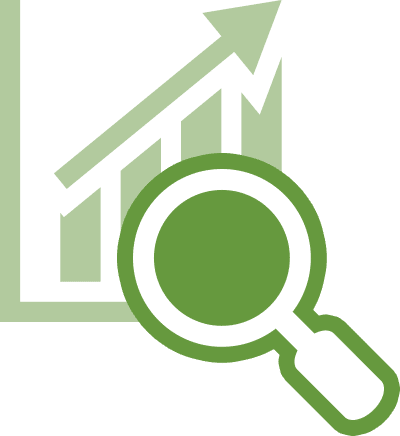 Results
Today, Righttime handles hundreds of thousands of calls and patient encounters annually, meeting both urgent care and primary care needs. Thanks to the flexibility of the tools eClinicalWorks provides, as well as flexible thinking, Righttime has secured its place at the intersection of urgent and primary care, helping meet the varied needs of today's patients in ways that fit their lifestyles, schedules, and insurance coverages.
About Righttime Medical Care
Founded in 1989 as Nighttime Pediatrics with the goal of providing after-hours and weekend pediatric care, Righttime Medical Care has experienced steady growth over the years, adding adult care services and expanding their hours to accommodate patients who either lack access to primary care or have difficulty getting appointments. They now have 15 locations and more than 125 providers, stretching from the original Annapolis office west to Frederick, and north and south to the suburbs of Baltimore and Washington, D.C.