Combating COVID-19 With Population Health Tools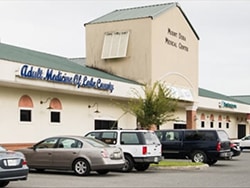 "As COVID began to become a concern in our local area, the real benefits of CCM came out. We knew exactly who needed to be talked to. We already had an existing, intimate relationship with them, so immediately, on Day One, my chronic care coordinators knew where to start."
-Matt Cady, Chief Innovation Officer at Adult Medicine of Lake County
Practice Info
Adult Medicine of Lake County
Size: Two physicians, a physician's assistant, nurse practitioners, and support staff
Location: Mount Dora, Florida
Specialty: Full-service primary care clinic serving thousands of patients in a rural area north of Orlando, Florida
Problem
For more than 30 years, Adult Medicine of Lake County has served a rural area north of Orlando, Florida, providing care to a population that includes many Medicare patients. When the COVID-19 pandemic struck, they needed to move quickly to continue providing care to patients while reducing risks of disease transmission.
Solution
Over the last two years, Adult Medicine has successfully used eClinicalWorks® Population Health tools for Chronic Care Management (CCM), Transition Care Management (TCM), and HEDIS® measures for estimating patients' risks for developing health problems. They were well positioned to target care to those patients in greatest need during the pandemic.
HEDIS® is a registered trademark of the National Committee for Quality Assurance (NCQA).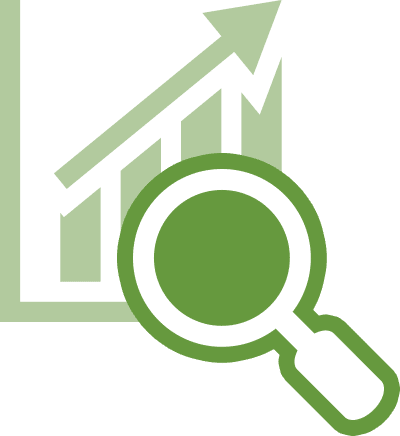 Results
Adult Medicine used eClinicalWorks to coordinate the efforts of caregivers who were no longer in the same office. Through the use of both Population Health tools and healow TeleVisits™, they ensured that patients received the consultations and medications they needed. Providers were able to conduct outreach and undertake timely interventions as needed.
About Adult Medicine of Lake County
Adult Medicine of Lake County was founded more than 30 years ago by Dr. Shirley A. Nagel. They deliver high-quality care to thousands of patients in a rural area north of Orlando, Florida. In addition to serving patients by appointment, Adult Medicine offers a walk-in clinic, lab, pharmacy services, stress tests, and much more. A longtime eClinicalWorks customer, they have over the last two years successfully introduced Population Health programs to better coordinate the delivery of care to their patients with chronic medical conditions.