A Successful 'Big Bang' Implementation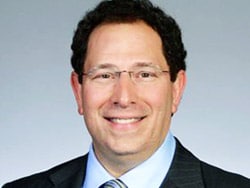 "eClinicalWorks allows us to bring in information from all the other care centers with which the patient has been involved. The patient really benefits in the long run."
Dr. Scott Schaffer, ENT physician, Advocare, LLC
Problem
After selecting eClinicalWorks for their 600+ physicians and 190 locations, Advocare, LLC undertook a second, equally daunting challenge — a "Big Bang" implementation of the EHR in every one of their office locations on the same day.
Solution
Advocare, LLC established workstreams for training, IT, interfaces, communication, and contracting, and teamed with eClinicalWorks experts at every location — in Pennsylvania and New Jersey — for Go-Live on June 24, 2019.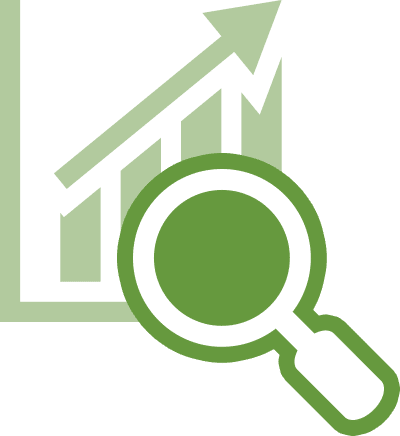 Results
Thanks to planning and buy-in from all staff, Advocare enjoyed a successful Go-Live. Within two months, staff in all areas — internal, family, and pediatric medicine, OB/GYN, and other medical specialties — were using the EHR proficiently.
As one of the nation's largest, physician-owned multi-specialty medical groups, Advocare, LLC needed a best-in-class healthcare IT provider to help them provide comprehensive, integrated, and connected care among their nearly 200 provider locations. After an exhaustive, two-year search and review process, they selected eClinicalWorks. Advocare then prepared for a one-day Go-Live at all their locations, coordinating with eClinicalWorks to cover management, communications, interfaces, data migration, and training. The results have included better documentation, higher care quality, and the development of an ongoing relationship with their new healthcare IT provider, eClinicalWorks.