Safe & Secure e-Prescribing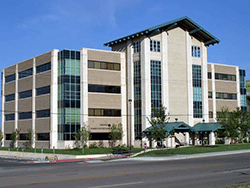 "Now, we add the prescription like we normally do, but the send process is a little different. We add the password and then it pushes the request to my watch. I press send and eClinicalWorks® then does all the work in the background and you get a notification on your watch. It has made things easier on the administrative side, which is important, because we are now required to send controlled substance prescriptions electronically."
Dr. William C. Biggs, Managing Partner and Chief Medical Information Officer, Amarillo Medical Specialists, LLP
Problem
Amarillo Medical Specialists, LLP, the largest private multi-specialty practice in the Texas Panhandle, needed a better way to prescribe controlled substances.
Solution
Amarillo replaced their token-based e-prescribing method with an app that uses two-factor authorization and integrates with an Apple Watch® to prescribe electronically.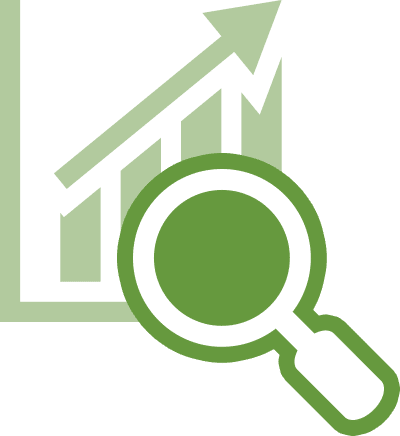 Results
Amarillo's providers now have a fast, simple, and seamless means for electronic prescribing of controlled substances. They enjoy faster workflows and can focus attention on their patients.
About Amarillo Medical Associates, LLP
Amarillo Medical Specialists, LLP, serves patients from five states, including New Mexico, Colorado, Kansas, Oklahoma, and Texas.