Committed to Enhancing Cardiovascular Health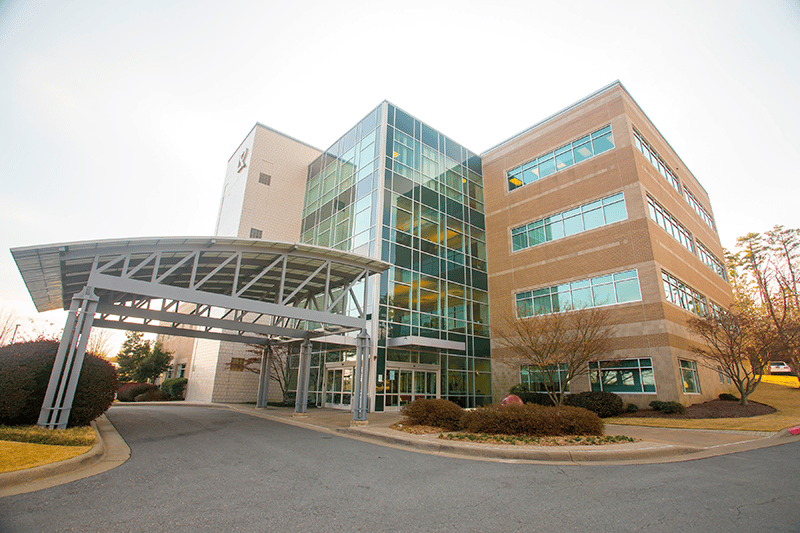 "We pride ourselves on some very strong values, high expectations in quality, excellence through innovation, accountability through ownership, resilence without compromise, and teamwork with results."
Jennifer Styron-Ripa, Chief Financial Officer, Arkansas Heart Hospital
Practice Info
Arkansas Heart Hospital of Little Rock
Size: More than 85 medical professionals, including cardiologists, surgeons, and specialists in cardiology and related fields
Location: Little Rock, Arkansas
Specialty: Cardiology
Service Area: Thousands of patients from throughout Arkansas, with 33 outreach clinics statewide
Problem
Arkansas Heart Hospital, nationally recognized specialists in cardiac care, found that their original healthcare IT choice, NextGen, had been little more than a vendor. The hospital needed a true partner, a company capable of helping them fulfill their mission of excellence through innovation, accountability through ownership, resilience without compromise, and teamwork with results.
Solution
With the implementation of eClinicalWorks, Arkansas Heart Hospital enjoyed on-site training, free data conversion, and an EHR with custom-made worksheets and features focused on the diagnosis and treatment of cardiovascular disease. Providers enjoyed a seamless transition to the new system and avoided the costs of hiring medical scribes.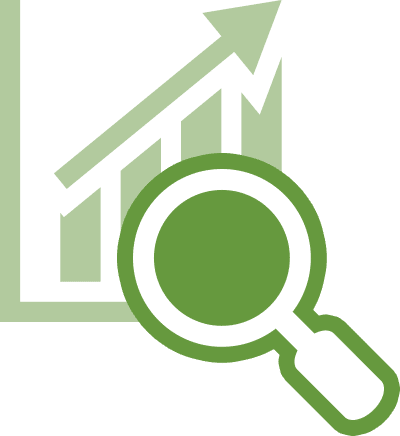 Results
Arkansas Heart Hospital's physicians and clinicians now have the technology and analytics they need, including mobile and messaging tools, to provide top-quality cardiac care. Within two years of switching to eClinicalWorks, the practice had seen a 22% increase in patient volume.
About Arkansas Heart Hospital of Little Rock
Founded in 1997, AHH was the first hospital in Arkansas — and only the second nationwide — devoted exclusively to cardiovascular health. With its 100-bed specialty hospital in Little Rock and more than 30 outreach clinics, AHH is a leader in the prevention, diagnosis, and treatment of cardiovascular disease. Its training facility attracts physicians from throughout the world.