Screening Out Frustration and Inefficiency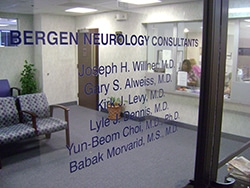 "You (eClinicalWorks) were head and shoulders better than anyone else… In terms of integrated systems… there was just no one else who came close."
Dr. Joseph H. Willner, M.D., Bergen Neurology Consultants
Practice Info
Size: Five physicians
Location: Englewood, NJ
Specialty: Neurology
Active Patients: 40,000+
Provides EMG, vertigo testing, carotid ultrasound, and ambulatory EEG services
Problem
In 2008, Bergen Neurology Consultants began searching for a comprehensive Electronic Medical Record Record. Their goals were to improve efficiency and streamline workflows, so as to provide better patient care and to create a pleasant experience for each patient visit.
Additional objectives for the EMR/PM system were to:
Increase communication among the physicians
Enhance workflow efficiency and provide staff with an improved working environment
Achieve accurate electronic claims
Solution
Bergen Neurology Consultants selected eClinicalWorks' comprehensive EMR/PM solution for better patient care.
Office efficiency creates a positive patient experience
User friendly
Patient Portal saves time and paperwork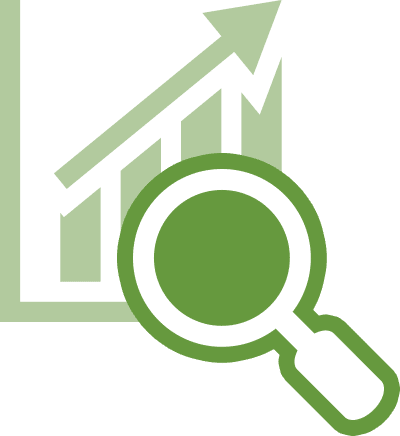 Results
Clinical and Administrative Improvements:
Enhanced office functions and documentation; no more searching for paper charts
Streamlined check-in process
Improved communication among physicians
Improved patient care – providers spend more time with patient
100% clean claims, resulting in increased revenue
About Bergen Neurology Consultants
Located in Bergen County, New Jersey, Bergen Neurology Consultants was formed by five physicians who came together to provide local patients with healthcare comparable to that offered in the surrounding urban areas. Bergen Neurology physicians offer EMG, vertigo testing, carotid ultrasound, and ambulatory EEG services, along with affiliates that provide neuropsychological evaluations and physical therapy.