Promoting a Healthy Community in South Dakota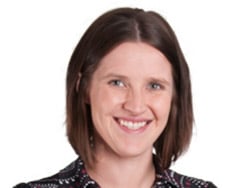 "eClinicalWorks provides us with tools that are geared toward a clinic setting. They're thinking about the doctor, and what information do they need right when they're taking care of that patient. Having a tool that really thinks about all the things that go into the day of a nurse or a provider, it just helps us tremendously."
Krystal Crance, Director of Patient Engagement, Brown Clinic, Watertown, SD
Problem
After a successful Go-Live with eClinicalWorks, and intensive training to develop superusers' knowledge about every aspect of the EHR, a busy multi-specialty practice in South Dakota wanted to go still further. Brown Clinic recognized that they could make their care more personal and responsive to their community by strengthening their Population Health efforts.
HEDIS® is a registered trademark of the National Committee for Quality Assurance (NQCA).
Solution
Already recognized as a Patient-Centered Medical Home, Brown Clinic has increasingly employed HEDIS® Analytics to identify gaps in care, and the eClinicalWorks Chronic Care Management module to provide individualized, preventive care. Case managers regularly reach out to 500+ high-risk patients, getting to know them "beyond the four walls" of the practice.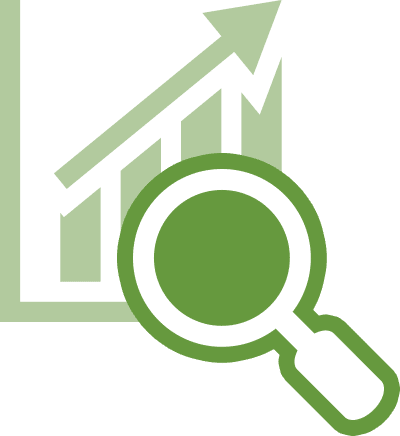 Results
Patients appreciate Brown Clinic's focus on prompt, customized care, while providers report lower risks for burnout since they no longer have to shuffle through papers or hunt through patient records for past Progress Notes. With eClinicalWorks as their partner, Brown Clinic continues to fulfill its mission of delivering compassionate care "from people you can trust."
Since 1935, Brown Clinic has offered patients from Codington County and surrounding areas "quality and compassionate care from people you can trust." The clinic's providers and staff employ the full range of EHR options and tools from eClinicalWorks — including an increasing number of Population Health modules — to deliver comprehensive care to more than 100,000 residents.