Superusers on the Great Plains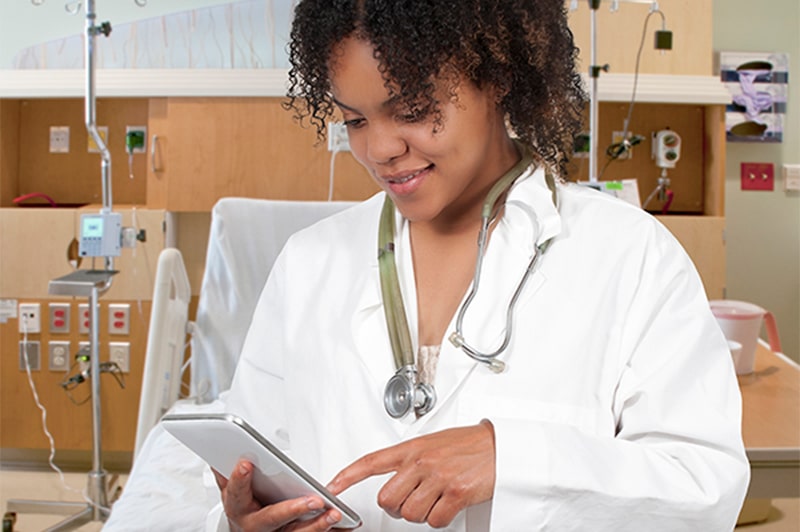 "In healthcare for some reason we get stuck on how we've been doing it forever, and we want to make that new tool work with our old way, and it doesn't work like that all the time. It's a matter of don't be afraid of the technology, be open-minded, and embrace what you can do. Let's work through it together."
Steve Kurban, director of Revenue Cycle and Information Management, Brown Clinic
Problem
Brown Clinic, a long-established, independent clinic serving more than 100,000 patients in rural South Dakota, recognized that their practice needed to continue to innovate and evolve to meet emerging challenges in healthcare — from seeking recognition as a Patient-Centered Medical Home to embracing the Chronic Care Management program to becoming an ACO in order to better adapt to value-based medicine.
Solution
After transitioning to Electronic Health Records with eClinicalWorks, Brown Clinic recognized their best strategy was to embrace all the tools available to them in a comprehensive healthcare IT system. They undertook a vigorous training program to develop superuser capabilities on both the IT and clinical sides of the practice while building a strong relationship with their Strategic Account Manager at eClinicalWorks.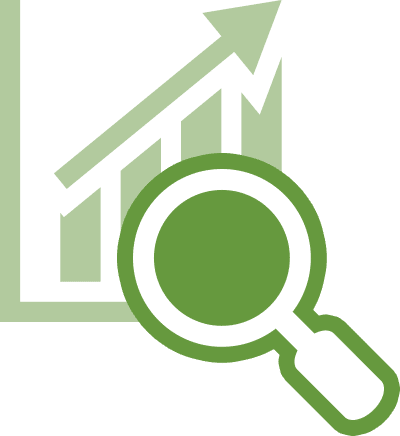 Results
Thanks to their strong partnership with eClinicalWorks, and their decision to implement as many of the EHR tools as possible, Brown Clinic has made a successful transition to an Accountable Care Organization, retaining their independence, meeting numerous reporting requirements, continuing to provide quality healthcare, and controlling costs.
Founded by Dr. H. Russell Brown in 1935, Brown Clinic's more than two dozen providers and 100+ support staff provide efficient, comprehensive, and quality care to more than 100,000 residents in Watertown, South Dakota and surrounding communities.