healow Insights: Better Data Improves Care, Saves Money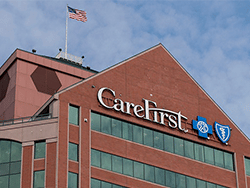 "Normally, it would take one employee between two and three weeks to manually pull 1,500 patients charts remotely – or even longer – if they had to go on-site at various practices. Using healow Insights, CareFirst was able to obtain more then 1,500 patient records within 48 hours."
– Belinda Zhang, PhD, MHA – CareFirst Community Health Plan District of Columbia, Chief Quality Officer
Problem
Healthcare today means both providers and payers work with dozens of other organizations whose information-processing systems vary in type, format, and efficiency. To move from fee-for-service to value-based care and payment models, payers and providers alike need powerful new tools to bridge the gaps between them.
Solution
healow Insights® is a cloud-based service that automates the sharing of clinical records and supplemental data between providers and payers. CareFirst Community Health Plan District of Columbia (CHPDC) used healow Insights to simplify and speed chart-pull requests, with all data secured with industry-leading encryption protocols.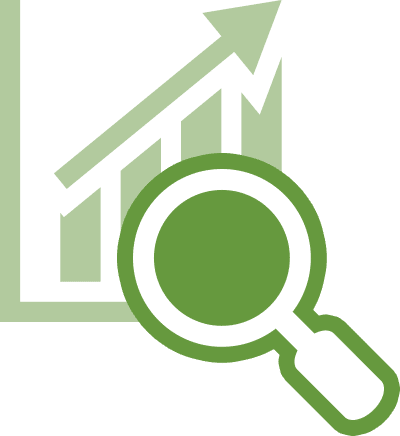 Results
By using healow Insights, CareFirst was able to achieve an improvement in their Star ratings on three key measures for well child counseling. The time and money they saved allowed them to better allocate existing resources to increase the amount of data they can use for reporting.
In its 83rd year of service, CareFirst, an independent licensee of the Blue Cross and Blue Shield Association, is a not-for-profit healthcare company which, through its affiliates and subsidiaries, offers a comprehensive portfolio of health insurance products and administrative services to 3.4 million individuals and employers in Maryland, the District of Columbia, and Northern Virginia. In 2019, CareFirst invested $43 million to improve overall health, and increase the accessibility, affordability, safety, and quality of healthcare throughout its market areas.