Better Health Through Strong Partnerships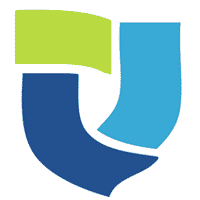 "From the very beginning, the one thing I really wanted from an EHR vendor was a partner. I kept emphasizing that I want a partner; I don't want to buy a product. I liked eCW because it was committed to the concept of the partnership for primary care physicians." — Robert Strohl, Director of Health Informatics for COPCP
Practice Info
Type of Organization: Primary Care
Size: 220 Providers
Location: 45 locations – Central OH
MU Stats: 96% of Providers
Active Patients: 300,000+
Problem/Challenge
Committed to providing the highest quality care to patients, COPCP is a healthcare organization dedicated to engaging patients at both the provider and hospital level. The organization faced the challenge of finding an EHR that would provide value and be a partner in improving the health of all.
Solution
After a lengthy process, eClinicalWorks' (eCW) comprehensive EHR solution was determined to best meet the needs of COPCP. The technology allows the clinical side to communicate with the business side of the organization, with one efficient back-end process. In addition, with eCW, providers are more efficient in treating patients, maximizing daily visits, while still providing quality care.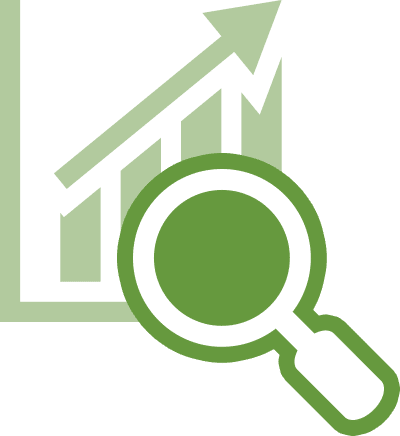 Results
After equipping over 1,000 employees, 200+ physicians, and 45 offices with eClinicalWorks in 11 months, COPCP has experienced a dramatic advancement throughout the organization. With the technology, providers can create customizable templates for Progress Notes and medications and have experienced more efficient workflows.
About Central Ohio Primary Care Physicians
Central Ohio Primary Care Physicians(COPCP) is a healthcare organization of primary care physicians, with 220 providers and 45 office sites throughout Central Ohio caring for 300,000 people. As the second largest physician-owned primary care organization in the United States, its doctors are free to focus their time on what they do best-keeping patients healthy. The organization offers endocrinology, family practice, pediatrics, internal medicine, ancillary and radiology services, cardiology, full-service laboratory, and a hospital group. COPCP offers the opportunity to engage patients at both and hospital sites, where continuity of care is vital. The organization remains committed to providing the highest quality of healthcare to its patients.