Comprehensive, Quality Care for All in Need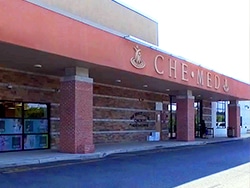 "We want to be a beacon of light. We want to be able to push the borders, push the boundaries, achieve new goals, and really try and help other health centers to understand what can be achieved through the use of technology. eClinicalWorks has really helped us toward that goal."
Dr. Dovid Friedman, CEO, CHEMED, Lakewood, New Jersey
Problem
A Federally Qualified Health Center in New Jersey sought a new healthcare IT partner to help fulfill their mission of providing comprehensive and integrated healthcare services to uninsured and under-insured patients. The Center for Health Education, Medicine & Dentistry (CHEMED) sought to make their services attractive to all patients, including those with private insurance.
Solution
In 2017, CHEMED successfully implemented the comprehensive eClinicalWorks EHR/PM solution for its more than 65 providers. CEO Dr. Dovid Friedman said CHEMED made the switch to eClinicalWorks to advance its goal of an integrated, preventive approach to medicine while giving providers more secure and efficient documentation and communications.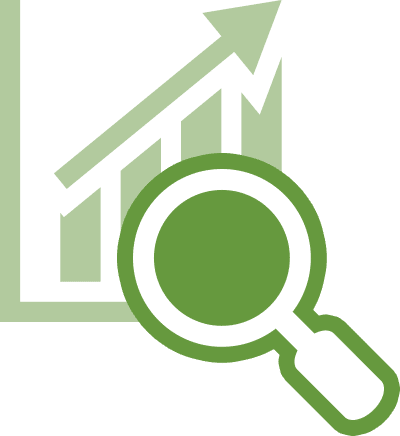 Results
With eClinicalWorks in place, CHEMED has been able to unify all the services it offers — medical, dental, and behavioral health, along with specialties including podiatry, gastroenterology, urology, cardiology, and more. Providers now enjoy unified patient records, more efficient workflows, and are able to create a quality healthcare experience for all patients.
Founded in February 2008, as a division of the Lakewood Resource & Referral Center, the Center for Health Education, Medicine & Dentistry (CHEMED), is a Federally Qualified Health Center providing adult primary care, pediatric services, health education, behavioral health, dentistry, women's health, radiology, specialty, and pharmacy services to the Lakewood, New Jersey community. While CHEMED's primary goal has been to provide quality care to the uninsured and underinsured, their approach to care has made them the first choice of many privately insured patients as well.