Powerful Pediatric Care With eClinicalWorks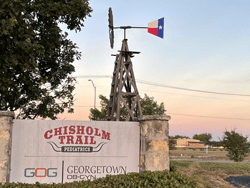 "We do not turn patients away, whether it's making a payment or financial burden."
-Emily Littleton – Chisholm Trail Pediatrics, IT Director/Office Manager
Problem
Staff at Chisholm Trail Pediatrics, a rapidly growing pediatric practice, needed to find ways to continue to find success and care for patients during the COVID-19 pandemic.
Solution
By adopting tools like healow CHECK-IN™ and healow Pay™, the practice was able to improve care for patients during the pandemic.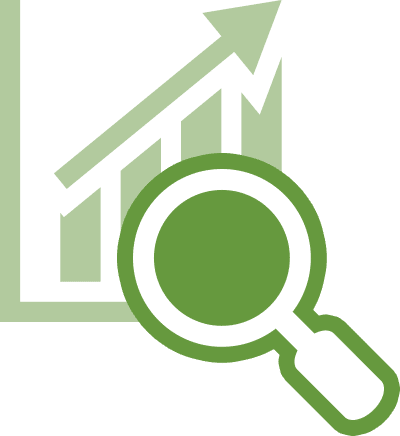 Results
Front-office staff are saving time on routine office procedures, allowing them to more easily fulfill their philosophy of never turning away any patient. Staff are also looking forward to using more of this technology in the future. Patients are also enjoying a simple and effective way to make payments.
About Chisholm Trail Pediatrics
Once a small pediatric practice in the Greater Austin, Texas area, this eight-provider practice has now expanded to two locations and continues to grow rapidly. Currently, over 8,000 patients receive care at Chisholm Trail Pediatrics.