A Culture of Collaboration in Rhode Island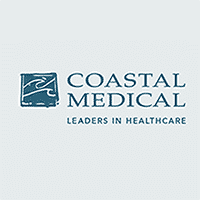 "The EHR became the basis for measuring and improving quality. You can't prove what you can't measure." — Dr. Alan Kurose, MD, President & CEO of Coastal Medical, Inc.
Practice Info
Type: Physician-owned group
Size: 85 Physicians, 101 Care Providers
Location: 19 Locations (RI)
Specialty: Multi-Specialty
Active Patients: 110,000+
Awards: 2012 HIMSS Davies Awards Winner
Recognition: PCMH Level 3
Problem
Implement a single, unified Electronic Medical Record across 17 medical practices in multiple locations state-wide
Establish a foundation for coordinated care across all practices
Standardize care delivery using evidence-based best practices
Obtain measurable indicators of clinical quality improvement
Solution
eClinicalWorks obtained user buy-in across the entire Coastal organization
Care coordination was made possible by a single EHR system across the enterprise that facilitates secure sharing of data and provides communication tools
Standardized clinical quality measures and Order Sets establish a common foundation for measuring the quality of care
Robust reporting and analytics provide evidence of clinical quality improvement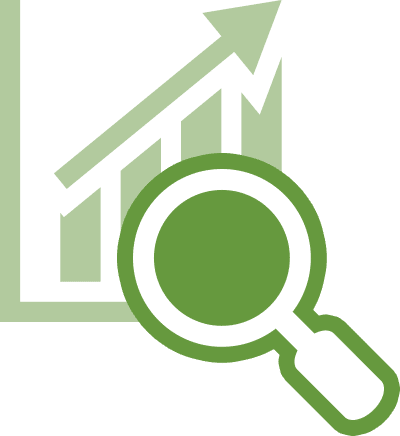 Results
The EHR adoption process that began in 2006 was the first step on Coastal's journey to becoming a data-driven Accountable Care Organization. First-generation quality metrics included specific, measurable performance targets for the discussion of advance directives, smoking cessation counseling, and poorly controlled diabetics. The team approach facilitated coordination of care across the complex healthcare system. New patient-centric workflows were developed as a direct outcome of the EHR implementation, providing comprehensive care while capturing Population Health data.
The registry reporting functions of eClinicalWorks have been used to generate the requisite clinical quality reports for Blue Cross Blue Shield Rhode Island, CSI-RI (the state's chronic care sustainability payment reform plan), and the Beacon Communities program. eClinicalWorks' reporting tools will be used to generate the quality reports needed to participate in the Medicare Shared Savings ACO program as well.
The financial outcome of Coastal's EHR implementation was overwhelmingly positive, with a 200% return realized on the initial investment. Quantifiable ROI figures represent areas of pay-for-performance reimbursements, higher reimbursement from accurate coding, reduction in transcription costs with providers using voice recognition technology to dictate their own notes, revenue generated from new practices joining the Coastal community, and the new business venture of providing outside billing services to non-Coastal practices using the eClinicalWorks Practice Management system. The soft return on the initial investment in the EHR technology has been immense and immeasurable.
Coastal Medical, Inc. is a physician-owned and governed Accountable Care Organization (ACO) founded in 1995. The group came together via the merger of seven small private medical practices and has since grown to 19 individual offices operating under the Coastal umbrella. Coastal delivers mostly primary care to 110,000+ patients, approximately 10% of Rhode Island's population.