Growing a Practice, Saving Lives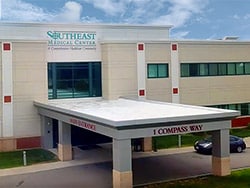 "Our ability to do lung cancer screening is aided by the systems that we've set up, the questionnaires, the templates, the Order Forms. We then track and follow these patients carefully over time, because they have to have annual scans."
Dr. Michael Myers, Chief Medical Officer, Compass Medical
Practice Info
Compass Medical
More than 100 providers offering care to 80,000+ patients at multiple locations in Southeastern Massachusetts/South Shore
Based in East Bridgewater, Massachusetts
Comprehensive primary and specialty care, including urgent care, behavioral health, cardiology, radiology, podiatry, labs, nutritional services
Problem
For more than 20 years, Compass Medical has delivered comprehensive, compassionate care in Southeastern Massachusetts. As the practice grew to serve 80,000 patients, they recognized they needed an EHR capable of helping them manage growth.
Solution
In 2015, Compass Medical switched to eClinicalWorks, gaining tools to optimize workflows and reduce risks of provider burnout, as well as data analytics to address Population Health challenges they face as an Accountable Care Organization.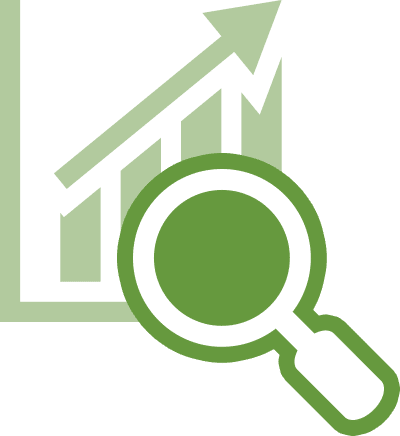 Results
Following Go-Live in March 2015, Compass Medical trained all employees on eClinicalWorks. With the help of the eClinicalWorks EHR, they screened 2,000+ patients at risk for lung cancer, detecting and treating cancer in 19 patients.
For more than 20 years, Compass Medical, based in East Bridgewater, Massachusetts, has delivered comprehensive, compassionate care to thousands of residents in communities throughout Southeastern Massachusetts. Compass features more than 100 providers, 500 staff, and multiple locations, all using the eClinicalWorks EHR/PM solution. Compass "aspires to exceed healthcare industry standards through building trusting relationships with our extended family of patients, colleagues and communities, anticipating their evolving needs and embracing latest healthcare advances."