Better Dental Health Through Technology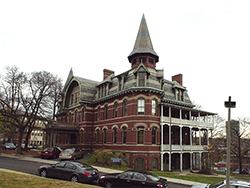 "Our mission at Dimock is to heal and uplift families, individuals, and our community, with the goal of providing the utmost quality care to all of those who enter our doors."
Dr. Lagina D. Bickham, clinical dental director
Problem
A community health center with more than 150 years of service to residents of Boston sought a healthcare IT partner to help deliver high-quality and affordable dental care to its patients.
Solution
The Dimock Center implemented the eClinicalWorks Electronic Dental Record (EDR), replacing their paper records with a comprehensive solution for appointment booking, exams, periocharting, and Patient Engagement.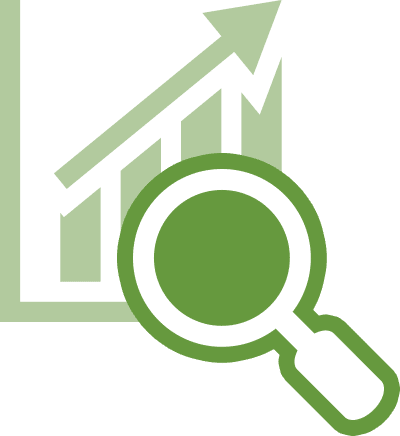 Results
Following implementation of the eClinicalWorks EDR, the Dimock Center saw improved workflows and much greater efficiency. Dental and medical records are integrated throughout the health center. Dimock was able to serve approximately 8% more dental patients because of improved efficiency.
About Dimock Community Health Center
Founded in 1862 as the New England Hospital for Women and Children, the Dimock Community Health Center today provides comprehensive medical, dental, and mental health services to men, women, and children in some of Greater Boston's most underserved neighborhoods. Dental services are a key part of their work, with approximately 300 patient encounters weekly.