Bringing Quality Care Home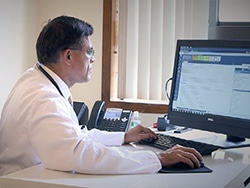 "Because of the eClinicalWorks EHR, we are able to access the patient's record in the setting and comfort of their home. We not only examine them, but also make our notations and share them with the other members of the caregiver team in a well-coordinated manner."
Dr. Sumir Sahgal, founder and Chief Medical Officer, Essen Medical Associates, P.C., and EssenMED House Calls
Problem
As a rapidly expanding provider of home-based healthcare services, EssenMED House Calls was looking for an Electronic Health Records company that could offer the mobility, power, flexibility, and ease of use they needed to serve thousands of homebound patients and their caregivers in New York City and Westchester County.
Solution
EssenMED House Calls, founded in 2005, switched to eClinicalWorks in 2008 and proceeded to forge a partnership with a company able to help EssenMED deliver the full range of its services, including care management, coordinated home care, diagnostic and specialty care, and transition-of-care services for patients returning home from a hospital stay.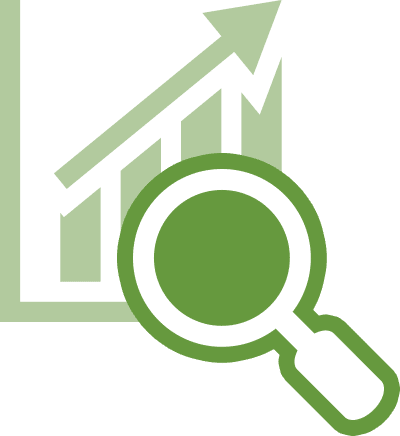 Results
Using eClinicalWorks, EssenMED House Calls has become far more efficient. Without the need to return to their offices to download data and obtain test results, providers have increased the range of services available to patients in their homes, added a care management division, cut hospital readmission rates, improved the quality of life for patients and their caregivers, and expanded their practice to cover 9,000+ patients — the largest house calls practice in NYC.
About EssenMED House Calls
Founded in 2005, EssenMED House Calls is an outgrowth of Essen Medical Associates, P.C. The practice provides a full spectrum of medical and diagnostic services for elderly and home-bound patients, in coordination with their primary care physicians, hospitals, nursing facilities, home nursing, and attendant agencies.