Customer Success Story: healow CHECK-IN
A Safe Start to Every Office Visit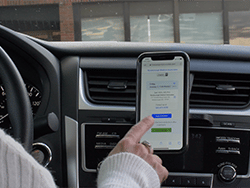 "One thing that I think will happen going into the future is that even after the pandemic people are really going to enjoy the aspect of checking in and waiting in their cars when they come to the doctor."
Dr. Susan Averitt, Best Start Pediatric Clinic, Springdale, Arkansas
Problem
Faced with the uncertainties of the COVID-19 pandemic, medical practices in the spring of 2020 were forced to close their doors temporarily and devise new ways to deliver care safely.
Solution
healow CHECK-IN from eClinicalWorks offers a comprehensive, contactless way to book and check-in for appointments, gather previsit information, answer questionnaires, and even pay balances — all while keeping waiting rooms empty.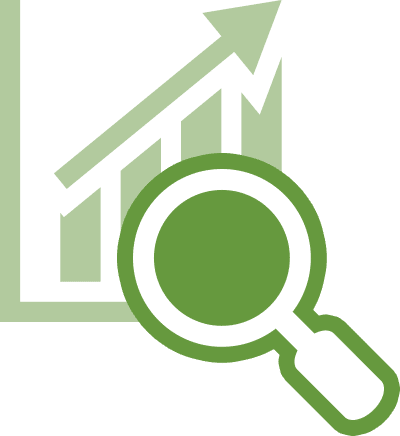 Results
Patients at an Arkansas pediatric practice are now able to keep their physical appointments with confidence that well children won't be exposed to those with illnesses; and a Philadelphia-area ENT clinic is maintaining continuity of care while greatly reducing the burdens of paperwork.
Using healow CHECK-IN for Safer Patient Visits
Best Start Pediatric Clinic is a four-provider practice in Springdale, Arkansas. ENT and Allergy Specialists has three locations and 14 providers in the Philadelphia, Pennsylvania area. Both are using the contactless check-in solution from healow and eClinicalWorks to maintain continuity of care.
eClinicalWorks develops and implements healthcare IT, including EMR/PM software, patient portals, and community health records for customers of all sizes and specialties.
For more information about eClinicalWorks, please visit our About Us page.