Customer Success Story: HealthTexas Medical Group
Improving Quality Measures With HEDIS Analytics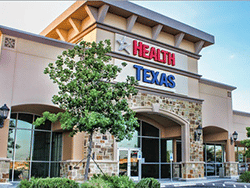 "HEDIS is giving you that operational, actionable data that you get to right now, especially after COVID-19, when so many patients avoided this type of preventive care. It doesn't mean that their risk for colorectal cancer went down because all of a sudden COVID is out there!"

– Kip Porter, Director of Clinical Applications, HealthTexas Medical Group

Problem
Practices need to extract EMR data for reports telling providers which patients need screenings and interventions. Outdated data and manual processes mean delays in the detection and treatment patients need.
Solution
The HEDIS® dashboard gives providers the up-to-date, actionable patient data in one place — the Right Chart Panel of the eClinicalWorks® EHR. Administrative users can then mine that data for report preparation and risk stratification.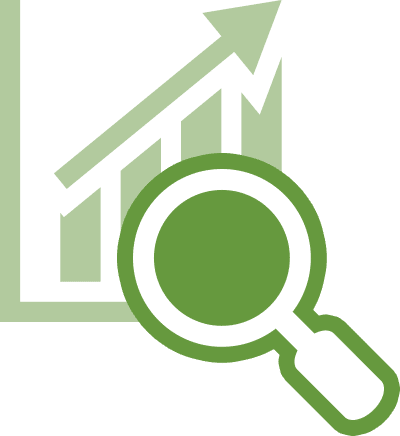 Results
The HEDIS dashboard has helped HealthTexas providers focus on prevention and detection of the most common chronic conditions, even while they have adjusted to the realities of COVID-19, including anticipated post-pandemic changes.
About HealthTexas Medical Group
HealthTexas Medical Group was established by local physicians who recognized the need for primary care doctors to combine their passion, skills, and resources to improve the health of the patients within the local community. Since then, HealthTexas has grown to include more than 60 healthcare providers in 17 primary care clinics in and around the San Antonio region.
eClinicalWorks develops and implements healthcare IT, including EMR/PM software, patient portals, and community health records for customers of all sizes and specialties.
For more information about eClinicalWorks, please visit our About Us page.
HEDIS® is a registered trademark of the National Committee for Quality Assurance (NCQA).