How eClinicalWorks Scribe Supports Care Without Compromise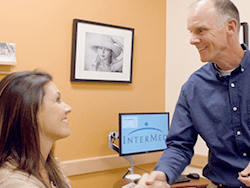 "One of the liberating things about having it on my phone is that I now don't have to extract myself from my family's events, or my family time, because I can be much more mobile. What I tell my providers is that it is not necessarily how much less time it is, it's just how less intrusive doing your Notes is."
Dr. Scott Patch, CMIO, InterMed, Portland, Maine
Problem
For Portland, Maine's InterMed, the eClinicalWorks EHR has meant better documentation throughout their busy, multi-disciplinary practice. But they found that with an EHR physicians had more tasks to do. InterMed needed tools to handle a growing volume of patients and the complexities of modern healthcare — while guarding against physician burnout.
Solution
InterMed has embraced all aspects of the eClinicalWorks EHR, including Messenger campaigns and Patient Portal. But the most critical tool was eClinicalWorks Scribe, which is permitting physicians to complete Notes quickly and efficiently throughout the day, rather than spending most of the patient encounter staring at a computer screen.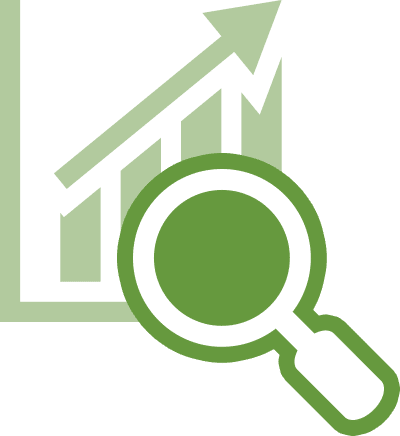 Results
InterMed physicians now use spare moments throughout the day to complete Notes, dictating with eClinicalWorks Scribe. They can now focus on eye contact and listening to patients. In addition to saving some time, their documentation is now much less intrusive, freeing them to focus on other tasks — and their personal lives.
Founded in 1993, InterMed is the largest physician-owned primary care practice in Maine, with nearly 100 physicians and 700 non-physician employees. InterMed serves more than 82,000 primary-care patients in Portland, South Portland, and Yarmouth, with primary and specialty care, including cardiology, dermatology, ear nose & throat, OB/GYN, sports medicine, and workplace medicine. Specialty and ancillary services include audiology, laboratory testing, radiology, diagnostic imaging, as well as therapeutic services, such as physical therapy.