Customer Success Story: Lilac Ob-Gyn
The Right Tools for Growth, Even During a Pandemic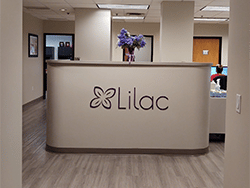 "We have achieved great leverage using eClinicalMessenger and the Patient Portal. Before the appointment, patients have the opportunity to message our staff or our providers and then, of course, there's huge time savings through the Patient Portal or through the app after the visit."
-Sean Housley, practice administrator, Lilac Ob-Gyn
Problem
A small, start-up OB/GYN clinic began seeing patients in February 2020, just weeks before the COVID-19 pandemic. Lilac Ob-Gyn's response shows how a new practice can handle disruption and uncertainty as they are trying to grow their business.
Solution
Although Lilac Ob-Gyn was a startup in 2020, their providers were known and trusted in the community. When they deployed the resources available through eClinicalWorks® and healow® — including online booking and messaging — patients responded well.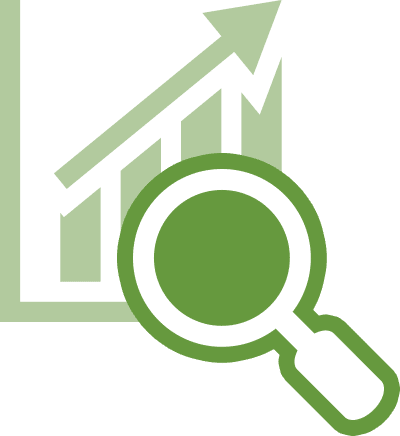 Results
Lilac Ob-Gyn used healow Open Access®, in coordination with Google® Ads, to reach out to patients and allow them to book appointments. They followed up with eClinicalMessenger® and the Patient Portal, which helped them establish their practice amid the challenges of COVID-19.
Located in Chandler, Arizona, just southeast of Phoenix, Lilac Ob-Gyn is a small practice specializing in obstetrics, gynecology, and wellness services. The staff include physicians, a Women's Health Nurse Practitioner, a Nurse Practitioner, and Certified Nurse Midwifes.
eClinicalWorks develops and implements healthcare IT, including EMR/PM software, patient portals, and community health records for customers of all sizes and specialties.
For more information about eClinicalWorks, please visit our About Us page.