Using Data to Defeat Diabetes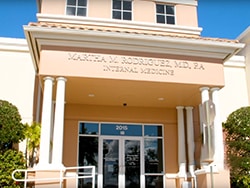 "If you look at Population Health as a tool, and the patient is part of that toolset, and you can use the EHR to help you manage that, it becomes easier. I believe that the key to stopping burnout is to focus on what we really are supposed to do. And our job is to change healthcare."
Dr. Martha M. Rodriguez, founder, MMR Healthcare
Problem
In 2014, MMR Healthcare, a small primary-care practice in Boynton Beach, Florida with a focus on geriatrics, recognized that they needed to take a more team-based approach to care to handle a growing number of patients with chronic health conditions, including type 2 diabetes.
Solution
Working closely with eClinicalWorks, MMR Healthcare has earned recognition as a Patient-Centered Medical Home, established team-based care teams, trained patients in the use of Patient Portal, and made full use of HEDIS® dashboards to give them deeper insight into their patients' overall health.
HEDIS® is a registered trademark of the National Committee for Quality Assurance (NCQA).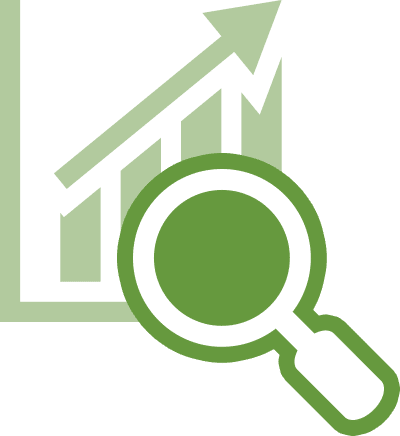 Results
MMR Healthcare's use of the eClinicalWorks Transition Care Management module has driven hospital readmission rates below half the national average. HEDIS dashboards mean that instead of waiting 90-120 days for patient information, the practice has actionable data in real time to promote better management of diabetes and other conditions.
Based in Boynton Beach, Florida, MMR Healthcare offers primary care, maintains a pharmacy and a walk-in clinic, and focuses on dermatology, eye care, and other services for a population that includes a large number of geriatric and Medicare patients, as well as those with chronic conditions. Their mission is to have transparent communication, promote a team approach to patient care, and provide quality healthcare for all patients.