Delivering Mobile Care in Central Florida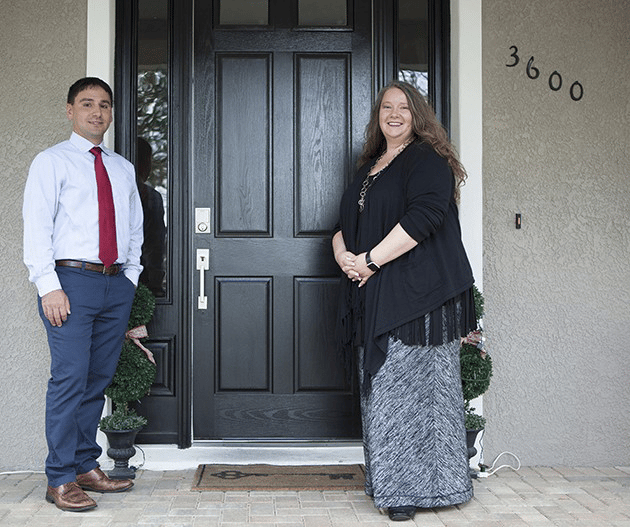 "We like to think in medicine that we've come a very long way from our ancestors who made house calls in their horse and buggy. The truth is that that was a very good way to deliver care. So we really do embrace that heritage of medicine, and with eClinicalWorks we're using the latest and greatest software, truly cutting edge."
Joanne Turner, Clinical Director, Mobile Physician Services
Practice Info
Mobile Physician Services
Size: 20+ medical professionals
Location: All-mobile care delivery throughout Central Florida
Specialty: Patient-Centered Medical Home care delivered in the home to predominantly age 60+ patients with multiple chronic medical conditions
Active Patients: Thousands of patients in 20+ Florida counties
Problem
A 100% mobile care practice decided to seek Patient-Centered Medical Home recognition for its efforts in delivering care to chronically ill patients. As that process unfolded, Mobile Physician Services soon realized that its success throughout Central Florida might well serve as a national model.
Solution
Working closely with eClinicalWorks, Mobile Physician Services embarked upon a successful, two-and-a-half year effort to achieve Level 2 Patient-Centered Medical Home (PCMH) recognition from the National Committee for Quality Assurance.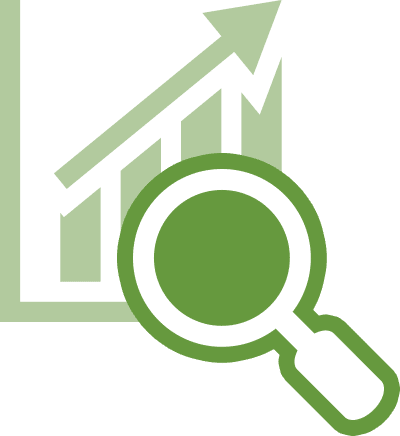 Results
The PCMH recognition process helped Mobile Physician Services maximize the value of their EHR and the tools and support eClinicalWorks offers, drawing attention as a potential national model for serving the needs of the chronically ill.
About Mobile Physician Services
For more than a decade, Mobile Physician Services has been delivering care to chronically ill patients in their homes, serving more than 20 counties throughout Central Florida. In order to validate their delivery model and improve the efficiency and quality of that model, MPS worked with eClinicalWorks to gain recognition as a Patient-Centered Medical Home, becoming the first all-mobile practice in the nation to achieve such a goal.