How CCM Saved a Cardiac Patient's Life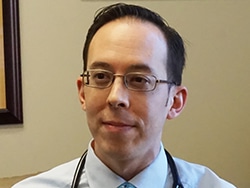 "It allows you to figure out how to provide services to people on an ongoing basis, rather than just one time that they're in the office. For us, that's a necessary step in making sure that we're a viable practice and making sure we're here to serve our patients for the long term."
Dr. David K. Haseltine, on the value of the CCM program for his practice
Problem
After learning about the Chronic Care Management program available through the Centers for Medicare & Medicaid Services, the providers at Pawleys Pediatrics & Adult Medicine, located in Pawleys Island, South Carolina, realized CCM could be an effective tool for many of their older patients with chronic health issues, provided they had the right healthcare IT partner to implement it effectively.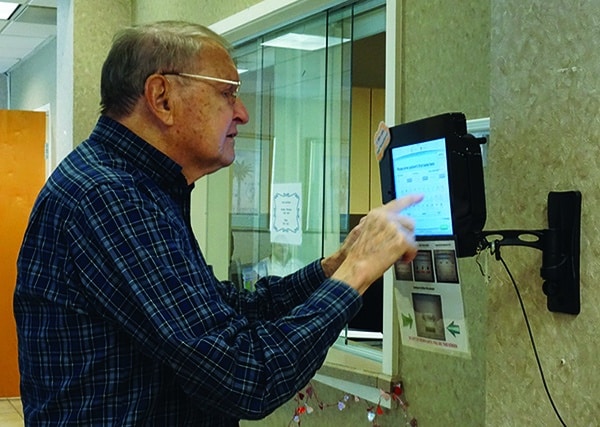 Solution
After researching the benefits of the CCM program, the providers at Pawleys proceeded to implement eClinicalWorks' CCM solution, and quickly realized that the program was an effective way to quantify and measure the effectiveness of the care they were already providing.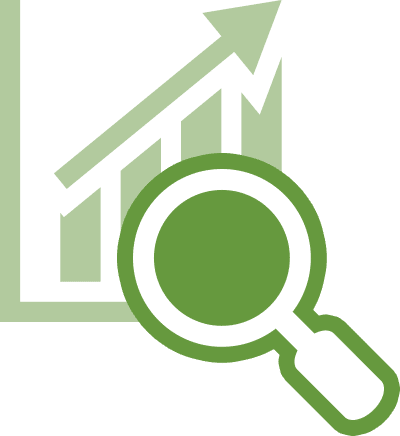 Results
With CCM, Pawleys providers have regularly reached out to patients with multiple chronic conditions, permitting them to more effectively detect potentially dangerous medical situations and treat them sooner, thereby improving the quality of care and controlling costs. In one case, the program detected a potentially debilitating cardiac condition in an 81-year-old Vietnam War veteran with diabetes, leading to effective treatment and enabling him to continue to lead a full and active life.
About Pawleys Pediatrics & Adult Medicine
Located on Pawleys Island, South Carolina, a small coastal community about 45 miles south of Myrtle Beach, Pawleys Pediatrics & Adult Medicine is a seven-provider practice whose doctors are trained in both internal medicine and pediatrics. The practice serves patients of all ages. Through the South Carolina Telehealth Alliance, Pawleys Pediatrics & Adult Medicine is also able to provide their patients with specialty and mental health services that are not readily available in the immediate area.