Customer Success Story: Pediatrics in the D.C. Suburbs
Interoperability Solutions for Better Care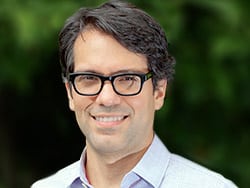 "It helps facilitate communication between specialists and the primary care providers. That helps the coordination and continuity of care, and provides the highest quality care in a cost-effective manner."
Dr. Paul Porras, Children First Pediatrics, Maryland
When it comes to ensuring the wellbeing of children, parents and pediatricians have the same goals — convenient service, fast and accurate diagnoses, and the right medications. With interoperability solutions through eClinicalWorks, two busy pediatrics practices in the suburbs of Washington, D.C. — Town Pediatrics in Virginia and Children First Pediatrics in Maryland — have found ways to reduce stress for parents and providers. The result? Everyone can focus their attention on the wellbeing of children.
Problem
Two busy pediatrics practices in the Washington, D.C. area used to struggle with lagging or hard-to-find reports from hospitals and specialists. They needed better ways to exchange data to enhance clinical effectiveness.
Solution
Through the eClinicalWorks Electronic Health eXchange (eEHX), Town Pediatrics and Children First Pediatrics now enjoy enhanced access to patients' visit summaries, labs, and medication histories.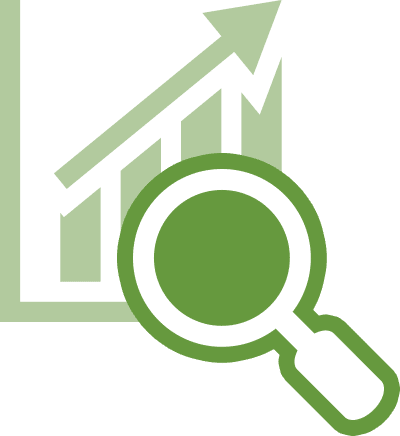 Results
Through interoperability solutions from eClinicalWorks, these practices have enhanced the quality of care. Parents no longer need to bring their children's records or worry about recalling details from ER and specialty visits.
Improving Practices With Interoperability
Founded in 2004, Town Pediatrics provides comprehensive pediatric services to residents of Leesburg, Virginia, and surrounding communities in Loudoun County. Children First Pediatrics, with a dozen providers and two offices — in Silver Spring and Rockville, Maryland — serves families and children in northern suburbs of Washington, D.C. Thanks to state-of-the-art interoperability solutions through eClinicalWorks, both practices have enjoyed better and faster access to patient records at the point of care, streamlined workflows, greater efficiency, and an enhanced ability to focus on their patients' needs.
eClinicalWorks develops and implements healthcare IT, including EMR/PM software, patient portals, and community health records for customers of all sizes and specialties.
For more information about eClinicalWorks, please visit our About Us page.