How Patient Relationship Management Services Can Help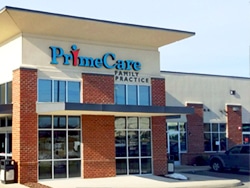 "I've never subscribed to the notion that knowledge is power. Knowledge plus insight creates wisdom, and that's what we're trying to do here, create practice wisdom."
Dr. Amar R. Shah, Prime Care Family Practice
Problem
Prime Care Family Practice, a 25-year-old practice serving Prince George, Virginia, was already doing a very good job serving tens of thousands of patients each year. But after adopting eClinicalWorks as their comprehensive Electronic Medical Records and Practice Management solution, the practice realized they had the tools to create a truly great practice. The only question was how to go about it.
Solution
Learning to implement the many tools available in eClinicalWorks was a good start, but the critical factor in transforming the practice was Patient Relationship Management Services from eClinicalWorks. Experts trained staff in Patient Engagement tools, including healow apps and Patient Portal, and Prime Care followed up by assigning staff as "healow champions" to ensure that the training took lasting effect.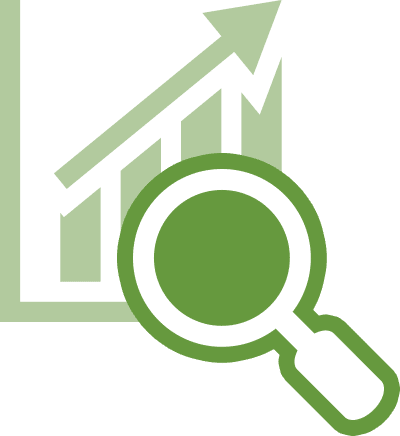 Results
Five years after first introducing eClinicalWorks, Prime Care now has 25% of their patients on the healow app, has seen 10,000 fewer phone calls in the last year, is using medical assistants and scribes to help reduce the risk of provider burnout, and is actively using additional methods, including telemedicine and Population Health analytics, to achieve what Dr. Amar Shah calls "practice wisdom."
About Prime Care Family Practice
Founded 25 years ago, Prime Care Family Practice has built a strong reputation for delivering quality care to residents in and around Prince George, Virginia. When the practice began using eClinicalWorks five years ago, they started small, with electronic prescribing. Since then, they have made more and more use of the eClinicalWorks EHR/PM solution. Most recently, with the help of Patient Relationship Management Services from eClinicalWorks, they have taken their practice efficiency and Patient Engagement to new heights.