Rocking Patient Engagement in Little Rock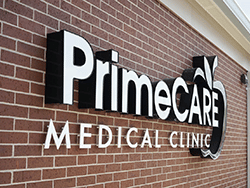 "Our average visit time has decreased on average by 10 minutes per patient. Even though we were already using Messenger to communicate with our patients, after implementing healow CHECK-IN, we were able to achieve an 8% decrease in our no-show rate."
– Tyler Gentry, Practice Manager, PrimeCARE Medical Clinic
Problem
PrimeCARE Medical Clinic, a multi-specialty practice in the northern suburbs of Little Rock, Arkansas, was looking for ways to better engage patients, from booking through every stage of the patient's experience of care.
Solution
After a careful search, PrimeCARE chose healow CHECK-IN™, which works seamlessly with their existing eClinicalWorks® EHR and eClinicalMessenger® to capture previsit information and streamline office workflows.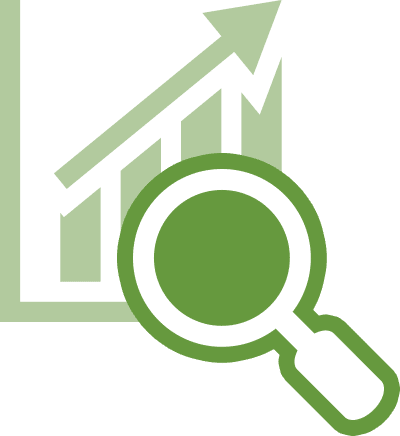 Results
Based on 10,000 patient visits using healow CHECK-IN, PrimeCARE saw a reduction of 10 minutes in the average patient visit time, an 8% reduction in no-shows, and a 70% increase in patient satisfaction scores.
About PrimeCare Medical Clinic
PrimeCARE Medical Care, a longtime eClinicalWorks practice, finetuned their Patient Engagement by adding healow CHECK-IN and achieved a 70% improvement in overall patient satisfaction scores, while lowering no-shows and making visits more efficient.