How Telemedicine Improves Access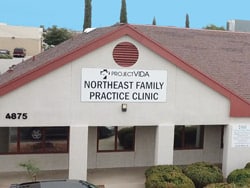 "Having eClinicalWorks has made my job easier because I have access to all of the data from the patient when they call me to ask for something. I can talk to the other providers, access patients' charts, and make appointments. All of that is really easy."
Michelle Alvarado, Clinical Care Manager, Project Vida
Problem
Project Vida Health Center, a Federally Qualified Health Center located in El Paso, Texas, has 13 locations and 21 providers and serves 13,000+ patients, including many who have limited access to transportation. They needed to find new ways to provide a full range of medical and behavioral health services to all patients.
Solution
As an eClinicalWorks customer, Project Vida Health Center enjoys an industry-leading EHR to help them deliver comprehensive, integrated medical, dental, and behavioral health services. By adding healow TeleVisits™, the practice gave patients and providers alike additional options for receiving and providing care.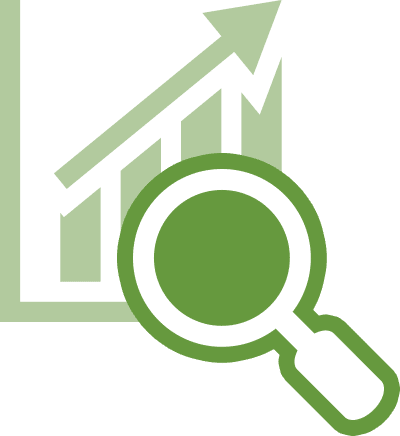 Results
With healow TeleVisits, Project Vida has been able to maintain uninterrupted services to patients with their preferred providers. Patients without access to computers at home can come to the center and use telemedicine for behavioral health counseling with providers working from their homes or other offices.
Founded in 1991 through grassroots efforts to address health needs in El Paso, Texas, Project Vida has grown to become a Federally Qualified Health Center that plays a key role in providing comprehensive care to thousands of residents who live and work in El Paso and surrounding communities. They offer medical, dental, and behavioral health services, along with other social services, including childcare, parenting education, housing support, homelessness prevention, smoking cessation, and healthy cooking and fitness classes. Recently, they have begun using healow TeleVisits to connect providers and patients in different locations, thus maintaining high-quality healthcare services while meeting the work/life balance needs of all.