Customer Success Story - Rainbow Pediatric Center
Using Telemedicine to Improve Compliance Among ADHD Patients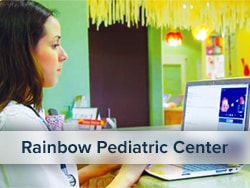 "It was amazing to see the compliance improved by about 60% just in the first month alone. Parents would be in the middle of a soccer game, and say 'I just pulled my child out so you can talk to him for a little bit.'"
Dr. Prasanthi Reddy, Founder, Rainbow Pediatric Center
Problem
The staff at Rainbow Pediatric Center in Jacksonville, Florida had noticed that some patients were having trouble getting to their appointments, particularly children with Attention Deficit Hyperactivity Disorder (ADHD), many of whom had appointments every three months. Given increasingly busy family schedules, the practice needed a way to better serve families while maintaining standards of care.
Solution
Rainbow Pediatric Center decided to offer ADHD patients and their parents a three-month trial campaign using the eClinicalWorks telemedicine solution, TeleVisits. Where medically appropriate, patients could conduct a remote visit, thus reducing the need to take time off from school and/or work to physically travel to the office every three months.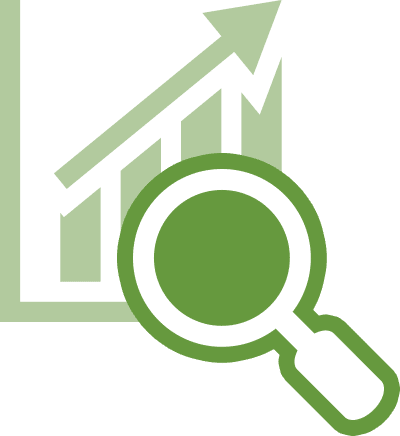 Results
After just one month with TeleVisits, Rainbow Pediatric Center saw a 60% improvement in compliance among ADHD patients. Dr. Reddy estimates that about 80% of her patients are now actively engaged through the Patient Portal. She has added electronic prescribing to offer additional convenience, and intends to extend the use of TeleVisits to other areas of the practice.
About Rainbow Pediatric Center
Dr. Prasanthi Reddy founded Rainbow Pediatric Center in 2004 with the goal of providing comprehensive, quality healthcare to children through a holistic approach. Nearly 15 years later, with two locations and eight providers, Dr. Reddy has achieved her original purpose and is now seeking ways to better match the care her practice offers to the schedules and needs of families. One way the practice is doing that is by offering the eClinicalWorks telemedicine solution, TeleVisits, to families of patients with Attention Deficit Hyperactivity Disorder, reducing the time and expense of physically coming to the office every three months.
eClinicalWorks develops and implements healthcare IT, including EMR/PM software, patient portals, and community health records for customers of all sizes and specialties.
For more information about eClinicalWorks, please visit our About Us page.